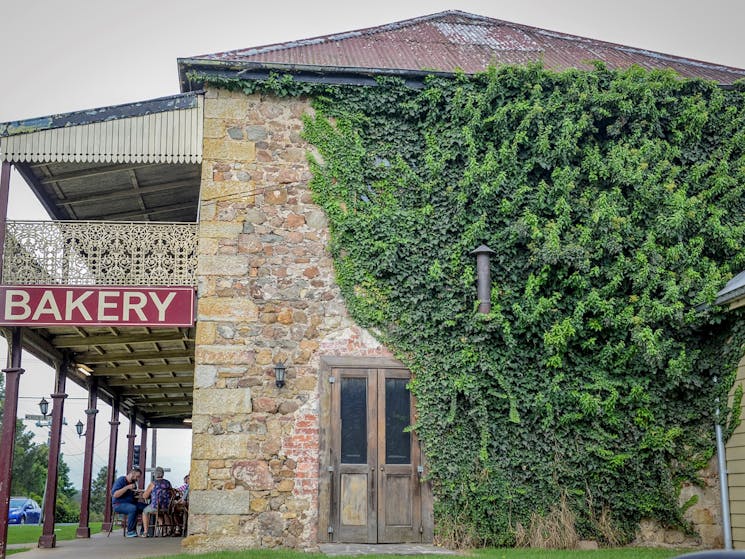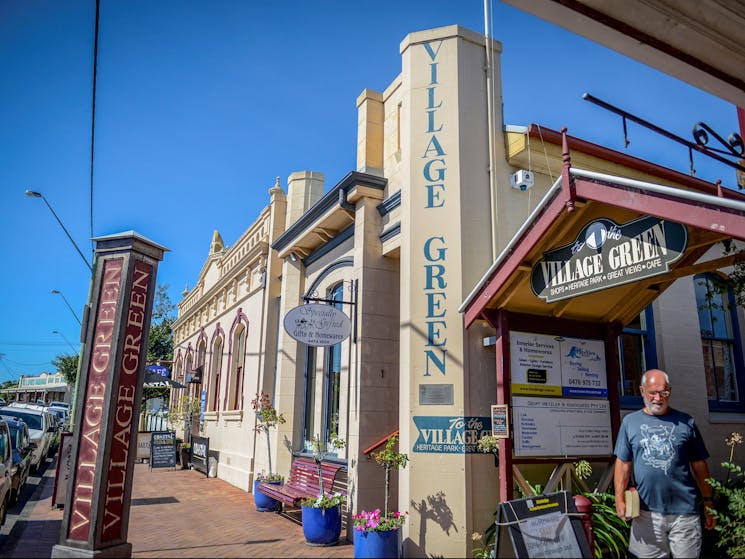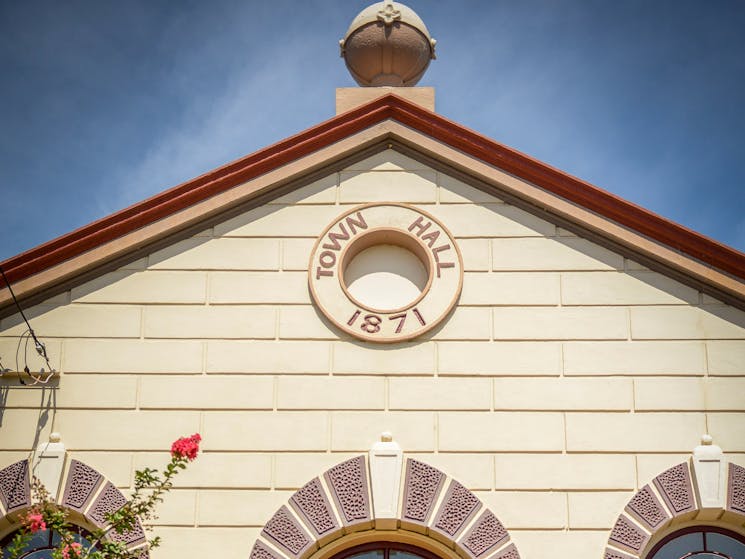 0

1

2
Milton Historical Walk
Overview
Milton was established as a private town in 1859 by John Booth. He bought the 80 acre Myrtle Farm from Joseph Whatman and subdivided it into 62 allotments. The new township was given its name Milton…
Milton was established as a private town in 1859 by John Booth. He bought the 80 acre Myrtle Farm from Joseph Whatman and subdivided it into 62 allotments. The new township was given its name Milton by the first postmaster, George Knight, the same year. Before then it was simply called "The Settlement".
Milton Urban Conservation Area is a fine example of a private township of the mid 19th Century. The principal civic and commercial buildings are Italian style while all the churches are simple Gothic in style. Enjoy exploring the town on a self Guided walk taking in the history and how things have developed in keeping with its wonderful architecture.
The walk will take approximately 1.5 hours and cover three kilometres with one medium hill. A Guide can be collected from the Shoalhaven Visitor Centres in Nowra and Ulladulla.