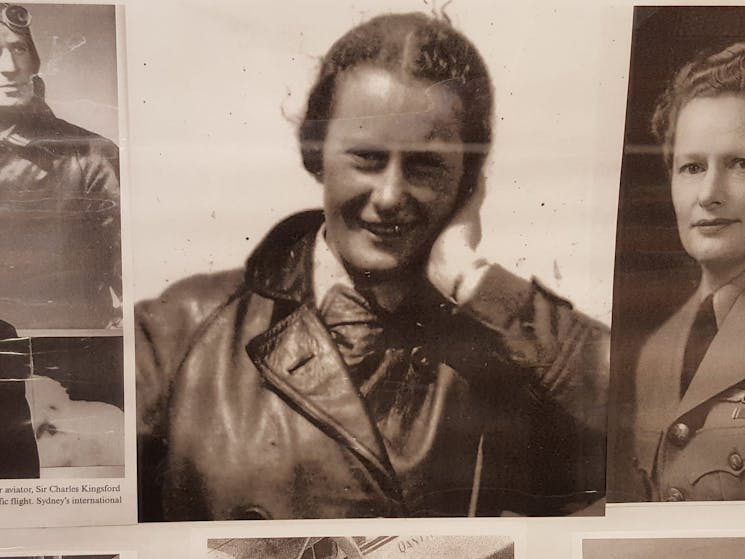 0

1

2
Manning Valley Historical Society and Wingham Museum
Overview
Manning Valley Historical Society Museum and Archives is located in an historic building once used as a grocery and produce store, circa 1880. The museum overlooks Wingham Town Square (or Central…
Manning Valley Historical Society Museum and Archives is located in an historic building once used as a grocery and produce store, circa 1880. The museum overlooks Wingham Town Square (or Central Park) that is surrounded on four sides by heritage or historic buildings.
Visitors to the museum are instantly captivated by the step back in time, demonstrating the differing lifestyles pioneers had and their tools/aids.
On display are pioneer family portraits, old cedar furniture, lamp collections, scales, bottles, folk craft, clothing, fabrics, ironmongery, crockery, glassware, patent medicines and memorabilia related to our proud sporting achievements.
At the rear of the Museum is Wingham's 19th Century police cell which housed Jimmy Governor (Blacksmith) following his capture and prior to his transportation to Sydney for trial and execution.
Archive resources are also available. Researchers are in attendance on Tuesdays and Wednesdays from 10am to 4pm.