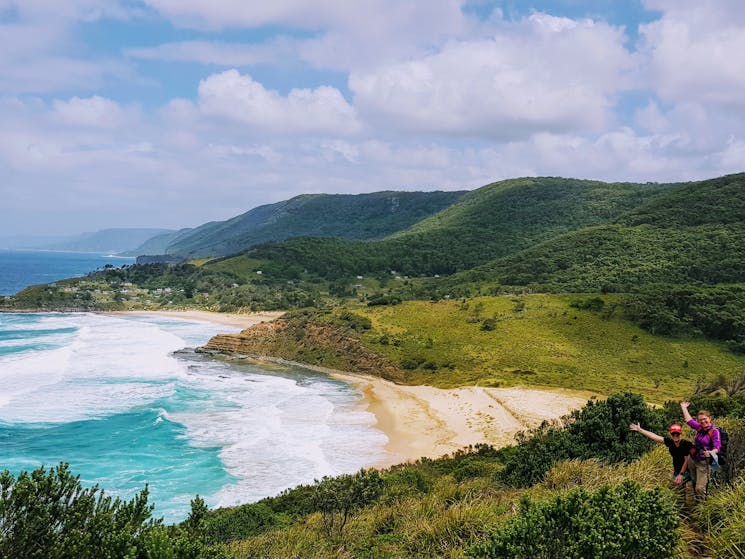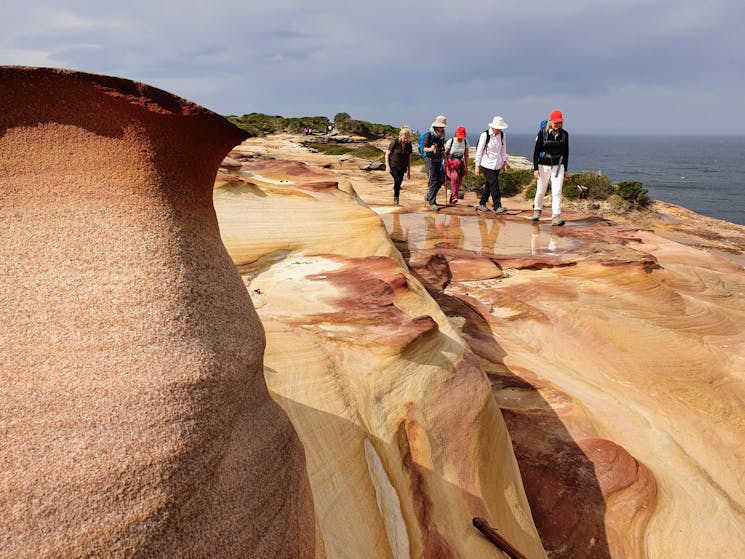 0

1
Two Day Sydney Royal National Park Pack-Free Coast Walk
Overview
Explore the Royal National Park, the second oldest National Park in the world. This two day walking experience explores the dramatic coastal landscapes in southern Sydney. Overnight bags carried and…
Explore the Royal National Park, the second oldest National Park in the world. This two day walking experience explores the dramatic coastal landscapes in southern Sydney. Overnight bags carried and stay in accommodation with hot showers and comfy beds.
You would never guess such a magnificent hiking experience would exist in Sydney. This award-winning two day Pack Free Royal National Park Walk on the spectacular Coast Track is the jewel in the crown of the Royal National Park in Sydney. The Coast Track runs along sheer sandstone cliffs with panoramic views stretching miles in all directions.
Experience picturesque freshwater lagoons, the unusual milky white cliff faces sculpted by the sea, ancient Aboriginal carvings and the tranquil Palm Jungle rainforest plus much more. This is a 26 kilometre walk over two days with unlimited opportunities for photographing the scenic coastline, and observing birds and wildflowers in this magnificent National Park.