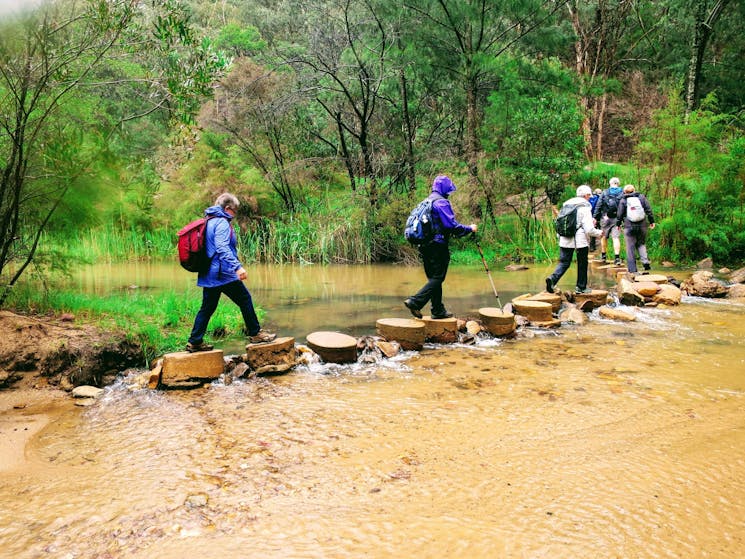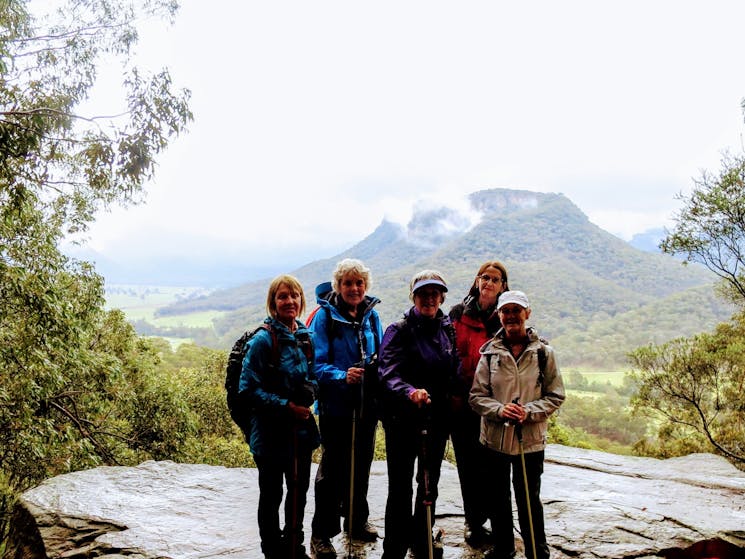 0

1
Two Day Wolgan Valley and Glow Worm Cave Walk
Overview
To the west of the Blue Mountains lies the magnificent Wolgan Valley. One of this region's best kept secrets, this amazing area has scenery to rival its neighbouring region of the Blue Mountains but…
To the west of the Blue Mountains lies the magnificent Wolgan Valley. One of this region's best kept secrets, this amazing area has scenery to rival its neighbouring region of the Blue Mountains but is relatively unknown.
This of course is changing, international company Emirates recently invested millions of dollars in an exclusive resort in the valley aware of the draw card of its stunning beauty. As word spreads this region will see an influx of visitors. Wolgan Valley is a stunning region of dramatic escarpments, beehive pagoda rock formations, rich bush land and ancient Aboriginal rock paintings. It is also home to an extensive flora and a wide array of native wildlife.
On this two day guided Wolgan Valley walk you will travel through a tunnel filled with thousands of glow worms, see spectacular views as you descend from the cliff tops into the beautiful Wolgan Valley and see the historic town of Newnes.