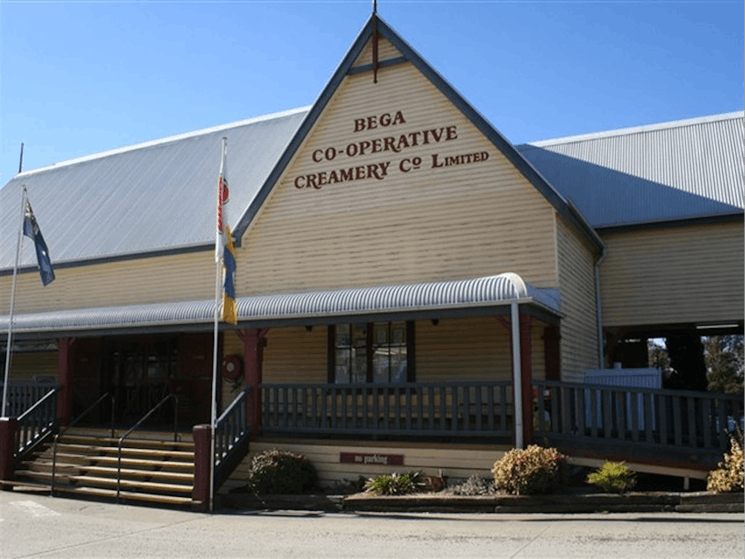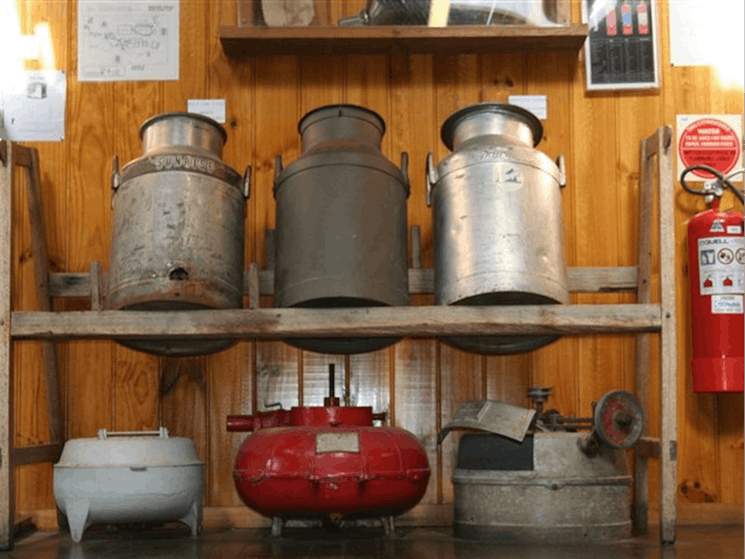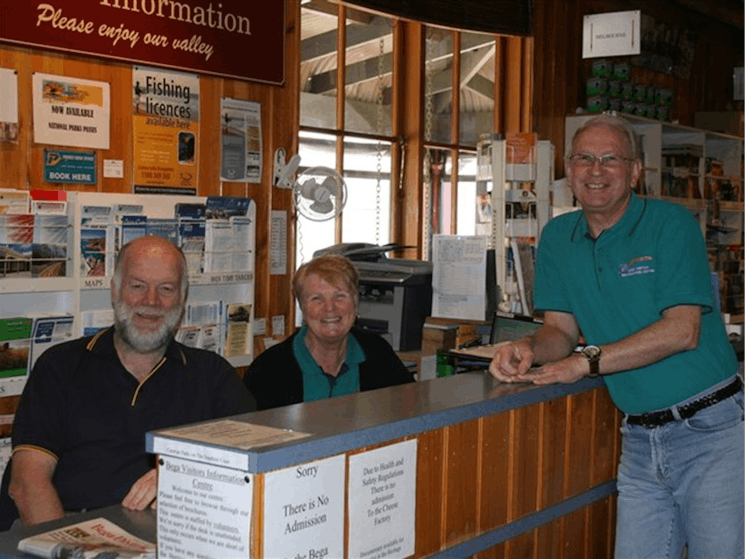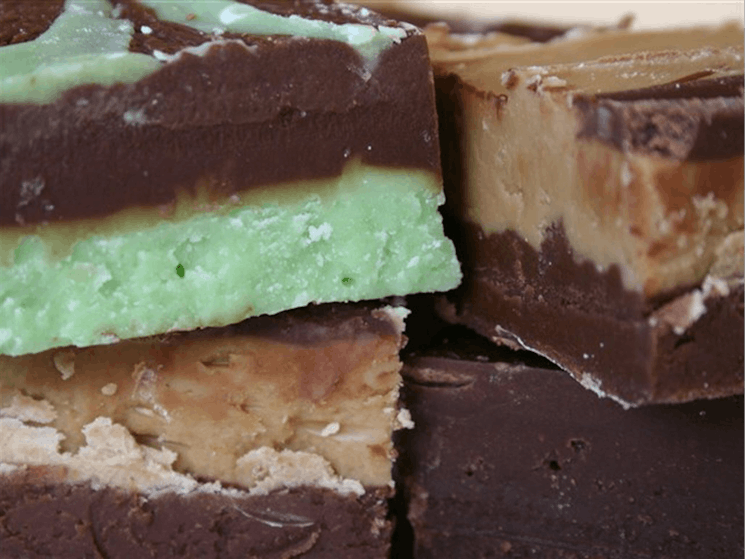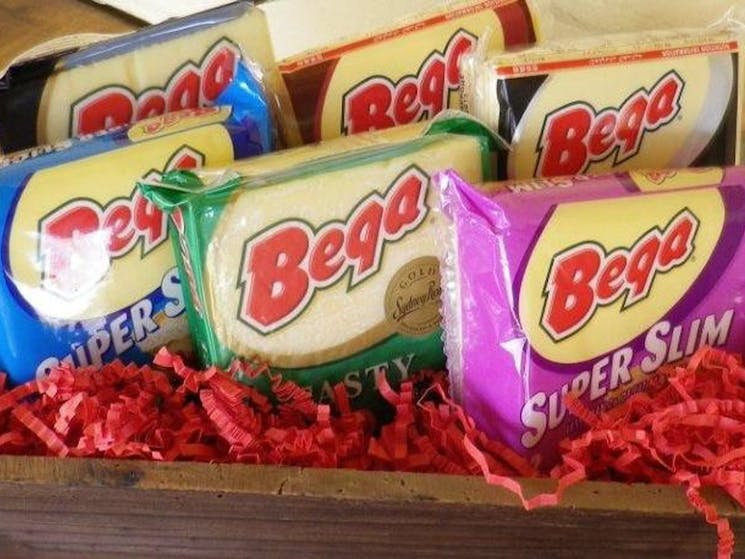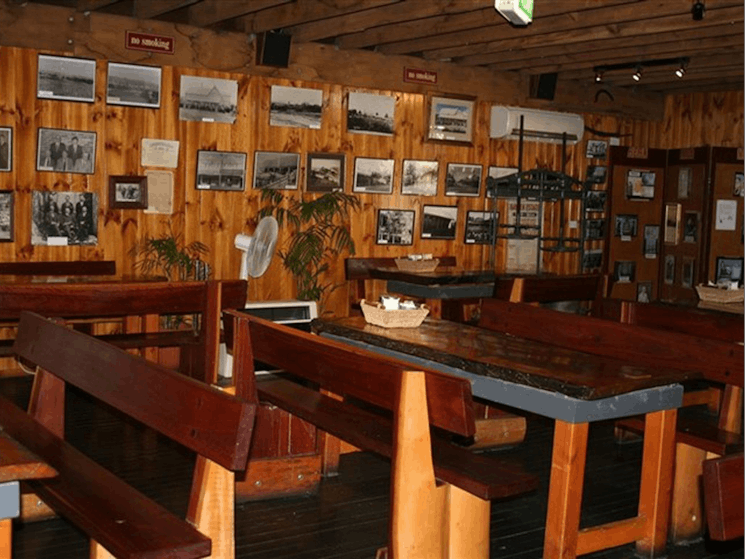 0

1

2

3

4

5
Bega Cheese Heritage Centre
Overview
Bega Cheese Heritage Centre is currently closed and will remain so until the centre feel that there is no risk to customers, employees & the wider community. At the Bega Cheese Heritage Centre…
Bega Cheese Heritage Centre is currently closed and will remain so until the centre feel that there is no risk to customers, employees & the wider community.
At the Bega Cheese Heritage Centre experience and enjoy good old fashioned country hospitality.
The Bega Cheese Heritage Centre is a faithful reconstruction of one of the first buildings on the Co-Op site (1899). The museum offers visitors the chance to see how dairying has shaped the culture of the Bega Valley. At the Centre you can taste different varieties of Bega cheese and purchase from their wide selection of Bega cheese as well as other local and Australian cheese. There is also a wide range of gifts and souvenirs. The coffee shop offers a selection of homemade meals and cakes. You can also enjoy a milkshake or ice cream on the veranda overlooking the neighbouring pastures.