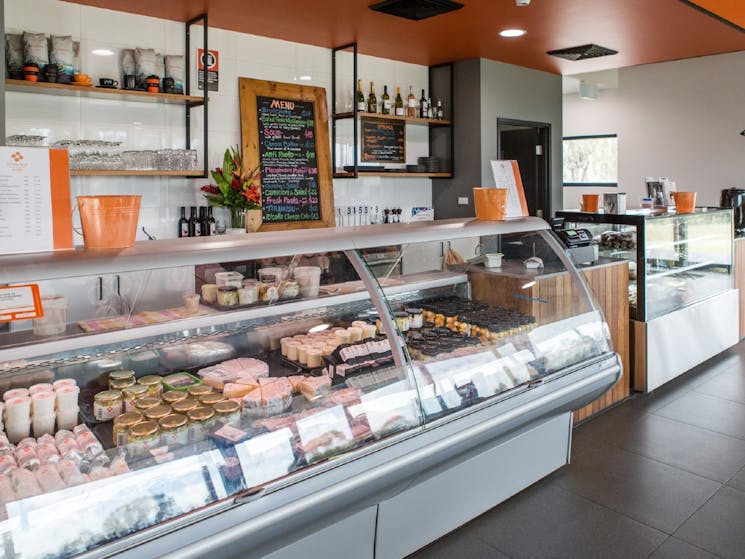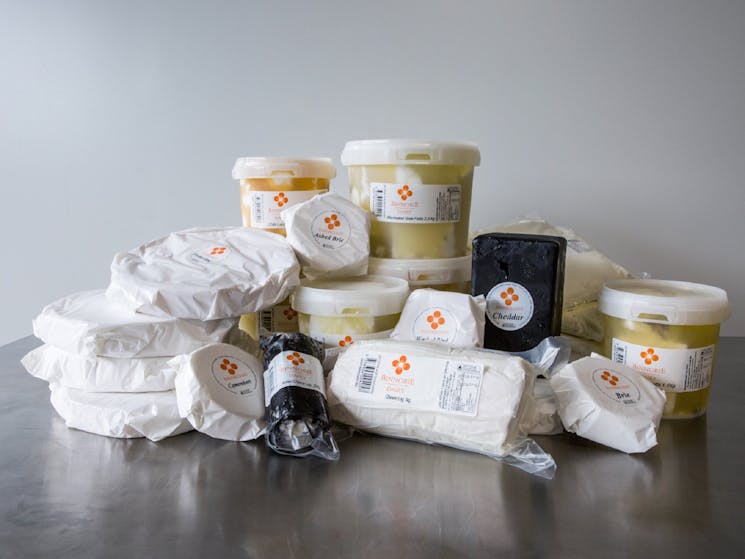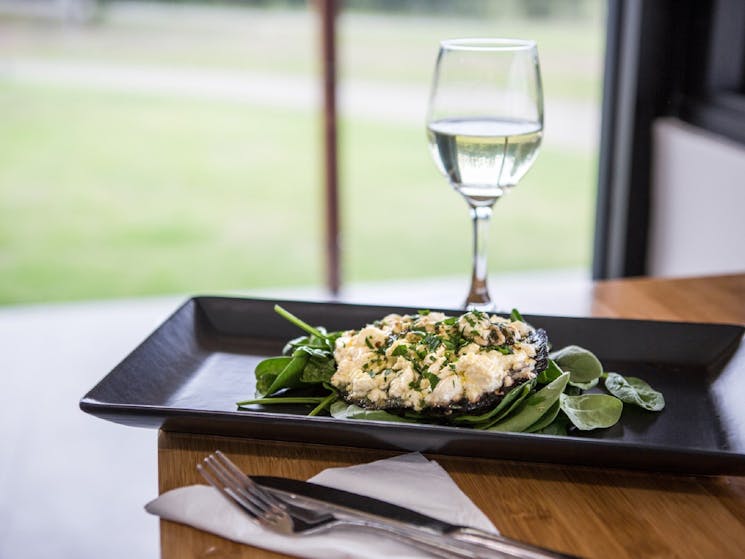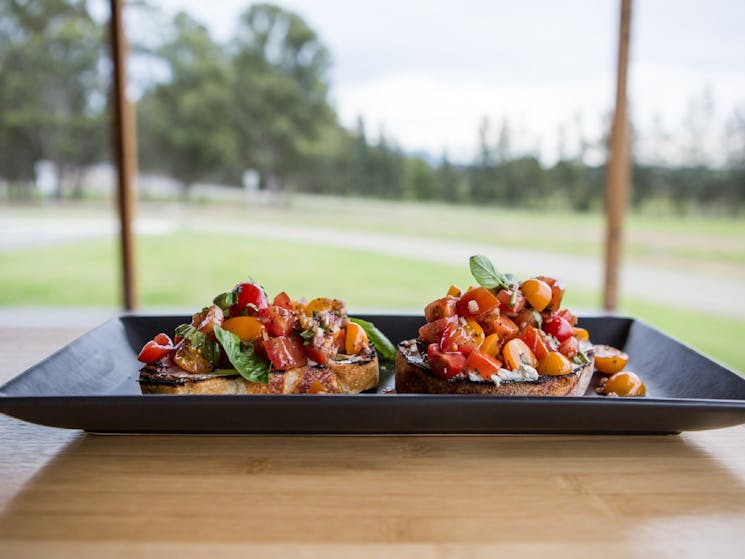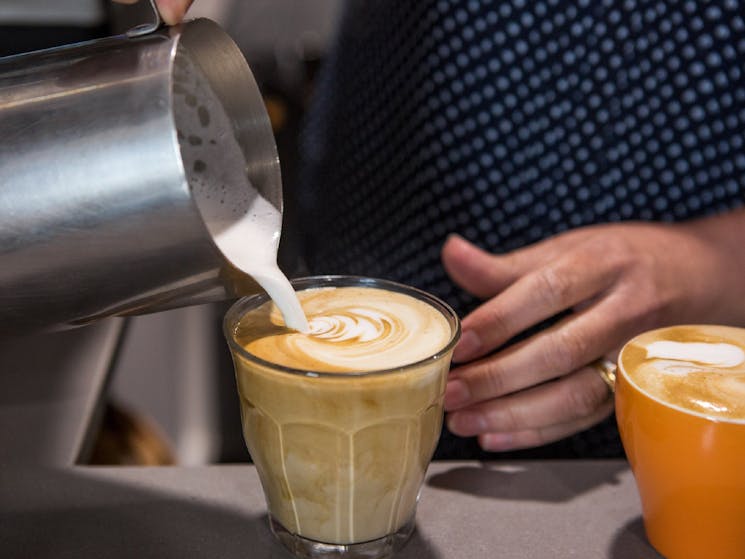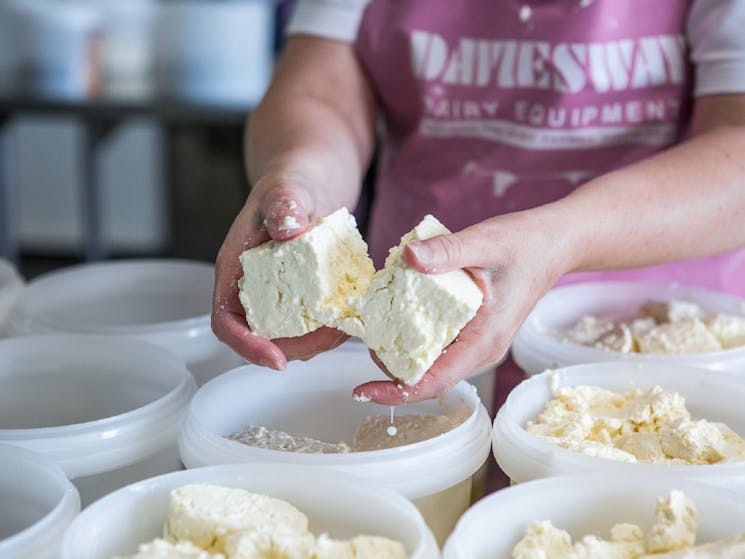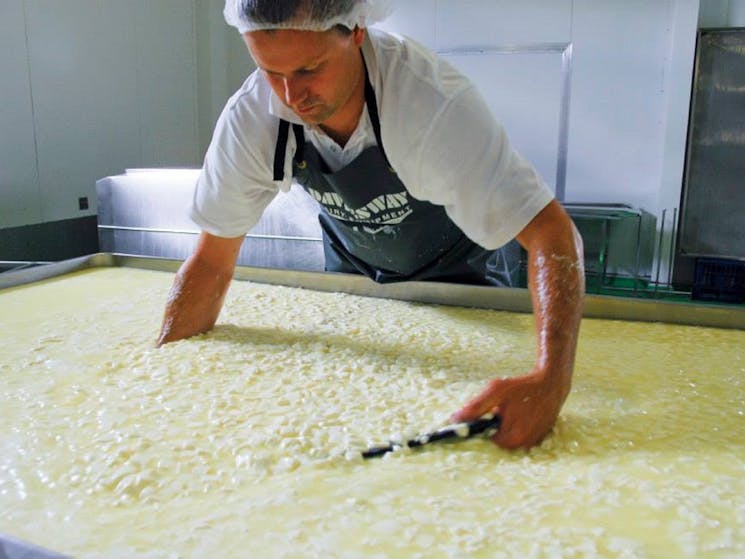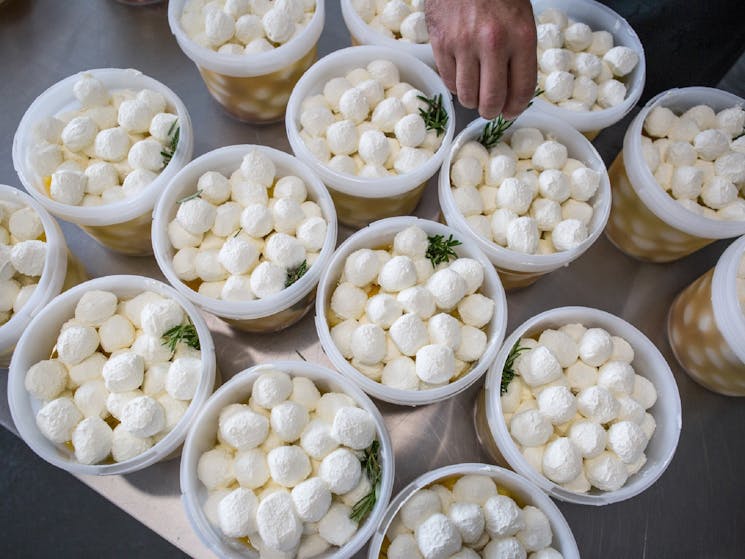 0

1

2

3

4

5

6

7

8

9
Binnorie Dairy
Overview
Set right in the middle of the Hunter Valley's fabulous Lovedale vineyard district, Binnorie Dairy produces a range of cheeses with distinctive characters unavailable outside the region. One of the…
Set right in the middle of the Hunter Valley's fabulous Lovedale vineyard district, Binnorie Dairy produces a range of cheeses with distinctive characters unavailable outside the region.
One of the ways this is achieved is by using only locally sourced milk. In the same way that wine reflects its regionality, due to soil variation and climatic conditions, so it is with dairy produce. Combining technical expertise with a passion for food, Simon Gough founded Binnorie in order to have the freedom to trial and produce products rarely seen on the Australian market.
Binnorie Dairy specialises in soft cheeses based on carefully chosen recipes from around the globe. Consequently, these cheeses have won top awards around the world. Binnorie has tastings of its flagship Marinated Fetta, Labna, Duetto and much more.