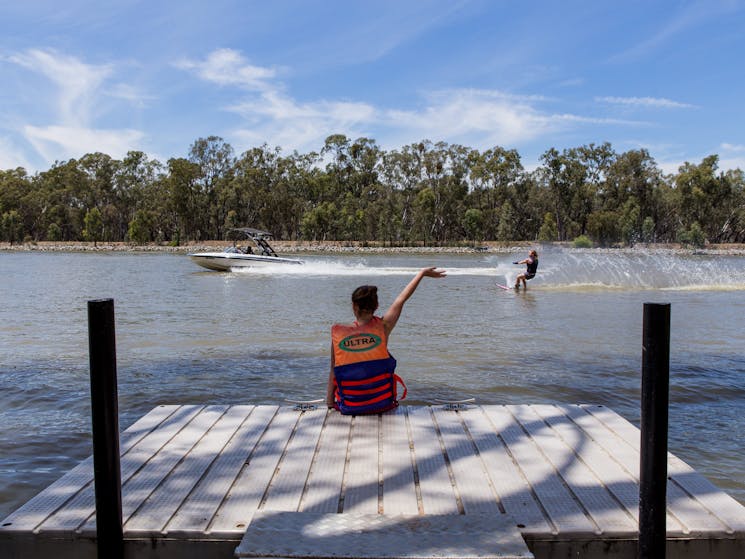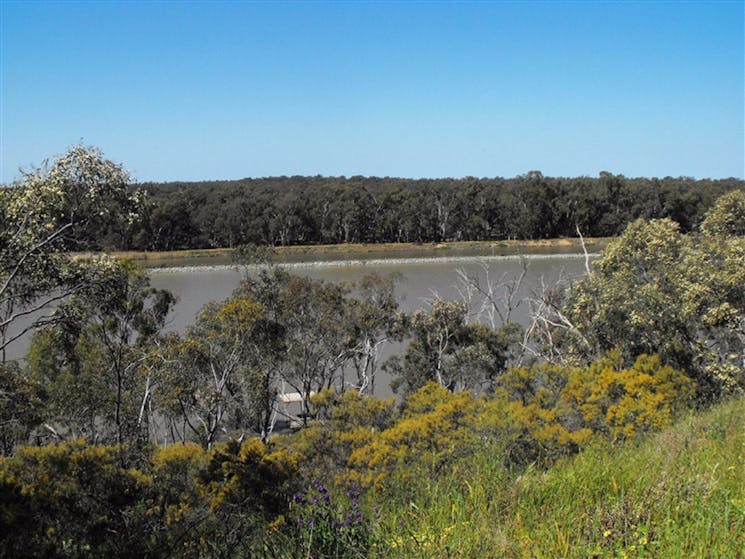 0

1
Lake Talbot
Overview
Lake Talbot is an artificial lake, located only 1.5 kilometres from Narrandera's town centre, and is ideal for boating, canoeing and water skiing. Lake Talbot was formed in 1924 when the bank of…
Lake Talbot is an artificial lake, located only 1.5 kilometres from Narrandera's town centre, and is ideal for boating, canoeing and water skiing.
Lake Talbot was formed in 1924 when the bank of the irrigation canal gave way, flooding the river flat between the canal and Bundigerry Hill. Lake Talbot was named after William Talbot, Narrandera's Shire Clerk at the time, who argued that the break should be allowed to remain to create a safer swimming hole for the town.
Caters for people who use a wheelchair.