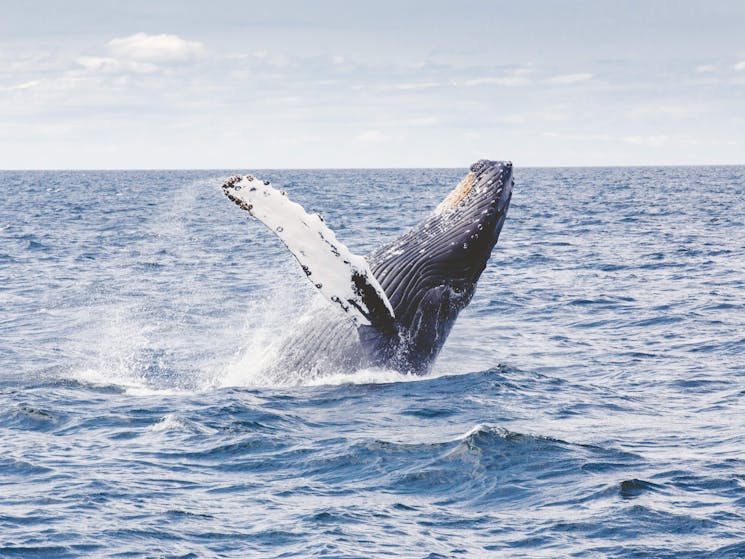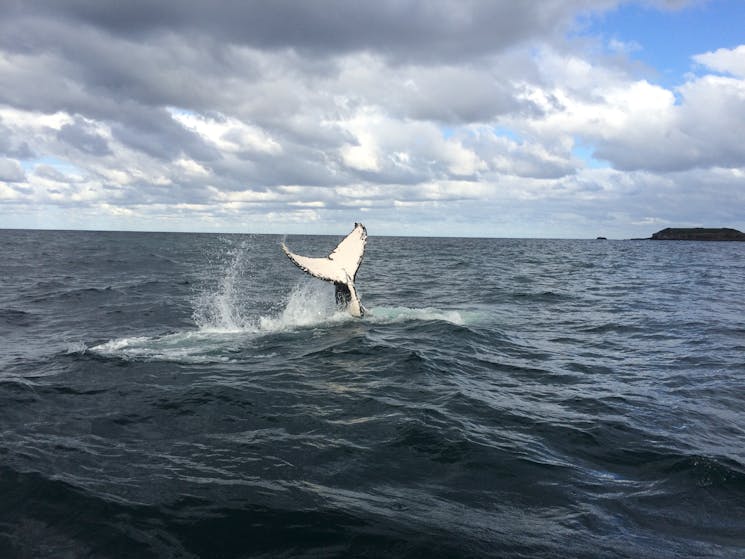 0

1
Whale Watching
Overview
These majestic creatures of the blue make their yearly migration from July to November gracing everyone with their presence while they jump, splash and spray about the ocean. Sometimes you have to…
These majestic creatures of the blue make their yearly migration from July to November gracing everyone with their presence while they jump, splash and spray about the ocean. Sometimes you have to wonder who is actually watching who as curious whales get within touching distance of the boat as they stare up at you with that huge eye and sometimes even spray you with their spout.
These gentle giants will leave you with an everlasting memory and one of the greatest experiences you will ever have. Join Watersports Guru to discover the magic of the Humpback Whale.
Tours departs daily from June to November. Light lunch included.