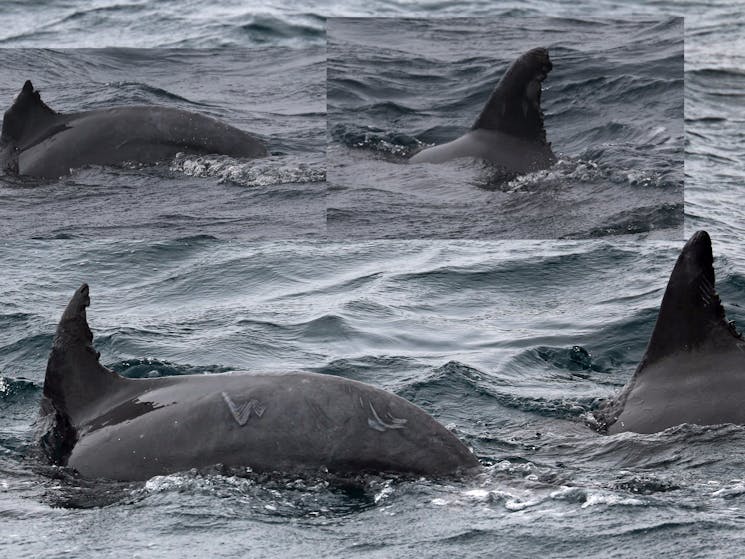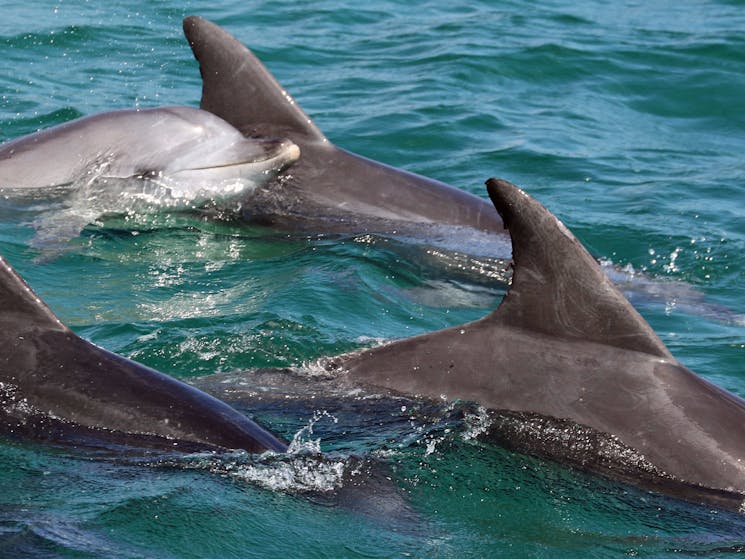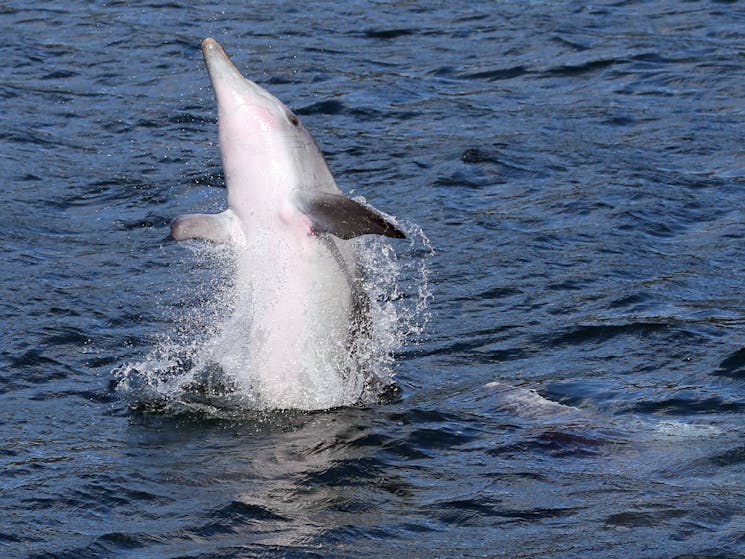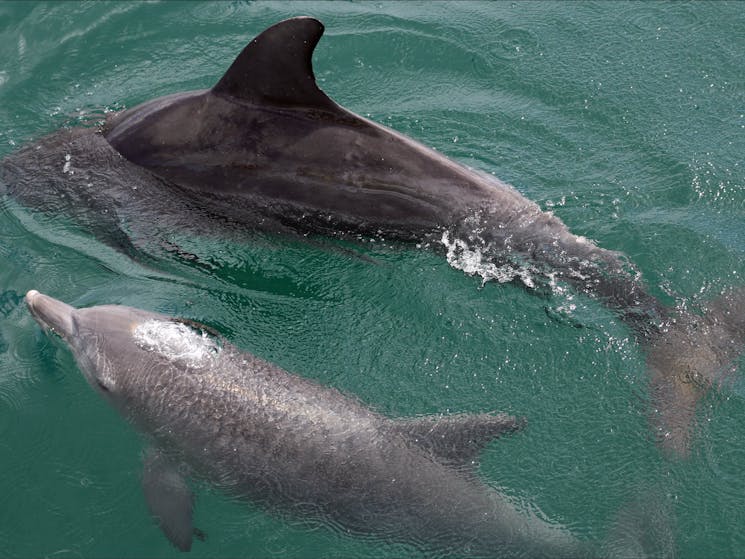 Dolphin Tour
Overview
Jervis Bay has been a Marine Park for 20 years and is now one of the most unique and healthy eco systems in Australia. That's why the crystal clear waters of Jervis Bay are home to over 100…
Jervis Bay has been a Marine Park for 20 years and is now one of the most unique and healthy eco systems in Australia. That's why the crystal clear waters of Jervis Bay are home to over 100 Bottlenose dolphins. These dolphins are highly recognisable and are known for their long snout and distinctive smile.
On the dolphin tour, they often find pods of dolphins feeding around the reef system. Friendly and active you will fall in love the moment you lay eyes on them.
1.5 hour duration, depart daily at 10.30am and 1pm. Boarding takes place 15 minutes prior to departure.
Read more
Read less