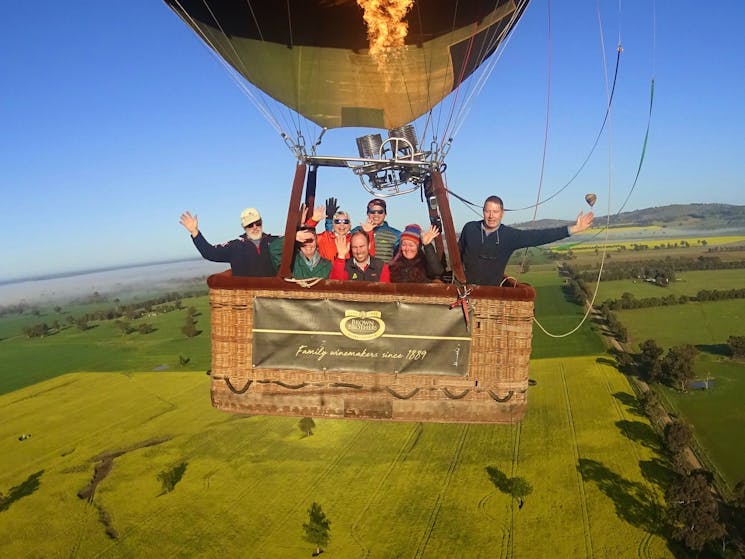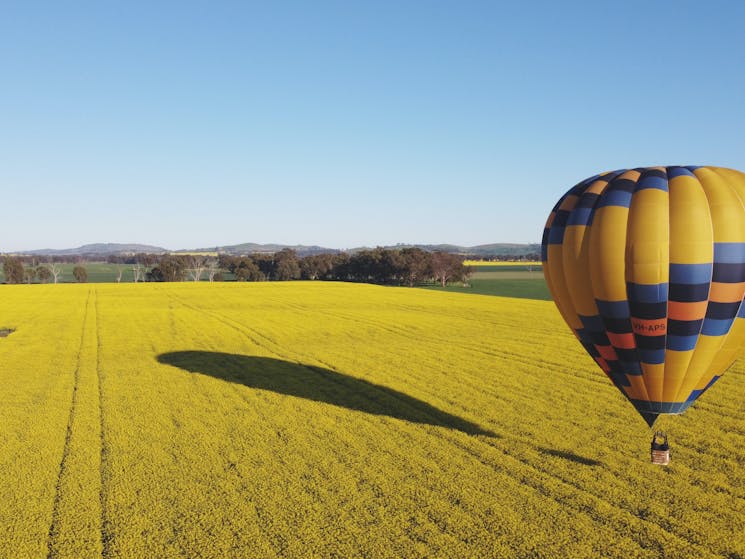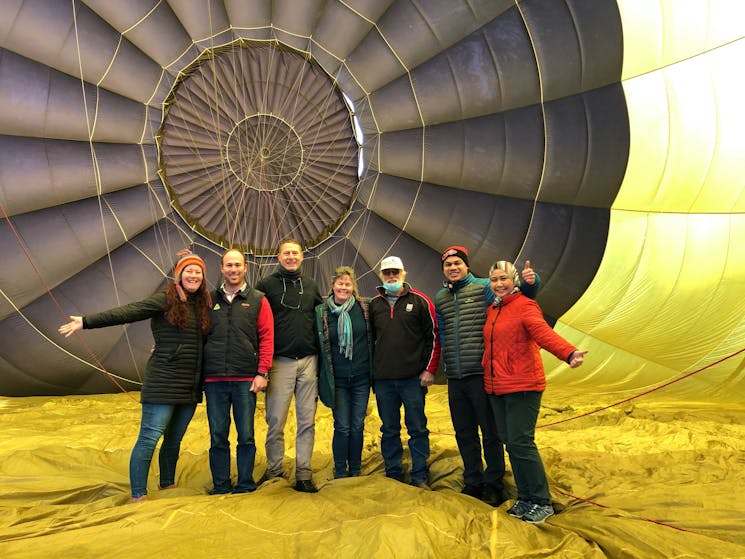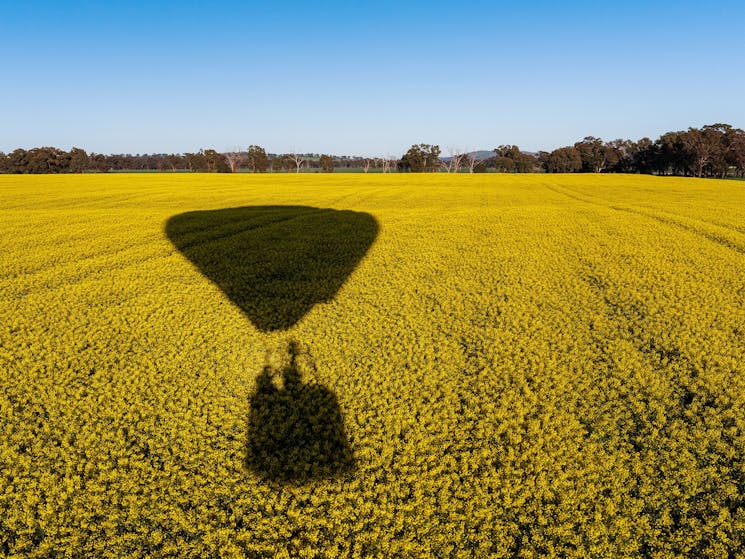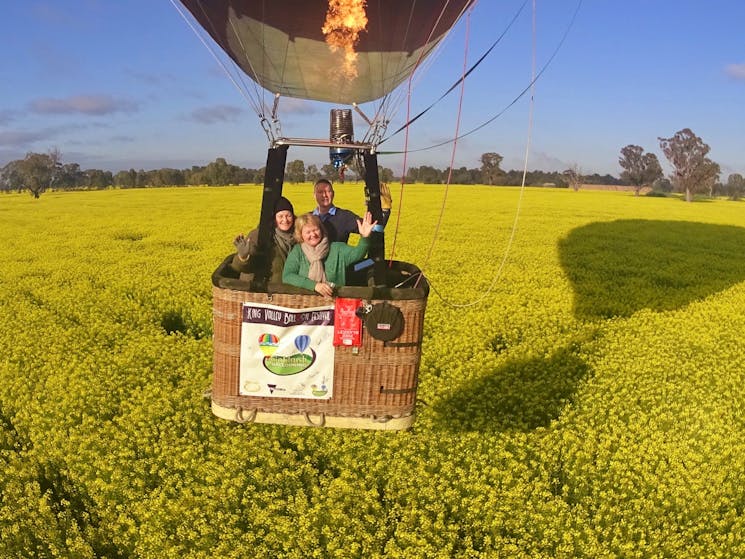 Goldrush Ballooning
Overview
Ballooning with Goldrush Ballooning is magical. The flights are safe, friendly, and professional. The quality of your experience is their primary concern. Enjoy a spectacular one-hour sunrise…
Ballooning with Goldrush Ballooning is magical. The flights are safe, friendly, and professional. The quality of your experience is their primary concern.
Enjoy a spectacular one-hour sunrise balloon flight hosted by their expert team who keep you informed throughout. In-flight photography is included, to prove you were there. Finish off your experience with a delicious post-flight celebration.
Goldrush Ballooning company motto is safety first and their operation is led by World Bronze Medalist and 35 year veteran balloonist Paul Gibbs. All pilots hold CASA Commercial Balloon Pilot Licences and have a 100 percent safety record. Goldrush Ballooning operates under Air Operator's Certificate C569224 issued by Australia's Civil Aviation Safety Authority.
All Goldrush Flight Bookings and Gift Certificates have a three year validity. They can accommodate most special needs - however please check in advance.
They look forward to making your Goldrush flight a wonderful experience of a lifetime.
Read more
Read less