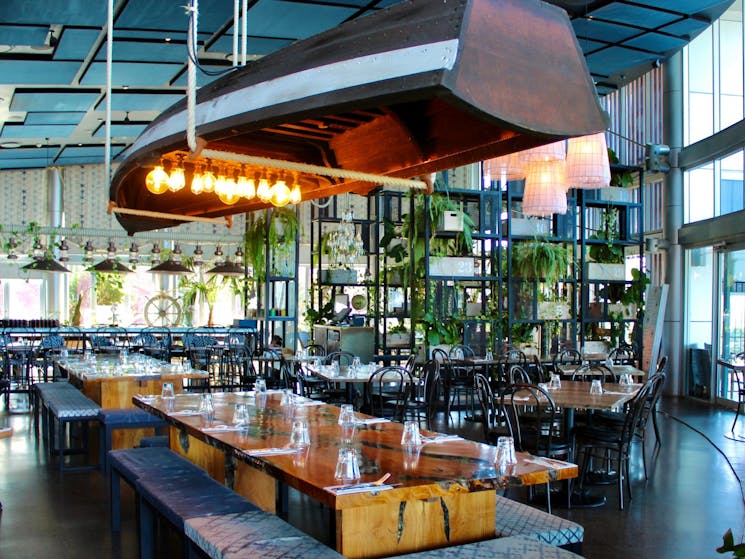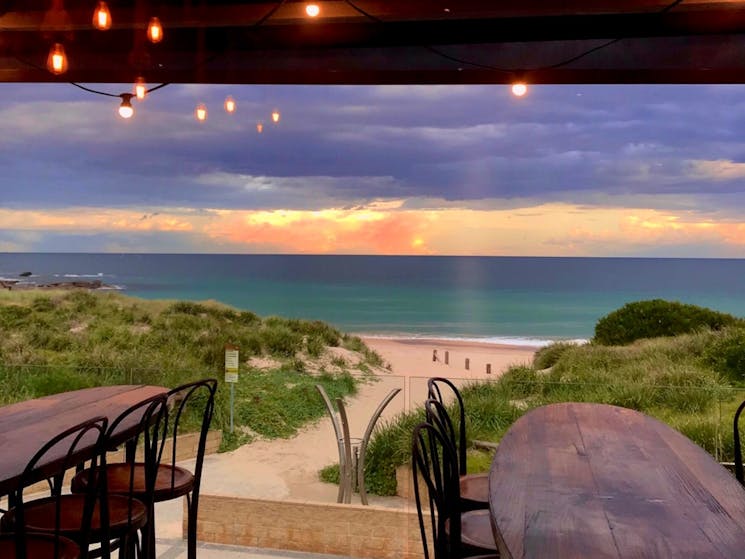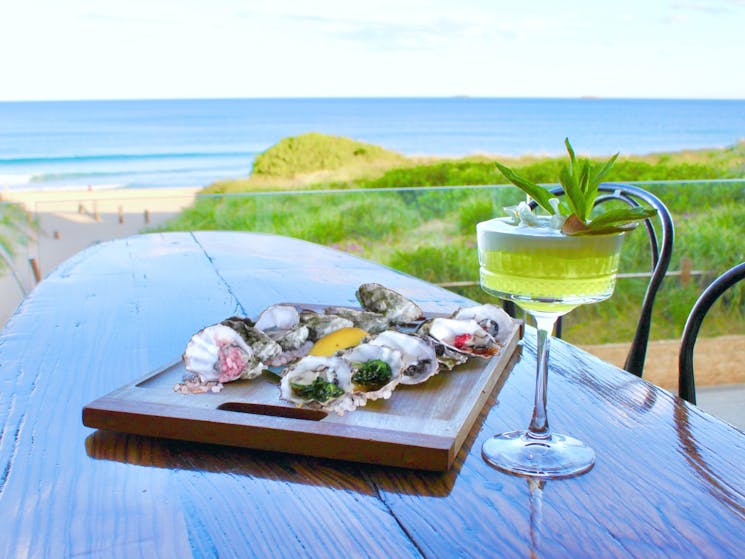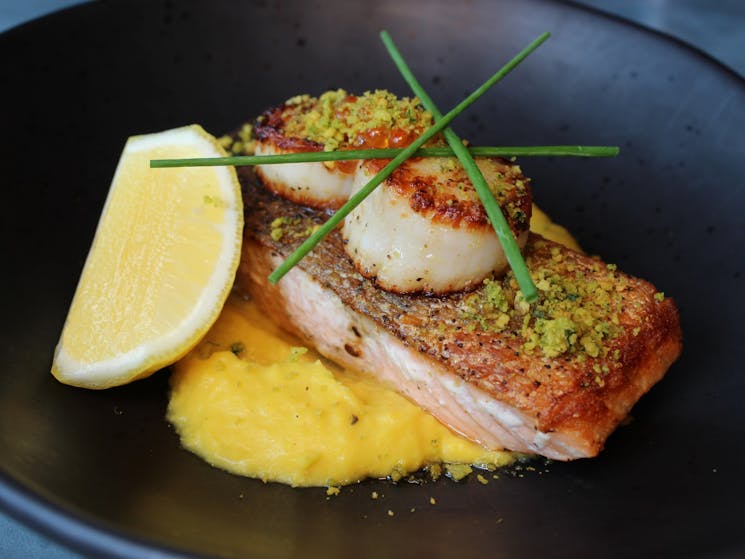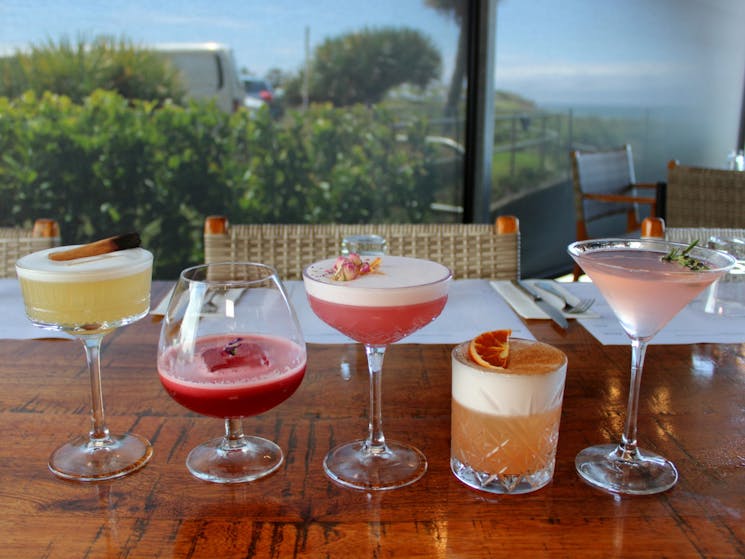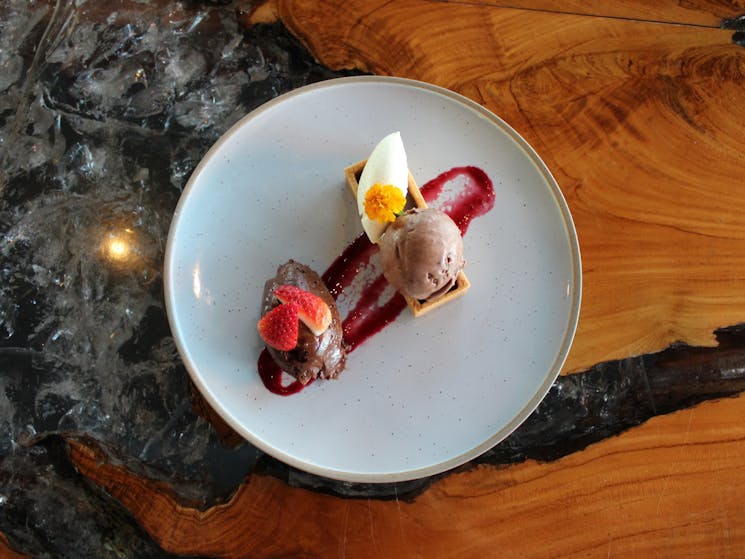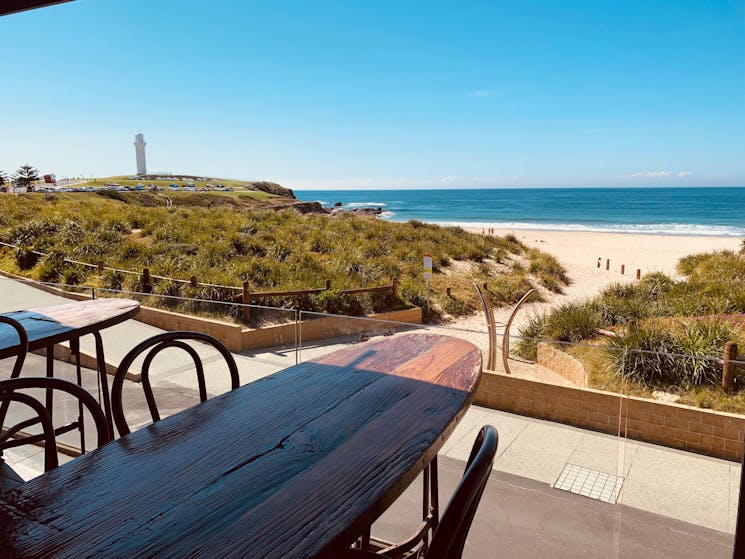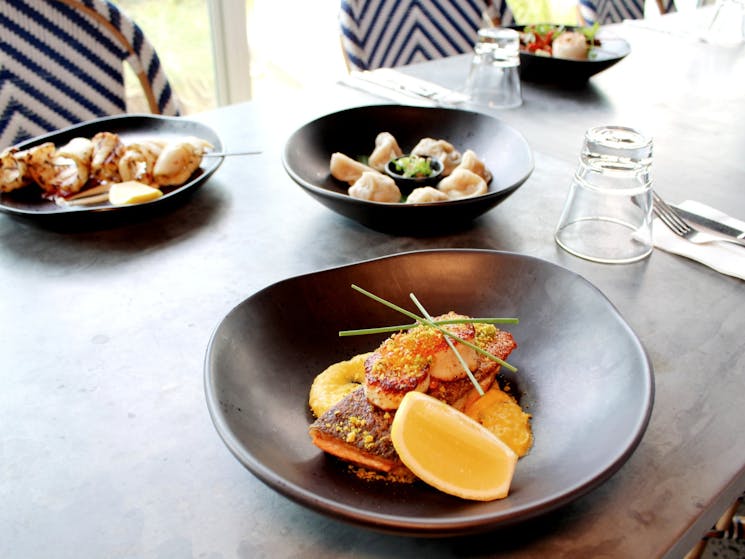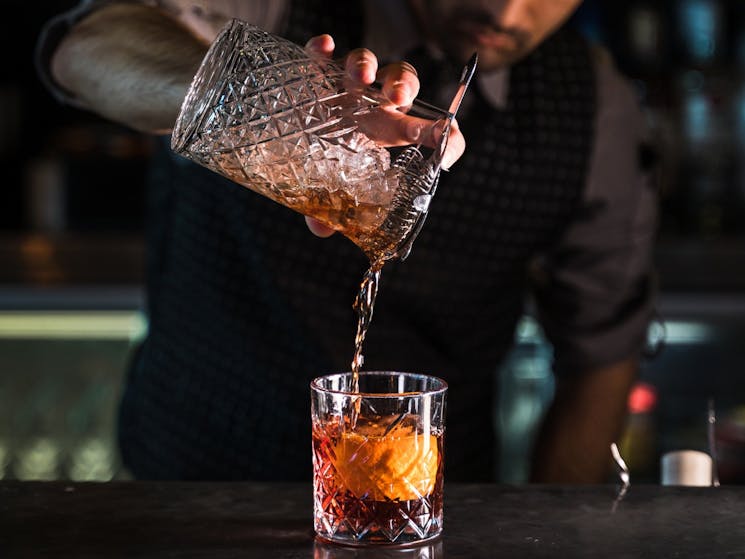 0

1

2

3

4

5

6

7

8

9
Steamers Bar and Grill
Overview
Steamers Bar and Grill is situated at 1 Marine Drive, Wollongong, which holds one of the most stunning views of City Beach and Wollongong lighthouse. The Restaurant delivers a great communal dining…
Steamers Bar and Grill is situated at 1 Marine Drive, Wollongong, which holds one of the most stunning views of City Beach and Wollongong lighthouse.
The Restaurant delivers a great communal dining experience comparable to no other in Wollongong. They butcher in house daily exceptional beef cuts, which boast high marble scores for flavour and dry-aged for enhanced tenderness. Steamers Bar and Grill are raising the bar on taste, authenticity and service.
With a restaurant vision so focused on local, organically sourced produce it seemed natural to cultivate their own fresh produce — which ranges from fruits to herbs and vegetables — which they harvest and use through their dishes.
Their organic farm sits in the valleys of Jamberoo, a rural township in NSW which is highly regarded for its nutrient rich, fertile soil. As champions of this farm-to-fork movement, they can ensure maximum freshness of the food, with a heavy focus on delicious seasonal varieties.
Their dedicated team of horticulturalists tend to the farm, greenhouse and harvesting. They work closely with their Executive Chef, Paul Hamilton who drives the direction and essence of the crops planted to formulate seasonal menus.