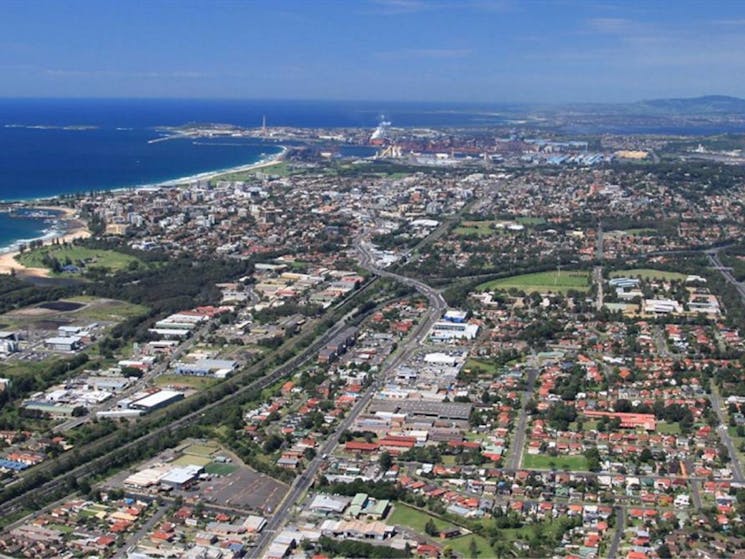 Gwynneville
Overview
Gwynneville is a suburb of Wollongong, located two kilometres west of Wollongong city centre. It is thought to be named after John Gwynne, an early landholder in the area. Major features of the…
Gwynneville is a suburb of Wollongong, located two kilometres west of Wollongong city centre.
It is thought to be named after John Gwynne, an early landholder in the area. Major features of the area include Beaton Park Leisure Centre and Beaton Park.
Head to the Wollongong Tennis Club located at Beaton Park for a hit on the courts before heading into the club for a bite to eat.
Read more
Read less