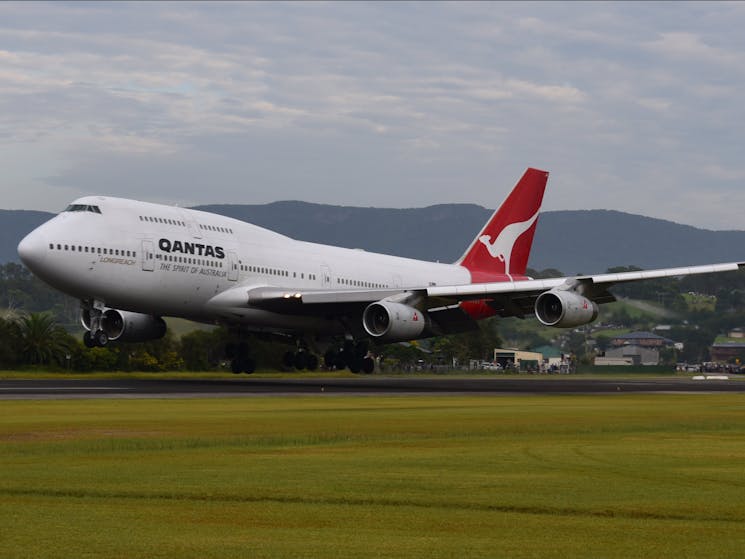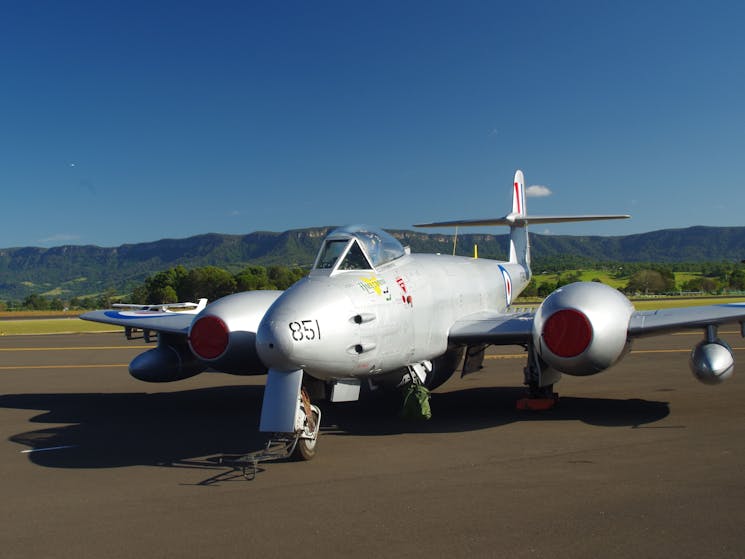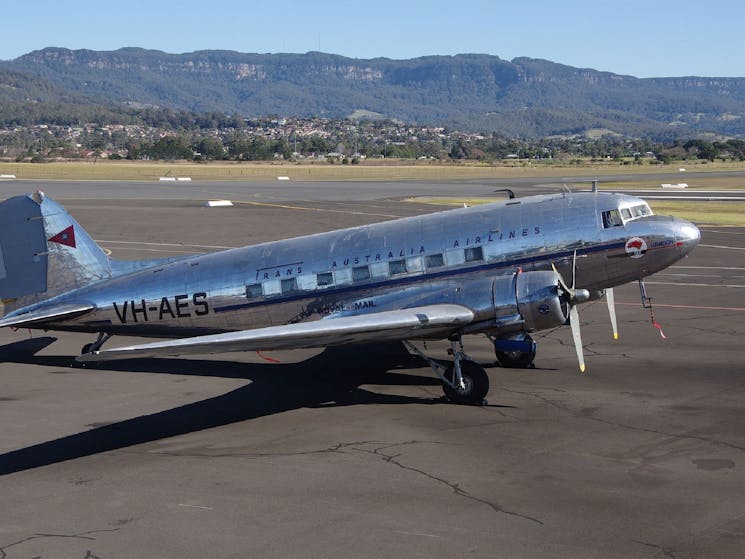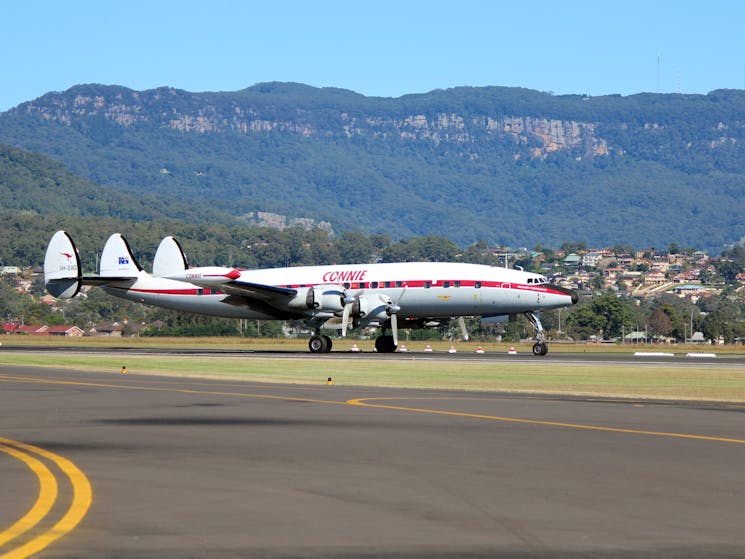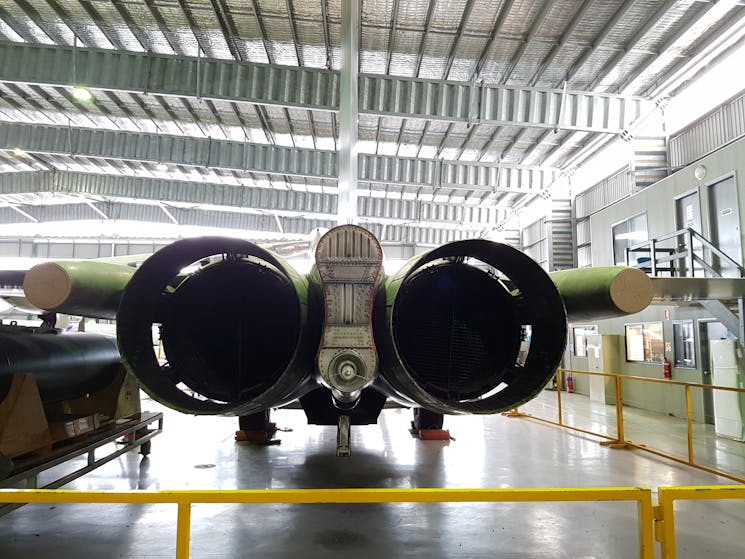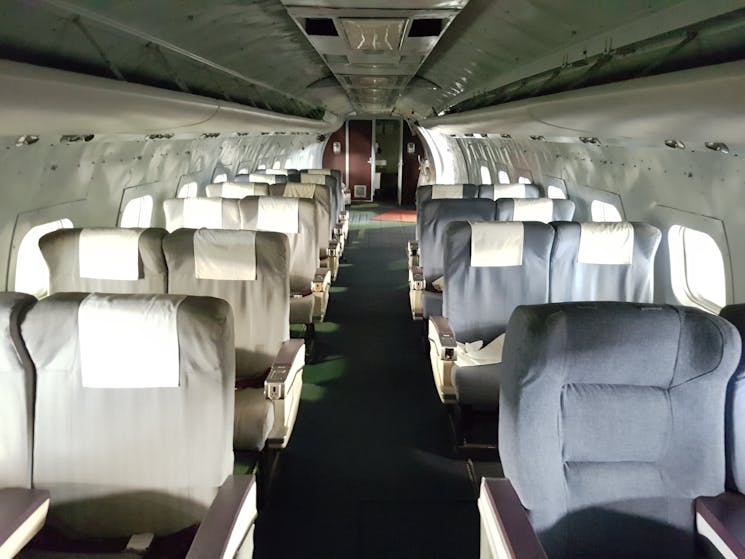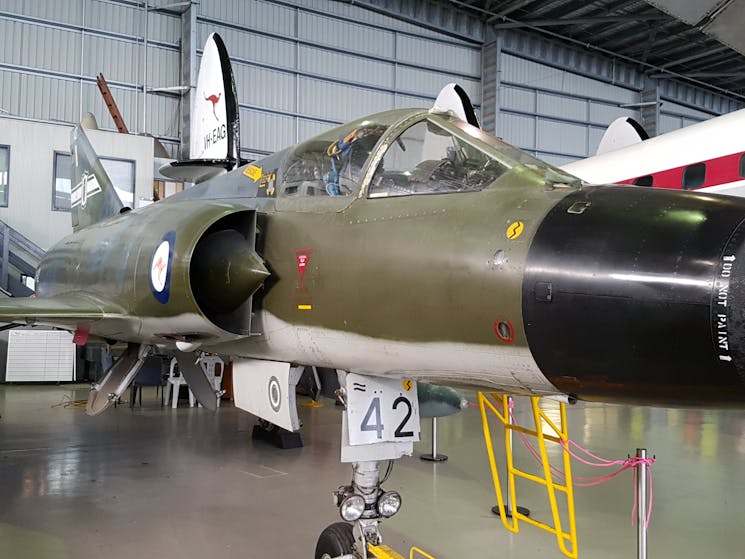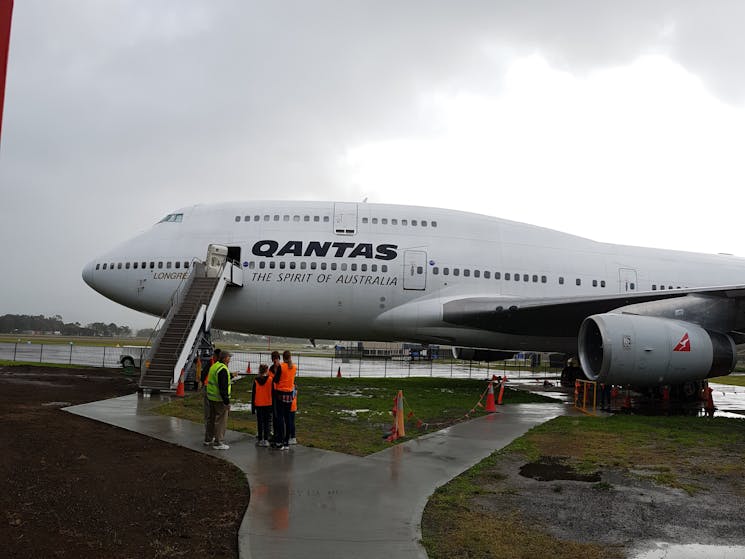 0

1

2

3

4

5

6

7

8

9
Aircraft Museum Tarmac Day - HARS Aviation Museum
Friday 14 August 2020 to Sunday 16 August 2020 (MONTHLY event)
Overview
The Historical Aircraft Restoration Society Aviation Museum (HARS) holds Tarmac Days displaying some of the unique aircraft held at its headquarters at the Illawarra Regional Airport at Albion Park…
The Historical Aircraft Restoration Society Aviation Museum (HARS) holds Tarmac Days displaying some of the unique aircraft held at its headquarters at the Illawarra Regional Airport at Albion Park. HARS is now home to the 747-438 City of Canberra - Longreach, Qantas Passenger Jet, which is part of the permanent static display at the museum.
The Tarmac Days are held outside the HARS hangars and involve the static display of some its distinctive aircraft. Members of the public will be able to board and sit in some of the aircraft cockpits including F-111C fighter bomber, Neptune submarine hunter. There will also be guided tours of the aircraft on display.
HARS Museum will soon be home to John Travolta's 707 which has kindly been donated.
The Tarmac Days are held on the second Friday, Saturday and Sunday of every month.
Please note that the Museum is also open seven days a week except for Christmas Day. Guided tours are available every half hour. Please allow one to two hours for a comprehensive tour.