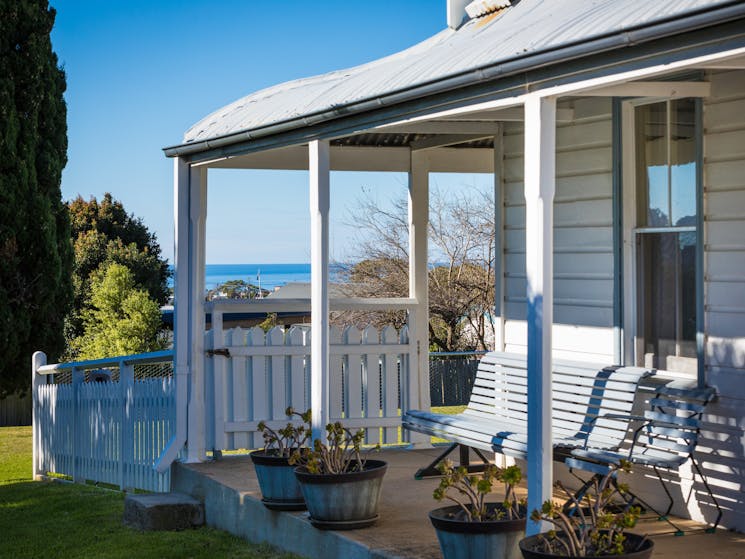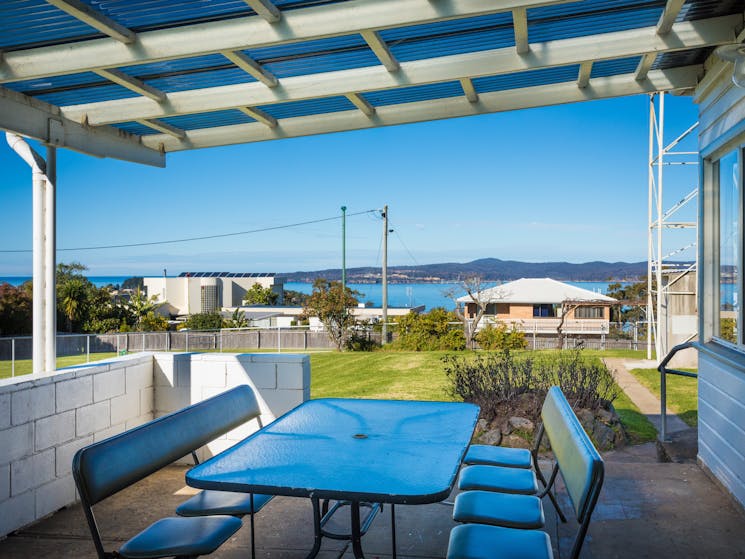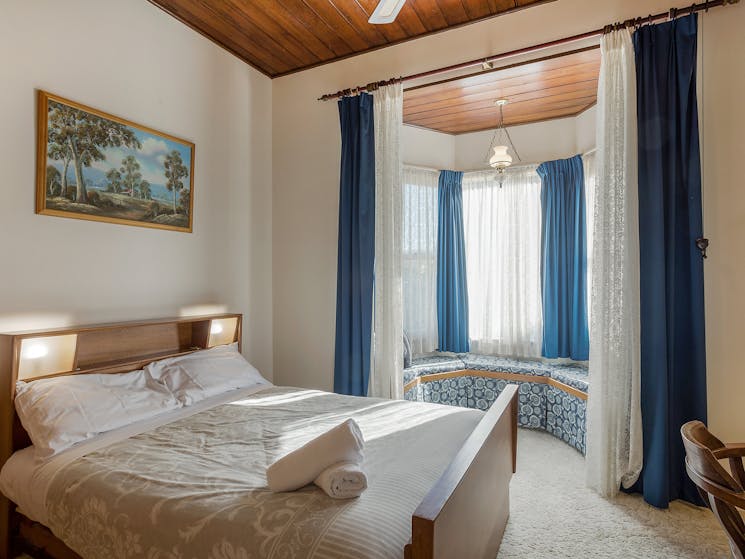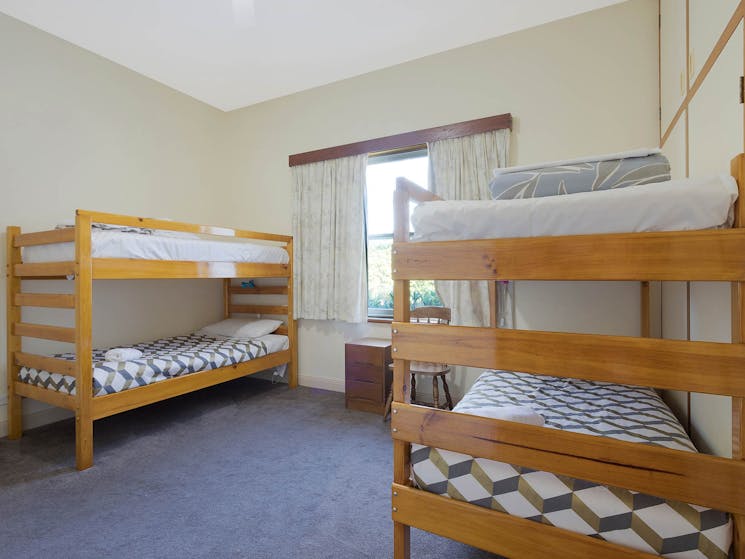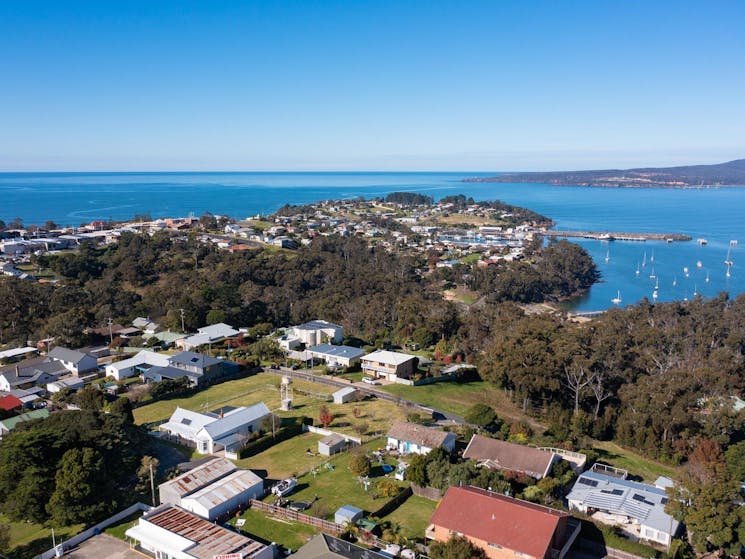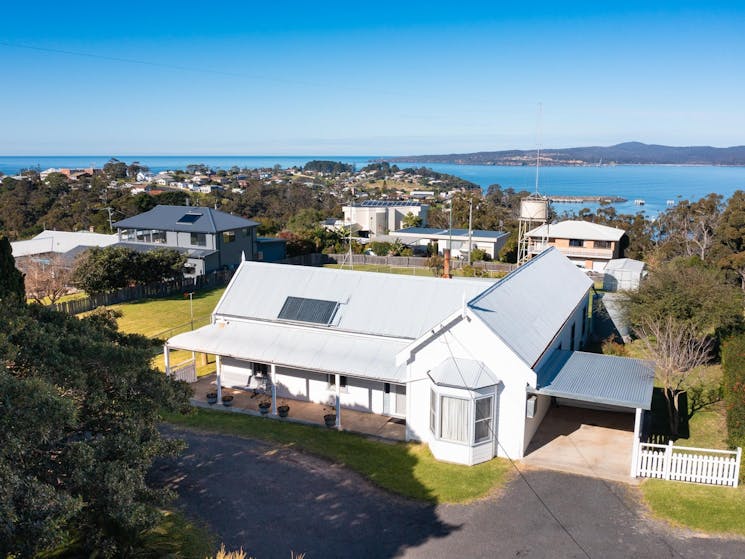 0

1

2

3

4

5

6

7

8

9
Dar-El
Overview
A beautifully restored five bedroom house. Take your family back to the way things use to be. You have more than enough room to bring a boat, bring the family dog, have a cricket or football match,…
A beautifully restored five bedroom house.
Take your family back to the way things use to be. You have more than enough room to bring a boat, bring the family dog, have a cricket or football match, or just laze around and admire the views. Large fenced yard.
Dar-El is the ideal holiday spot for those that love the simpler things in life. While maintaining the character of yesteryear Dar-el has all modern conveniences. The kitchen, dining and living areas are spacious and comfortable. There are surprises in every room which will delight: a rocking horse at the front, shelves of books, a children's swing hanging from the tree an old wood box in the wall of the kitchen which was used when cooking was by wood stove (There is also a conventional stove), down to match holders on the walls in the hallway.
Dar-El is perfect for those wishing to spend time together. There is a dedicated barbecue and outdoor dining area.
The homestead sleeps 11 people comfortably:
Although Dar-El only has one bathroom, it does have a bath and shower and the toilet is in a separate room.