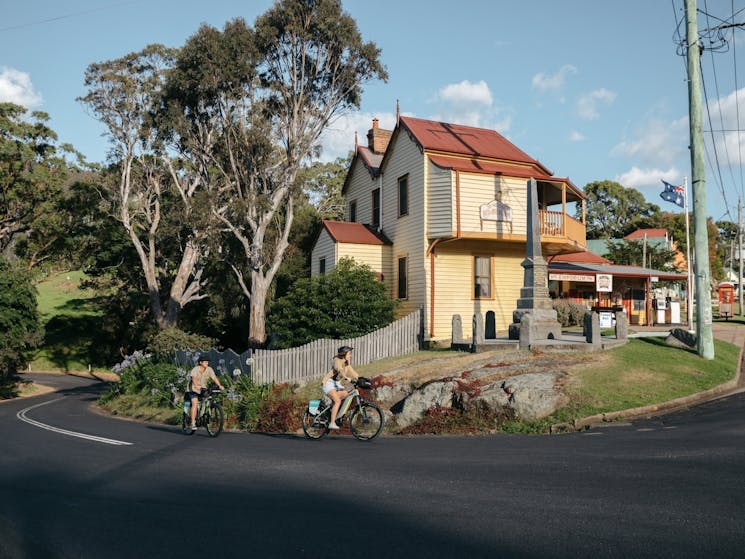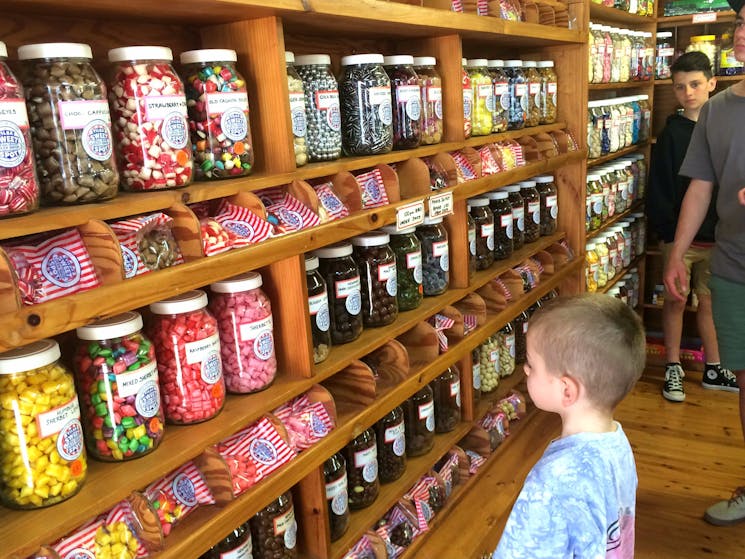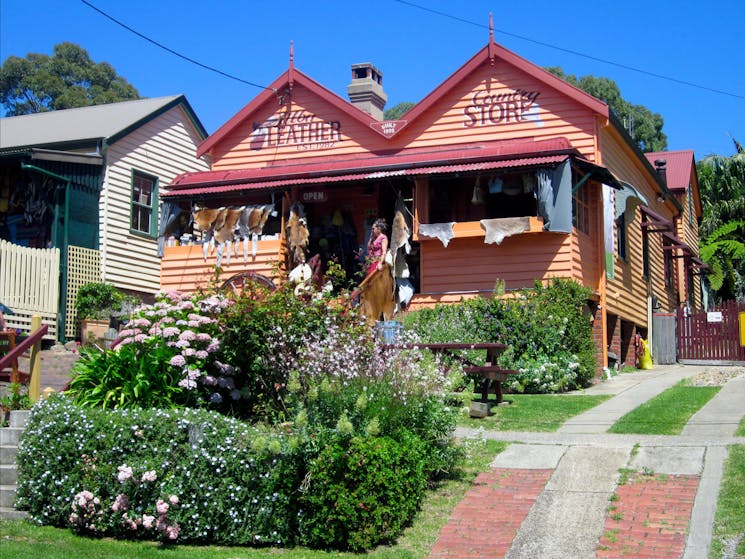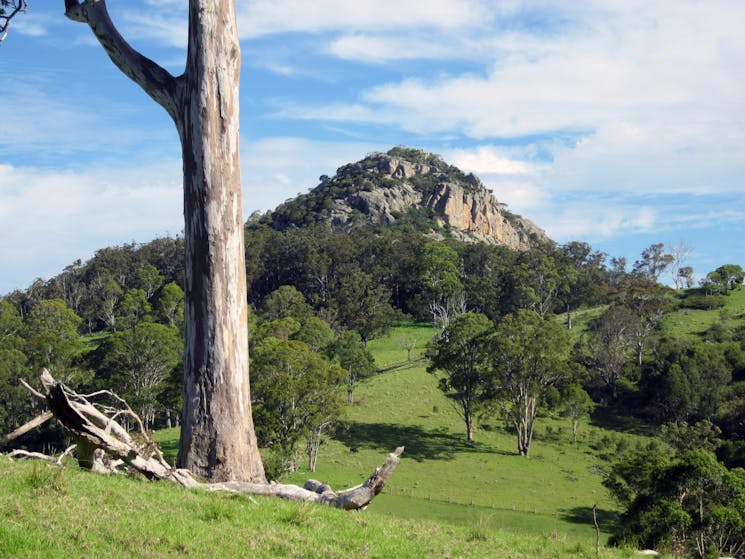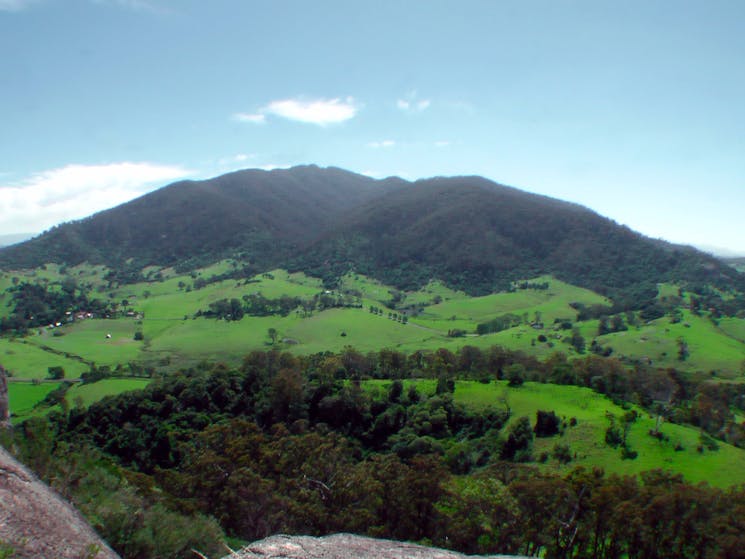 Central Tilba
Overview
The village of Central Tilba is as beautiful as it is unique. Classified under the National Trust, and named as one of Australia's best heritage sights, the town offers a living snapshot of 19th…
The village of Central Tilba is as beautiful as it is unique. Classified under the National Trust, and named as one of Australia's best heritage sights, the town offers a living snapshot of 19th century Australia.
The preserved weatherboard shops of the main street house a charming selection of art and craft, gourmet produce, antiques and curios. The iconic two-story Dromedary Hotel has been a Tilba gathering place for over 120 years and retains much of its original feel and charm. Across the road, the old-school lolly shop with its huge range of treats and sweets is another well-known meeting place and a delight for families discovering old favourites together. The pace along the shopping strip is relaxed and unhurried and rewards those who take time to find the small details.
Surrounded by flourishing countryside and sparkling waterways, quality food and produce abound and are at the heart of the Tilba lifestyle. At the bottom of Central Tilba's tree-lined main street, ABC Cheese Factory continues a tradition started in its dairy in 1891, and offers award-winning cheeses from local jersey cows. You will also find the south coast's most extensive range of honey to sample and buy. On Saturday mornings, the Tilba Growers Market in the 'Big Hall' offers the best local produce straight from the growers and makers, and makes a good base for a gourmet picnic nearby.
A short drive from town on the edge of Lake Corunna, the Tilba Valley Winery and Ale House offers a cellar door and rustic menu in garden surrounds. The winery often holds cultural events, including a regular program of Sunday lunch with live music.
Read more
Read less