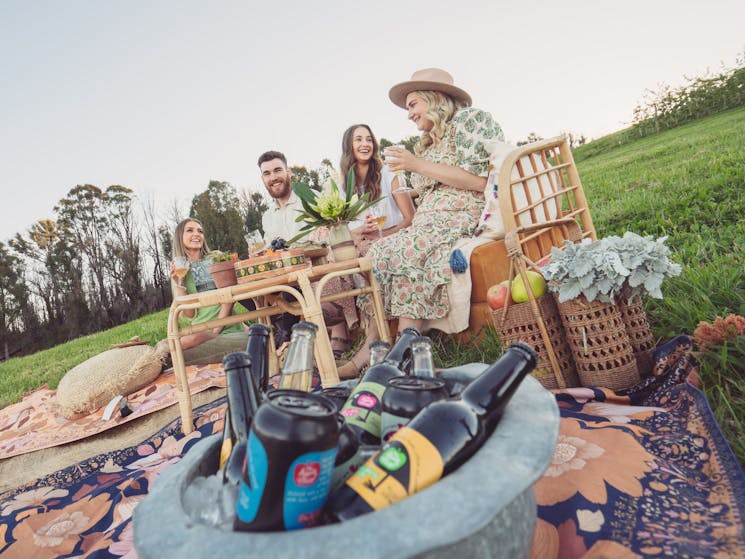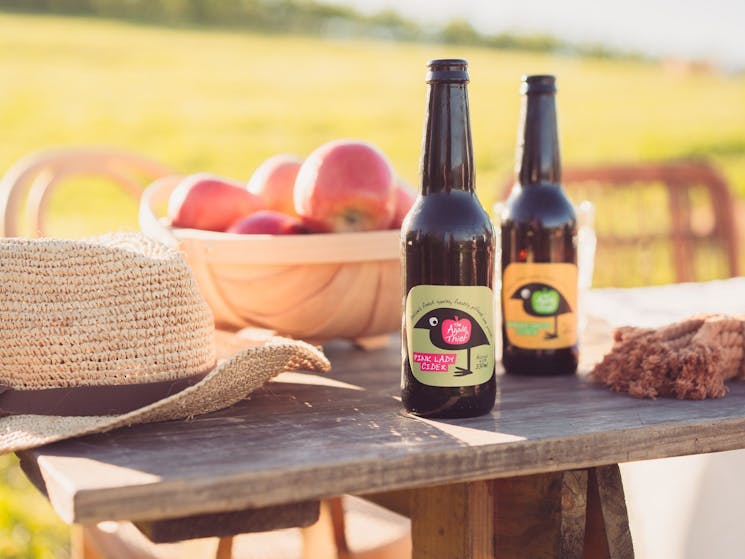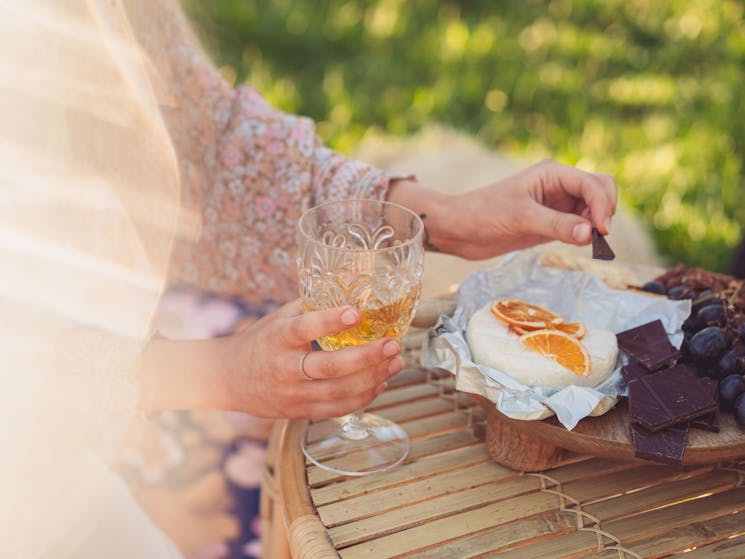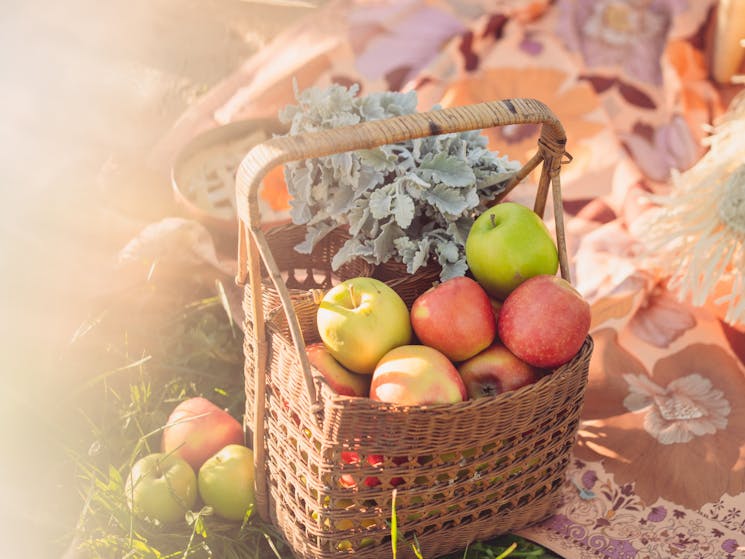 The Apple Thief - Cider House
Overview
The Apple Thief Cider House is located four kilometres north of Batlow and is owned and operated by Dave Purcell who cares about the production of apples, cherries and berries and enjoy being able to…
The Apple Thief Cider House is located four kilometres north of Batlow and is owned and operated by Dave Purcell who cares about the production of apples, cherries and berries and enjoy being able to provide them to locals and visitors from their roadside stall.
From old orchard rarities to new fruit hybrids, Dave knows where to find the fruit that will make the very best ciders. Apples have been a key part of Batlow's economy and history for over 120 years. With an elevation of around 800 metres above sea level, deep rich soils and generally consistent rainfall, Batlow's sub-alpine location and climate provide a sweet spot for growing the tastiest and juiciest apples around.
One of the many highlights of a visit to the Apple Thief Cider House is a large variety of farm produce, tasting and purchasing the premium ciders which are made with pure fruit juice, so every cider is 100 per cent fruit and 100 per cent natural.
The Apple Thief Cider House also serves delicious food and coffee.
Read more
Read less
Actively welcomes people with access needs.
Ask all visitors if there are any specific needs to be met