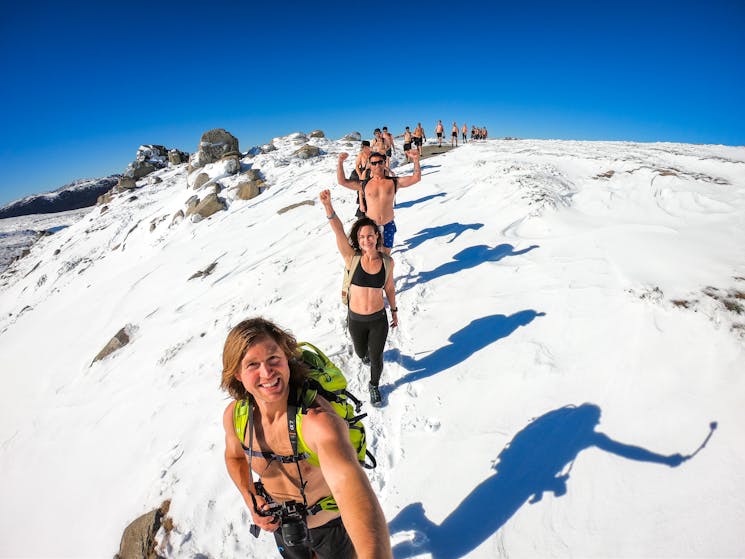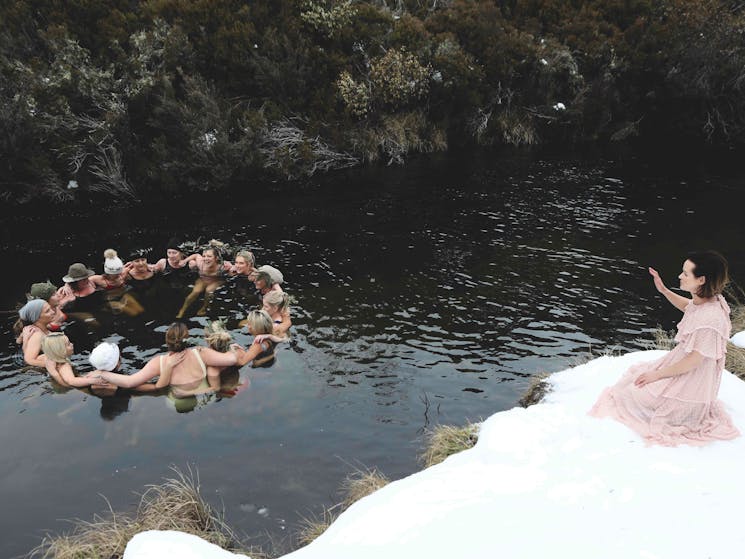 Wild Things Anatomy
Overview
Leah and the Wild Things Anatomy team use the tools of breathwork, cold exposure and time in nature as the catalysts for freedom, contentment and a change in perspective for people's lives. From two…
Leah and the Wild Things Anatomy team use the tools of breathwork, cold exposure and time in nature as the catalysts for freedom, contentment and a change in perspective for people's lives.
From two-hour workshops to six-day retreats and expeditions, these techniques will help you conquer the first level of spheres in your life – your mind, body and spirit.
As a certified Wim Hof Method instructor, Leah has taught all around Australia and worldwide, including alongside Wim Hof himself in Thailand. She has also taken workshops in Europe and the USA. Leah has taught and trained mental health teachers and sufferers, athletes for optimal performance, doctors and scientists, people with autoimmune conditions, corporate clients, motivational speakers, and those wanting to simply improve their well-being.
Read more
Read less
Disabled access available, contact operator for details.