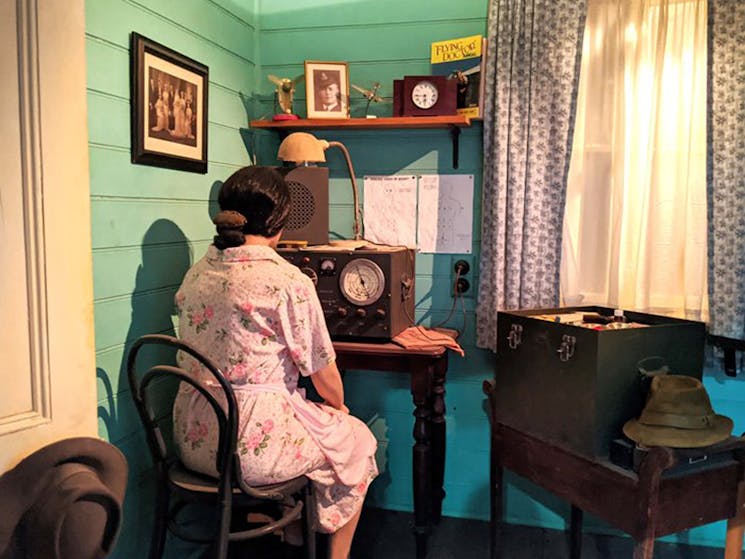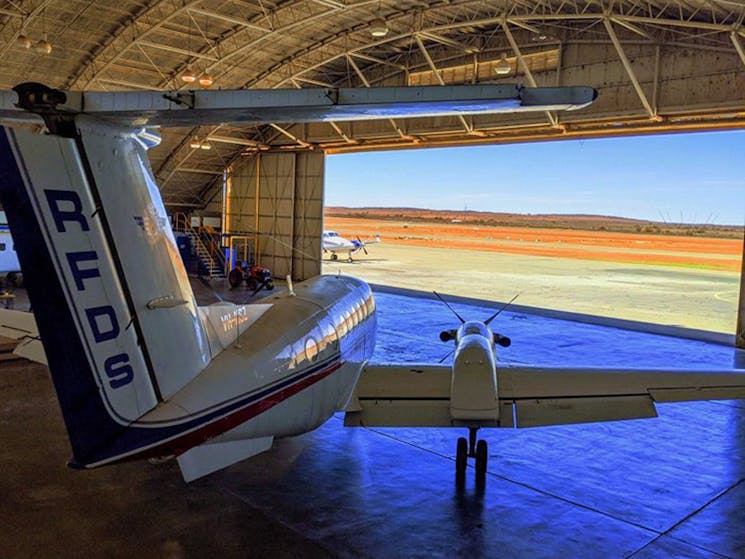 0

1

2

3

4

5

6
The Royal Flying Doctor Service Outback Experience in Broken Hill
Overview
An exploration of the history and the operations of the Royal Flying Doctor Service. Touch down into the world of heroic doctors, nurses, pilots and the outback communities we service. The 'Mantle…
An exploration of the history and the operations of the Royal Flying Doctor Service.
Touch down into the world of heroic doctors, nurses, pilots and the outback communities we service. The 'Mantle of Safety Museum' lets you experience their most exciting stories from over 92 years of history.
Get close to a working Flying Doctor Base with their tour. You can go behind the scenes and view the Flying Doctor aircraft in the hangar, watch a unique film in the theatre, shop for great Flying Doctor souvenirs and gifts, or explore the new Mantle of Safety Museum.