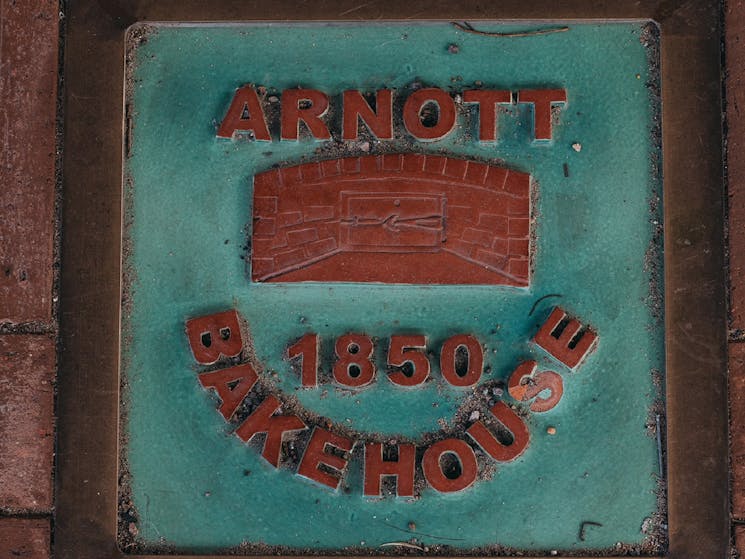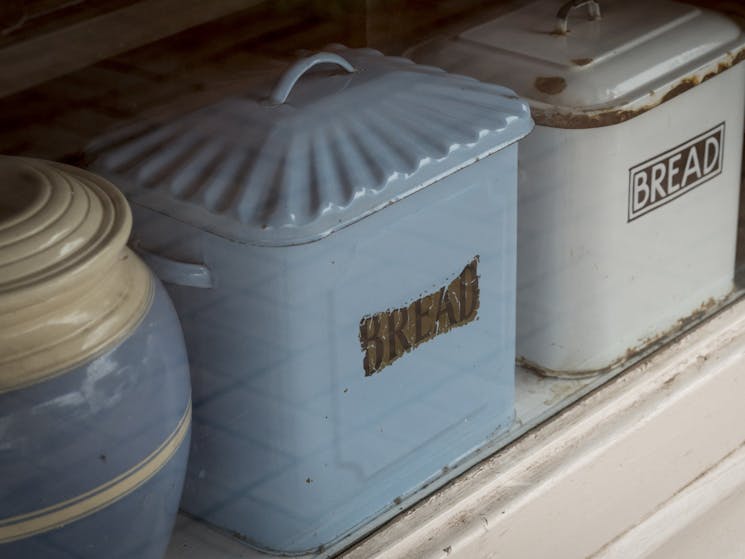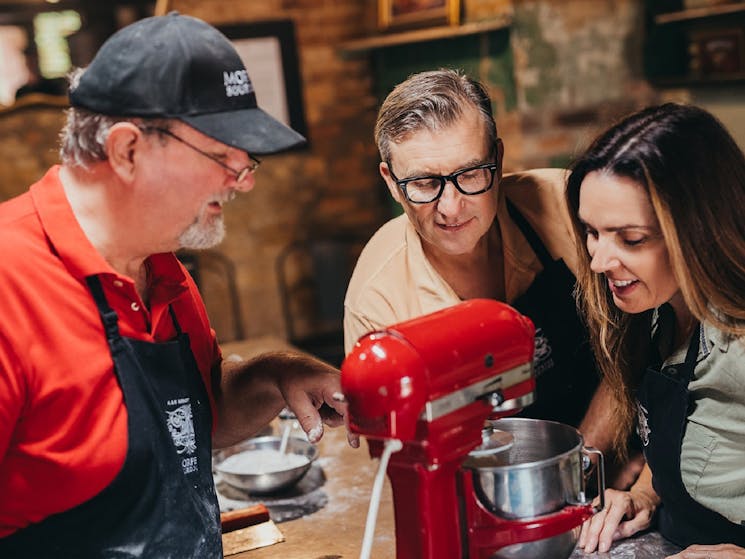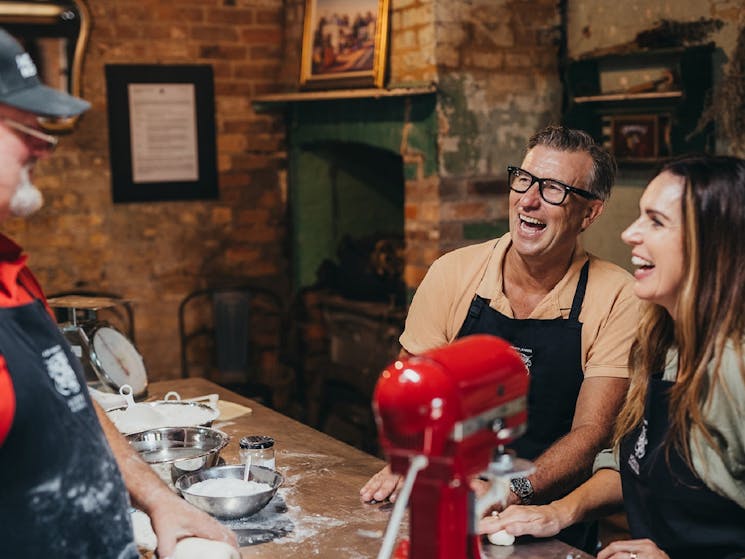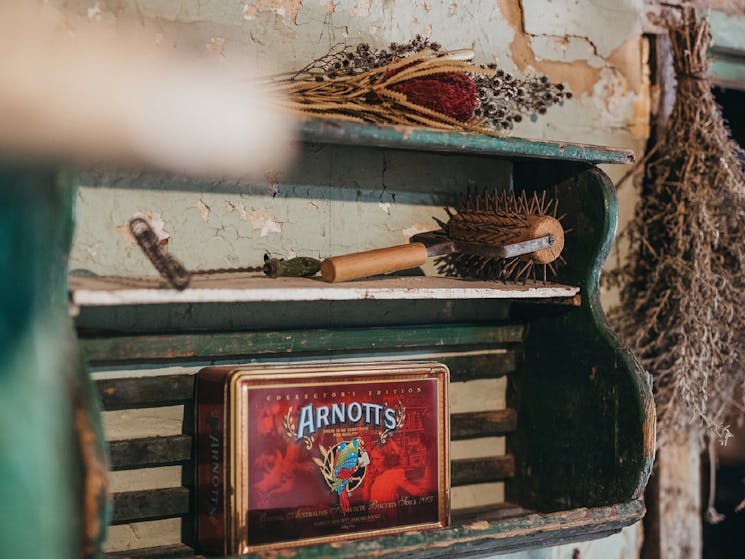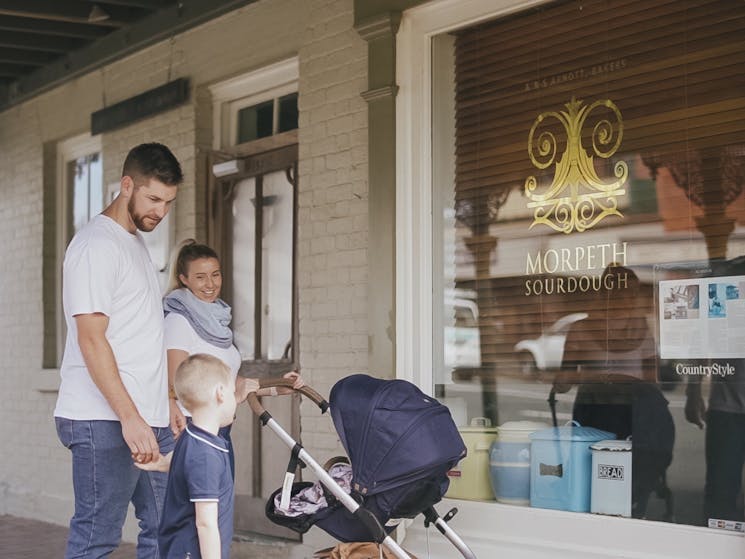 The Historic Arnott Bakehouse
Overview
In the restored c. 1850 historic Arnott Bakehouse is Morpeth Sourdough, offering fresh authentic sourdough. This site in Morpeth is of historical significance to the colony of New South Wales, as…
In the restored c. 1850 historic Arnott Bakehouse is Morpeth Sourdough, offering fresh authentic sourdough.
This site in Morpeth is of historical significance to the colony of New South Wales, as the first bakehouse in this newly established river port. Built in the 1830's, the shopfront and residence where one of the first allotments and buildings in the Morpeth township. Approximately 20 years later the historic bakehouse was built, which was once the home and workplace of the Arnotts.
The adjoining 'roomy yard' on the property housed the large stables.
This c.1850 bakehouse, rare and authentic industrial building is now now fully restored and is said to host the oldest original Scotch oven in Australia.
Read more
Read less
Disabled access available, contact operator for details.