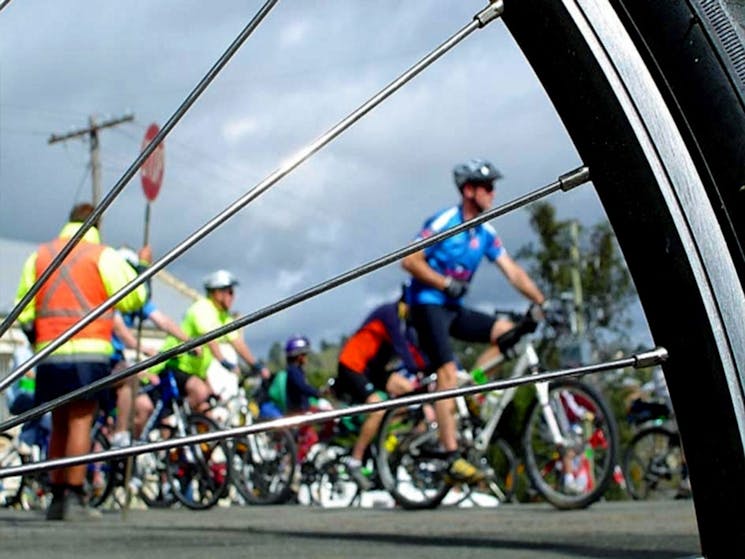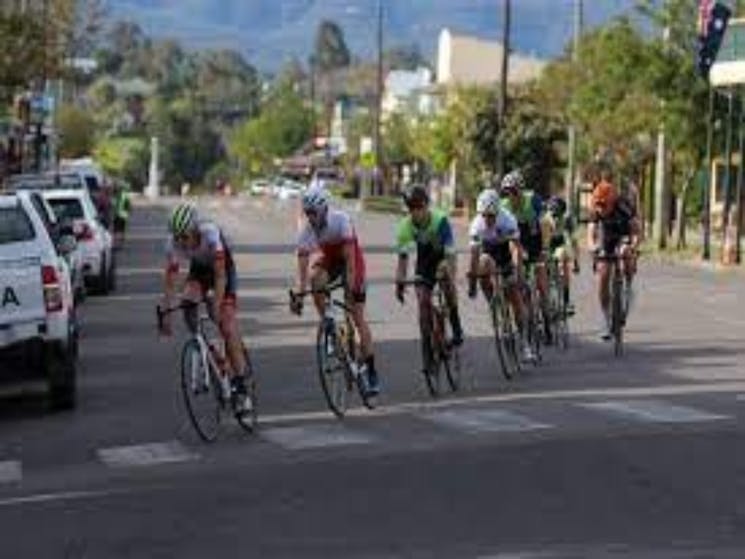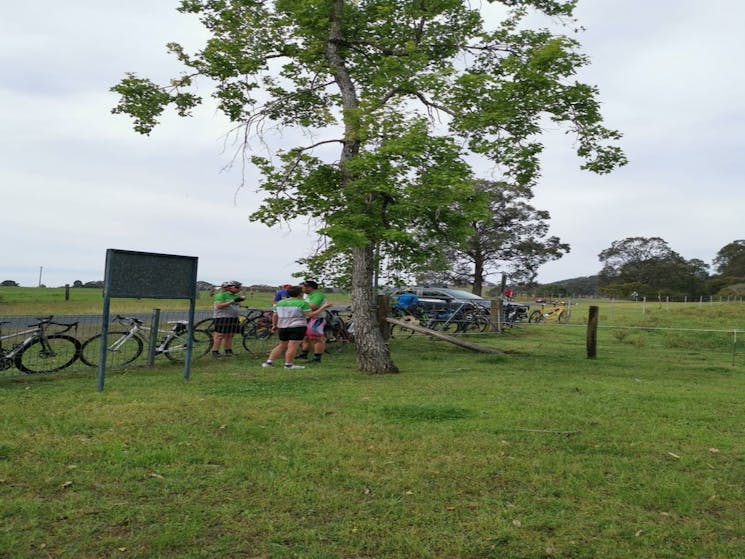 0

1

2

3

4
Pedal-fest Dungog
Friday 23 September 2022 to Sunday 25 September 2022
Overview
Returning to Dungog September 2022, with a selection of family-friendly, competitive and mountain bike events. This year with the world still dealing with the COVID-19 pandemic and its subsequent…
Returning to Dungog September 2022, with a selection of family-friendly, competitive and mountain bike events.
This year with the world still dealing with the COVID-19 pandemic and its subsequent limitations on gatherings the 2021 event was not held.
So, what is Dungog Pedal fest and why should you come and have a great time with us in Dungog? Dungog Pedal-fest is a celebration of cycling and sociability in the beautiful Williams Valley.
However given excellent weather and confidence that social distancing can be maintained, gather on Friday for Kids & Cobwebs 5km Historic Ride around Town, Saturday for the Fosterton Loop Ride 23km and Historic Thalaba Church Loop 20km. Sunday Bingleburra Sportif 25km or 50km or Dungog Common MTB Ride Veteran riders who will join in had been involved in the organisation of Pedal Fest from its inception in 1996: You'll find a number of different rides on offer over the weekend: (rides may change)