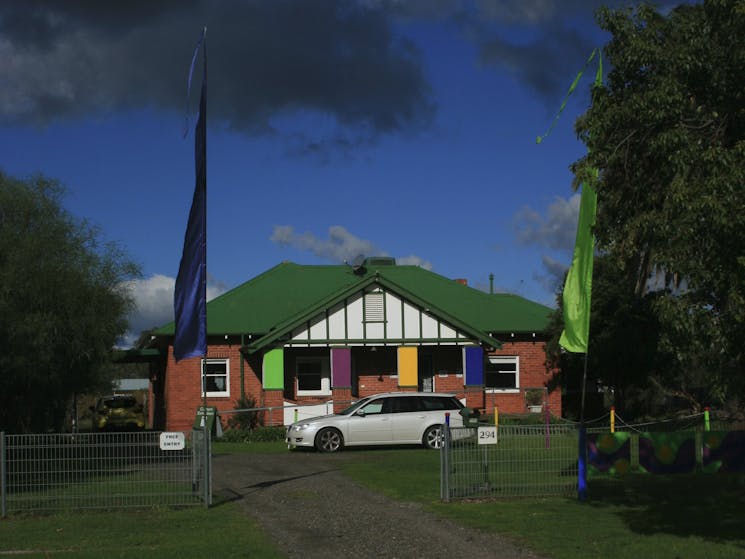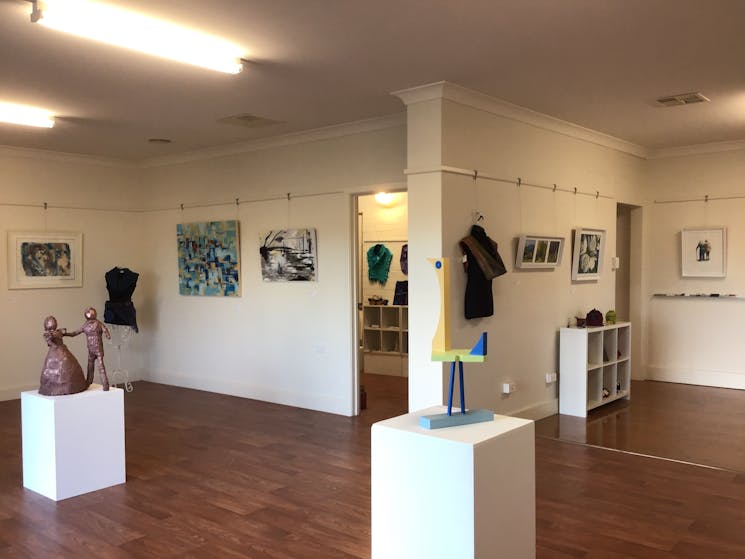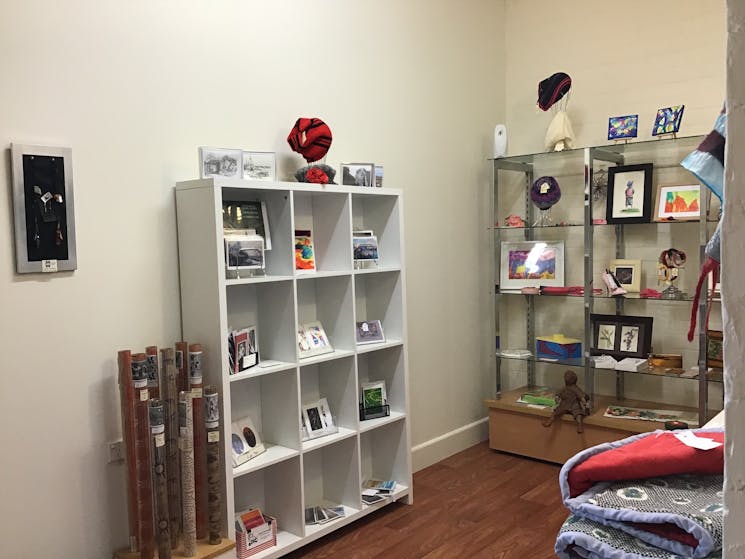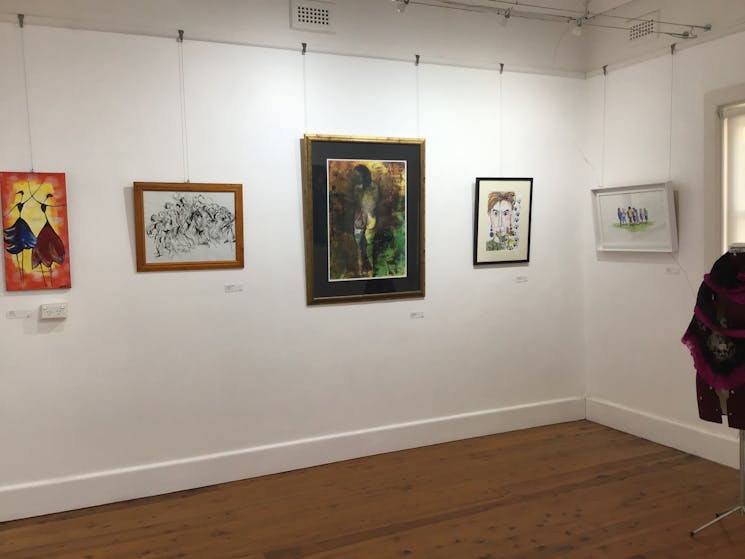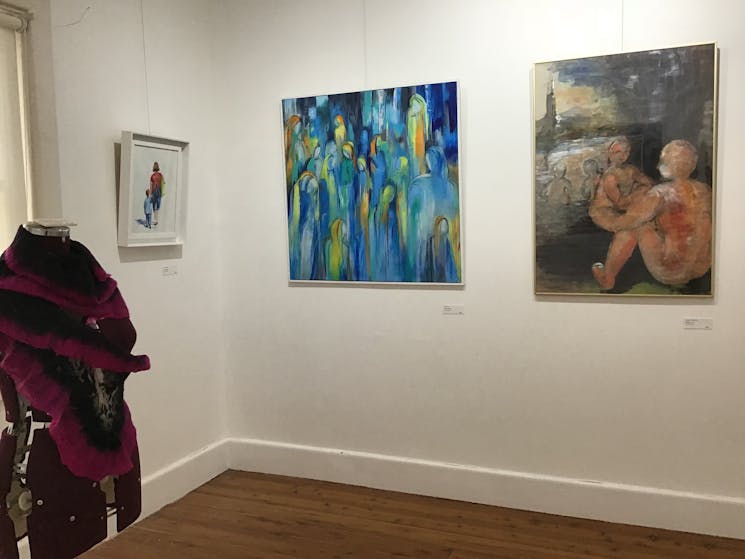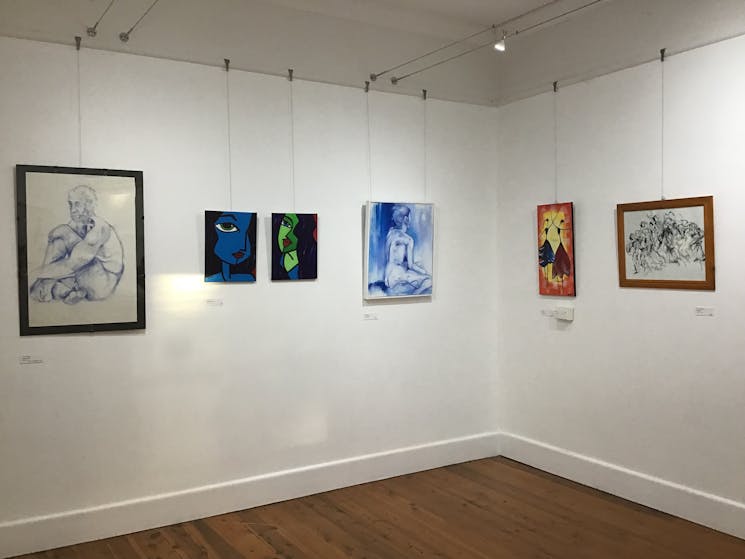 0

1

2

3

4

5
Gallery 294 Corowa
Overview
Gallery 294 is open for business from June 1. 2020. Gallery 294 is open every day of the week except Sundays. They ask their visitors to respect Covid Safe distancing when visiting, and not to…
Gallery 294 is open for business from June 1. 2020.
Gallery 294 is open every day of the week except Sundays.
They ask their visitors to respect Covid Safe distancing when visiting, and not to enter their Gallery if you are feeling unwell or have any symptoms relating to cold or flu.
A gallery run by a co-operative of local artists where visitors of all ages can chat to the artist on duty or watch them create new artwork.
The many gallery spaces of Gallery 294 are constantly changing and showcase unique handcrafts and original artworks in a variety of mediums and styles.
Each month the Special Exhibition Room features a different guest regional artist or a themed exhibition for member artists.
At the end of November each year they hold a Christmas Market that is open to stall holders that create handmade gifts.
Caters for people who use a wheelchair.