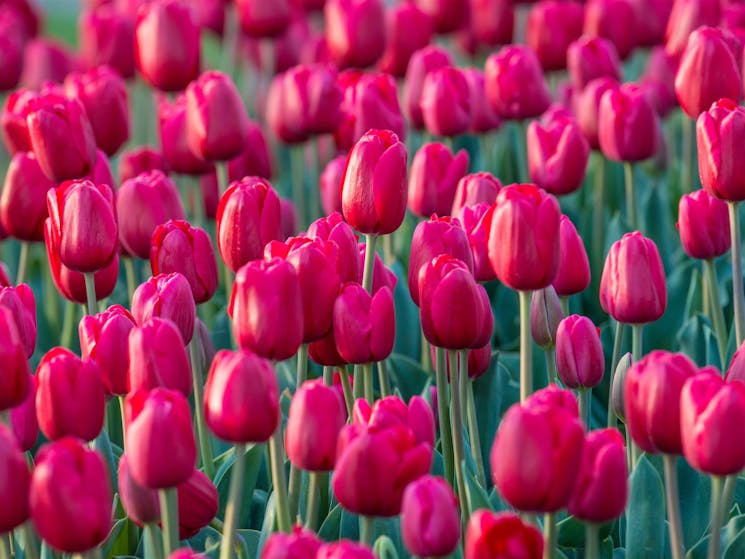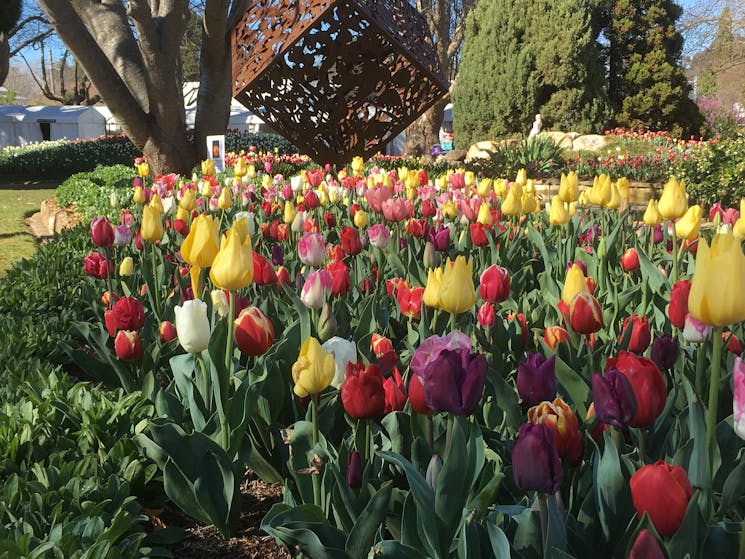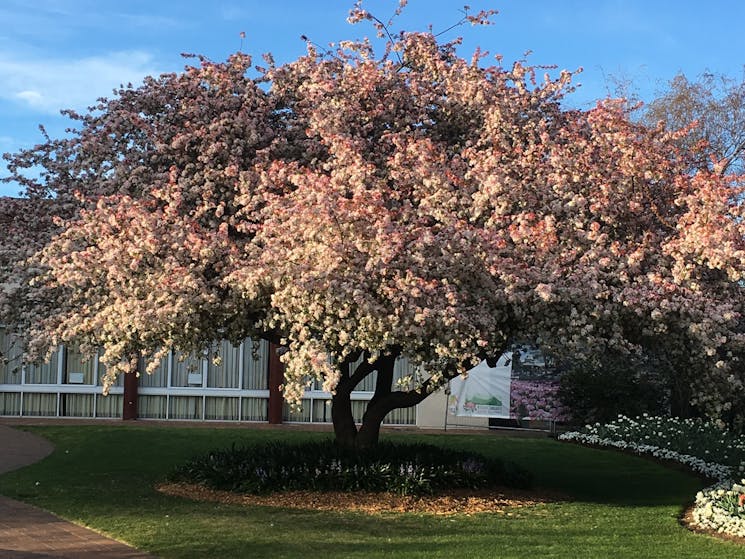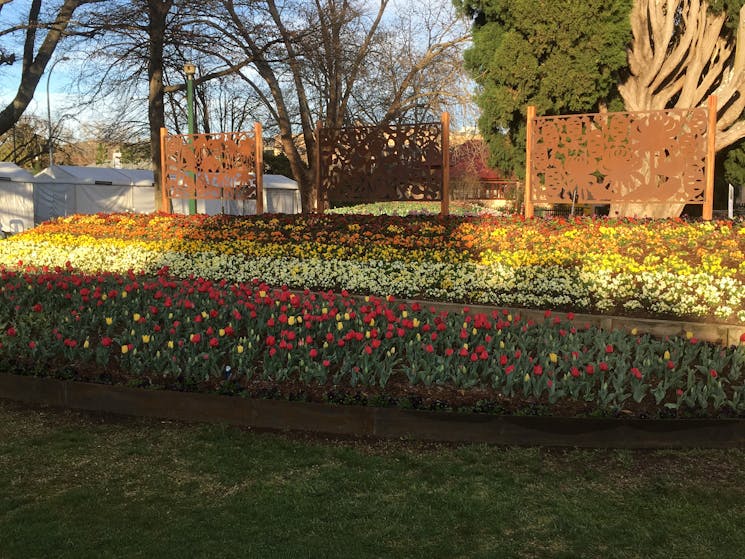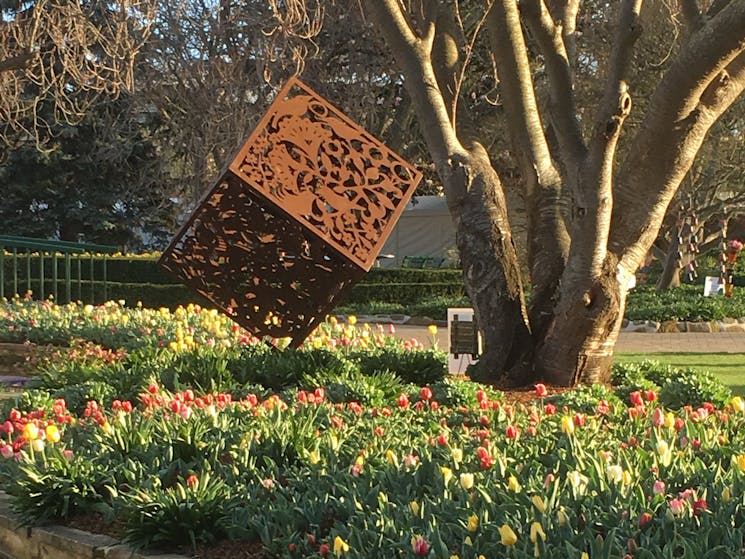 0

1

2

3

4

5

6
Tulip Time Festival
Friday 17 September 2021 to Monday 04 October 2021
Overview
Tulip Time is one of Australia's oldest and best-loved floral festivals, attracting tens of thousands of visitors. Corbett Gardens, the centrepiece of the Festival is mass-planted with over 75,000…
Tulip Time is one of Australia's oldest and best-loved floral festivals, attracting tens of thousands of visitors. Corbett Gardens, the centrepiece of the Festival is mass-planted with over 75,000 tulip bulbs and 15,000 annuals, in a spectacular Springtime display. Additionally, there are another 30,000 tulips planted across the Shire, to create a picturesque vista.
We will be celebrating '60 Sparkling Years' of Tulip Time.
Overall a celebration of stunning tulip displays, entertainment, special events and premier private gardens, so essentially there's something on offer for both young and the young at heart!
Winner of the 2015 World Tulip Award.
Please note: There will be two sessions per day. First session 9.30am-1pm and Second session 1.30pm-5pm. Pre-Purchasing tickets for any of the daily sessions are mandatory.
Caters for people who use a wheelchair.
Caters for people who are deaf or have hearing loss
Allows a person's carer free entry into participating venues and events