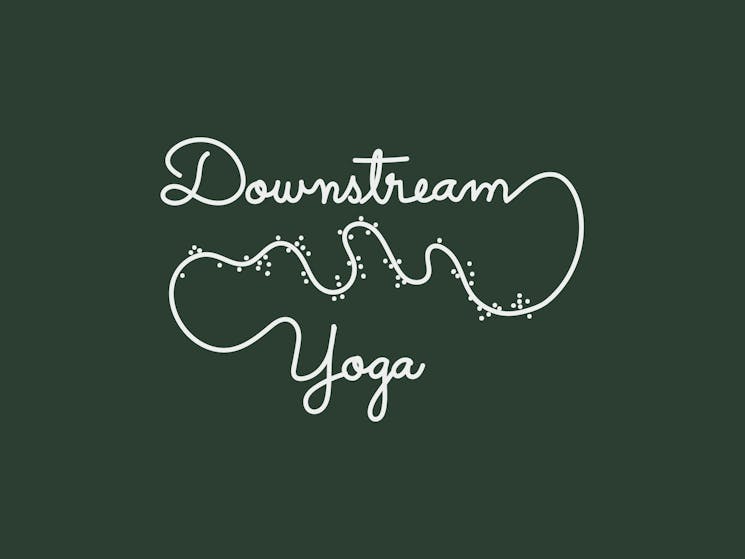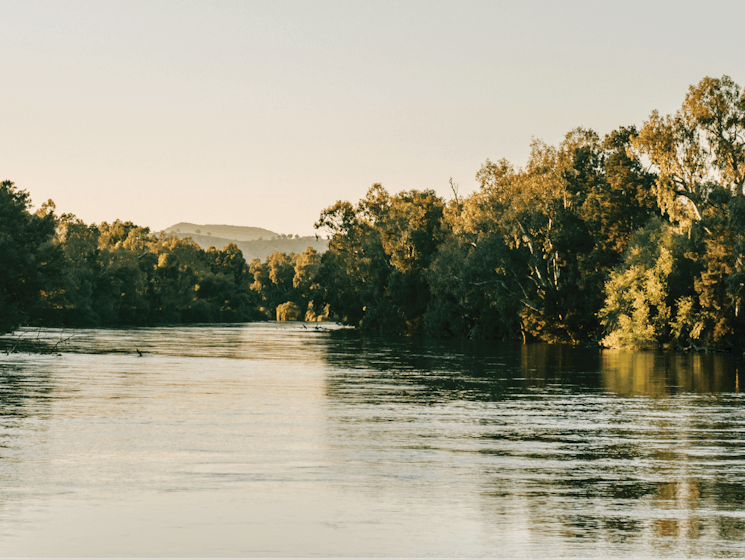 0

1

2
Murrumbidgee River Yoga and Walk Experience
Event dates to be confirmed: Thursday 23 to 12 December 2021 (WEEKLY event)
Overview
Take time out to experience Yoga by the magnificent Murrumbidgee River. The word Murrumbidgee meaning 'Big Water' in the local Wiradjuri language. Experience the life and flow of the river in this…
Take time out to experience Yoga by the magnificent Murrumbidgee River. The word Murrumbidgee meaning 'Big Water' in the local Wiradjuri language. Experience the life and flow of the river in this peaceful yoga experience, immersed in nature.
Enjoy being in the tree pose surrounded by magnificent River Red Gums! Observe the flowing river carving through the landscape, feeling grounded as you stand in the mountain pose by the riverbank. Listen to the birds squawking above, hear a fish splash in the river, or see a flock of ducks fly past.
The Yoga by the Murrumbidgee River experience is accessible from Bereena Farm, 7 kms south of Gundagai off the Hume Hwy.
Enjoy a picturesque 30-minute walk to the Yoga location, followed by Yoga, morning or afternoon tea, then a return walk to the farmhouse
This activity is the perfect way for tourists to observe the life of the river, whilst feeling rejuvenated, combined with a walk through beautiful surrounding farmland.
The Yoga can be tailored to suit the group.
Allow 2.5 - 3 hours.
Flexible group bookings, up to 6 people.