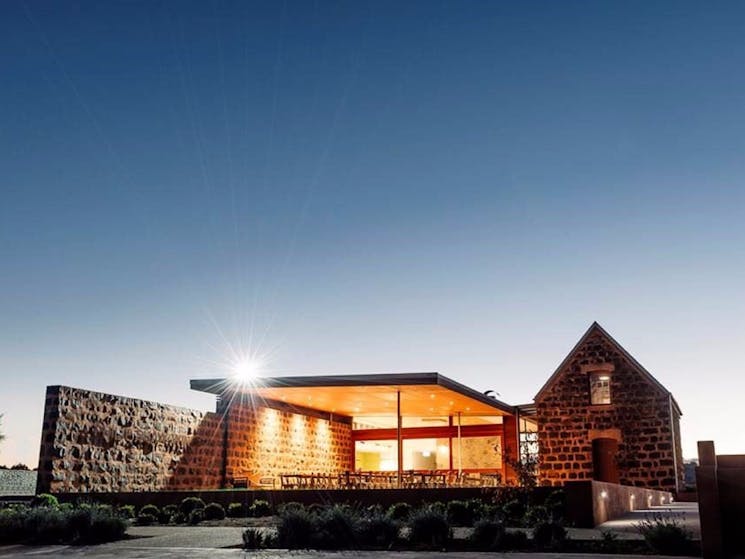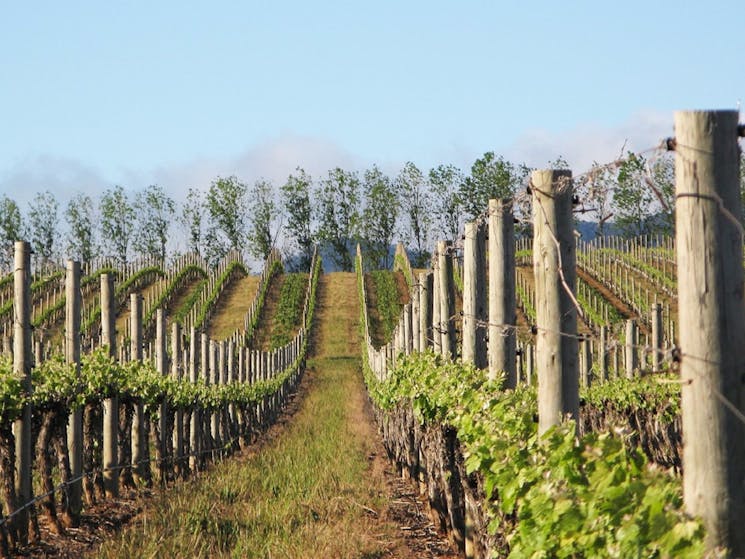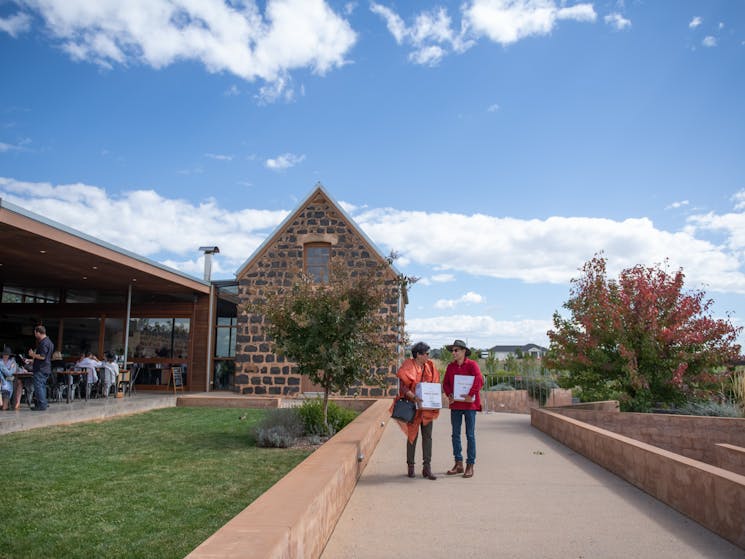 0

1

2
Philip Shaw Wines
Overview
Pioneers of unconventional tradition. Hand crafted wines of elegance and varietal distinction. Planted in 1989, Koomooloo vineyard is one of the highest and coolest in Australia. With over 100 years…
Pioneers of unconventional tradition. Hand crafted wines of elegance and varietal distinction. Planted in 1989, Koomooloo vineyard is one of the highest and coolest in Australia.
With over 100 years combined wine making experience, they are always looking to tomorrow to improve on what they've done today.
Visit the 130 year old barn and journey through their wines.
Caters for people who use a wheelchair.