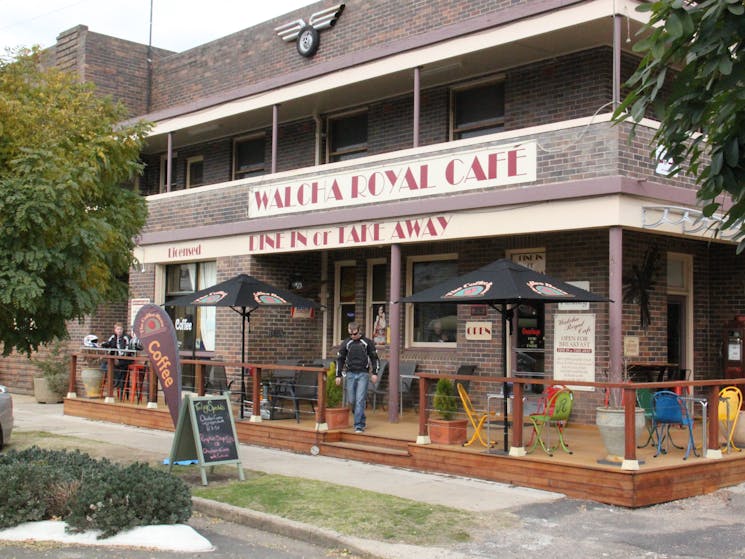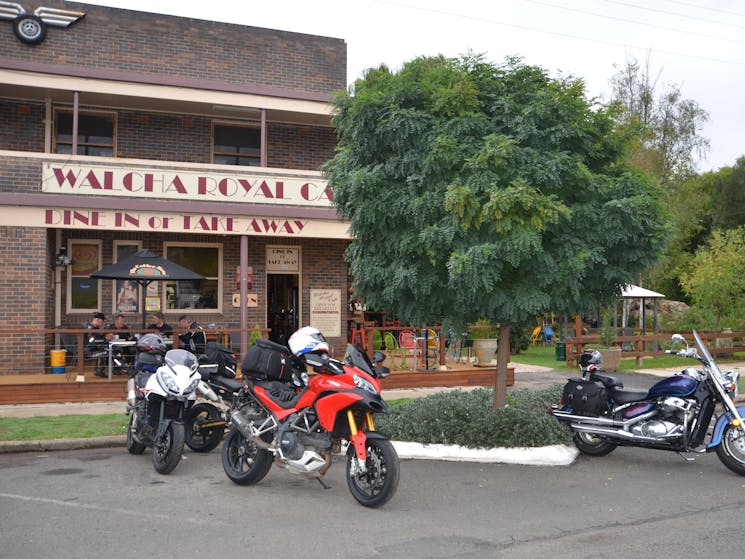 0

1
Walcha Royal Cafe and Boutique Accommodation
Overview
Travel the Thunderbolts Way and Oxley Highway to find yourself in the beautiful township of Walcha, nestled high in the tablelands. The Walcha Royal Cafe and Boutique Accommodation has great food…
Travel the Thunderbolts Way and Oxley Highway to find yourself in the beautiful township of Walcha, nestled high in the tablelands.
The Walcha Royal Cafe and Boutique Accommodation has great food, friendly service with cosy fires, cottage and hotel style accommodation and the best coffee in town. Now fully licensed.
Venture east of the bridge for an enjoyable experience.