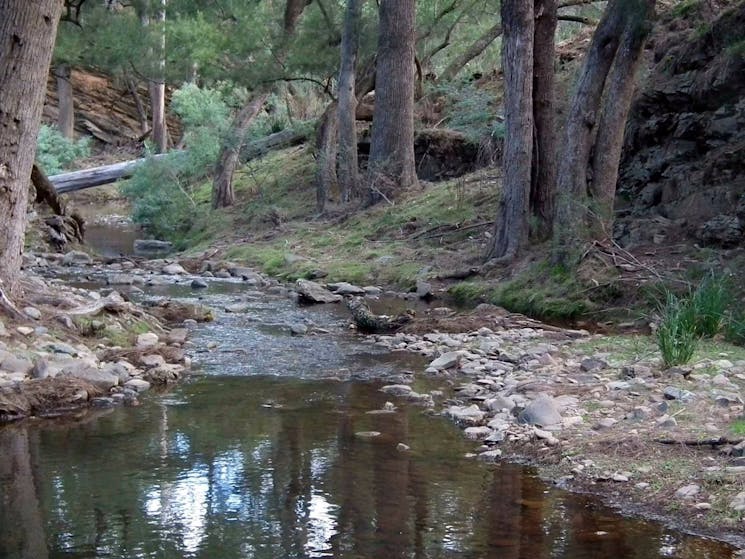 Abercrombie River National Park
Overview
Three waterways and open forests give visitors to Abercrombie River National Park opportunities for hiking, 4WD touring, camping, canoeing and swimming. Abercrombie River National Park protects the…
Three waterways and open forests give visitors to Abercrombie River National Park opportunities for hiking, 4WD touring, camping, canoeing and swimming.
Abercrombie River National Park protects the largest intact patch of open forest on the NSW Central Tablelands. From the dense mountain gum forests in the high north of the park to the lower and more open forests of scribbly gum and stringy bark in the south, there's plenty of opportunity.
Base yourself at one the 4 campgrounds including: Bummaroo Ford, Silent Creek, The Beach and The Sink. Then discover this area's historic heritage along a 4WD trail or hike along the riverbank. There's also plenty of birdwatching and wildlife spotting opportunities.
**To keep visitors safe ALL camping in NSW national parks now requires a booking. For day visitors, please plan ahead and visit outside of peak periods (11am and 2pm). Check park alerts and visit COVID-19 updates for more information before visiting any park – www.nationalparks.nsw.gov.au **