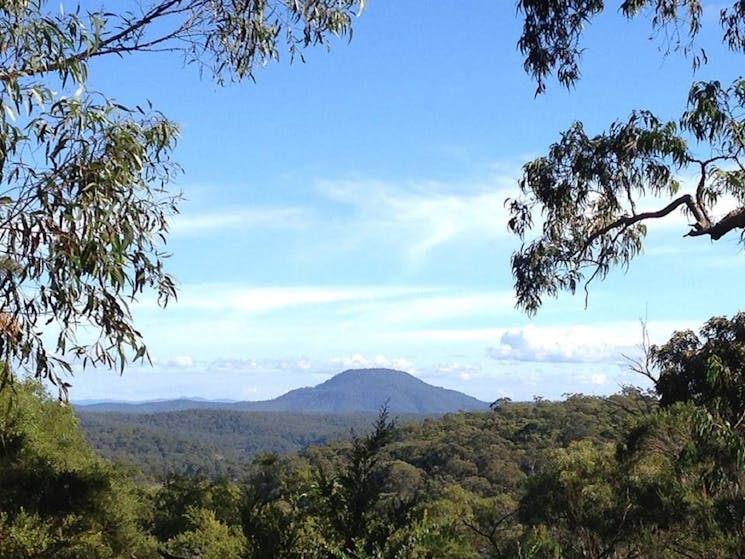 Wollombi Aboriginal Cultural Experience
Overview
Immerse yourself in the oldest living culture on earth. Wollombi Aboriginal Cultural Experiences is owned and operated by Leanne King. Leanne is a Dhurug woman who has been learning Wollombi cultural…
Immerse yourself in the oldest living culture on earth. Wollombi Aboriginal Cultural Experiences is owned and operated by Leanne King. Leanne is a Dhurug woman who has been learning Wollombi cultural lore for over 30 years.
Bring your swag for a three day, two night immersion camp with Leanne staying in Wollombi based at "Ngurrumpa", a 160 acre bush property close to Yengo National Park, in the Lower Hunter Valley, NSW. This is the traditional country of the Darkinjung people.
Camp activities could include guided visits to various cultural sites, artefact making in wood and stone, traditional dance workshops and Corroboree, campfire stories and Aboriginal astronomy, traditional fibre-craft, bush walks including food and medicine discussions.