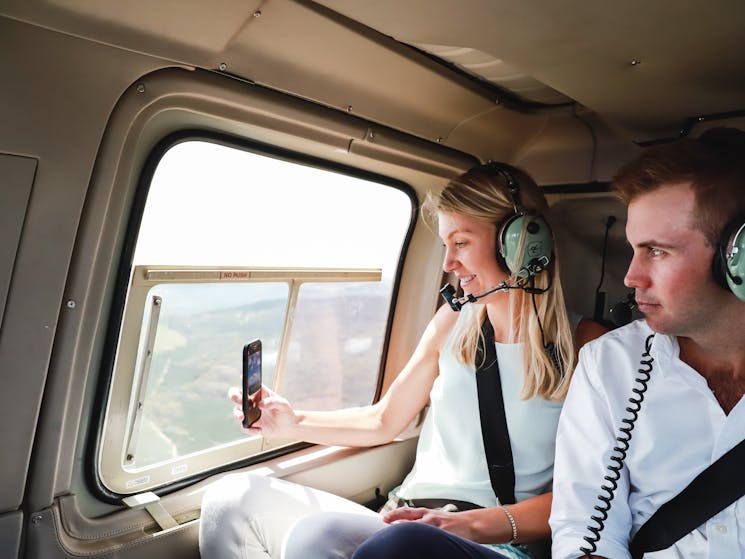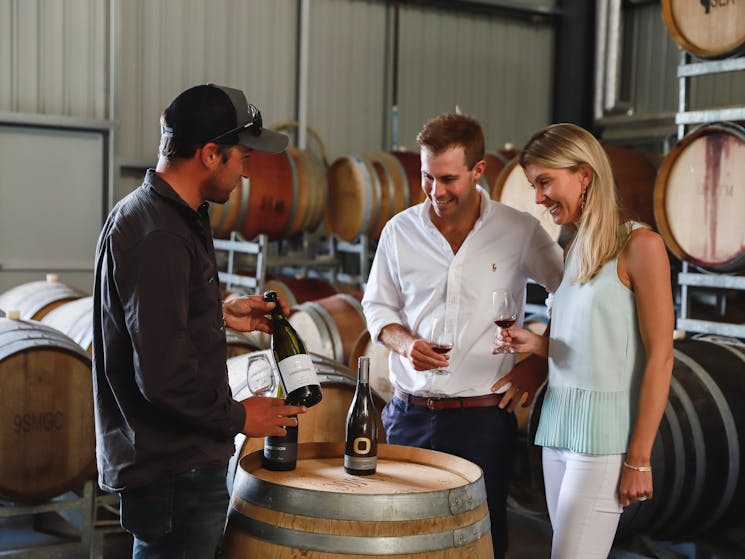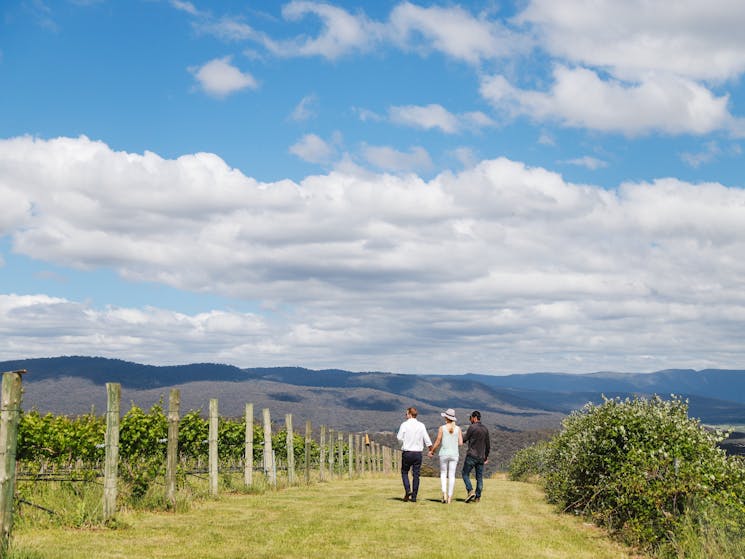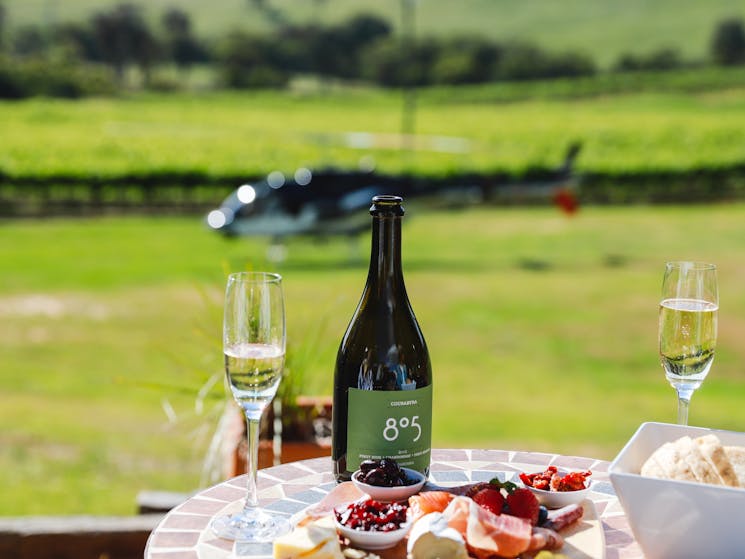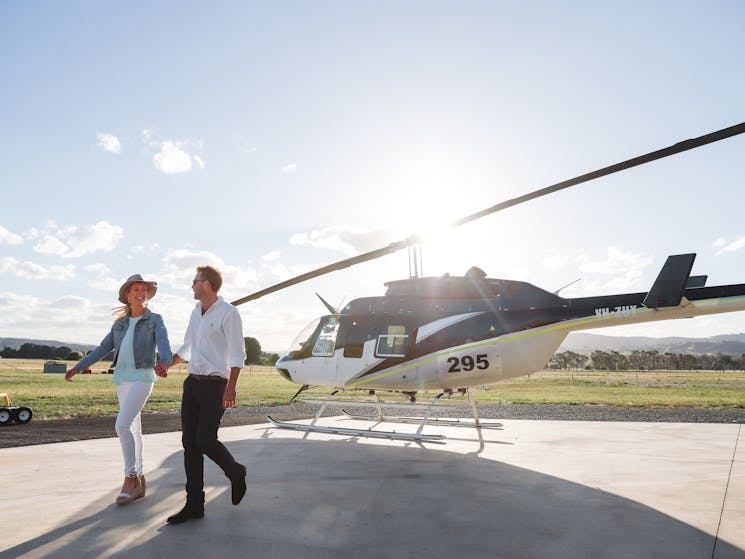 Helicopter Winery Experience
Overview
Everybody deserves that "Rock Star" arrival once in their life! Join us for a bit of luxury, wine tasting and great food on an adventure to remember through one of Australia's premiere cold-climate…
Everybody deserves that "Rock Star" arrival once in their life!
Join us for a bit of luxury, wine tasting and great food on an adventure to remember through one of Australia's premiere cold-climate wine regions.
We'll take you on the experience of a lifetime through the foothills of the magnificent Snowy Valleys. Visit from above all the beautiful sites of our Snowy Valleys Explorer flight, coupled with a landing at the award-winning Courabyra Winery.
Read more
Read less