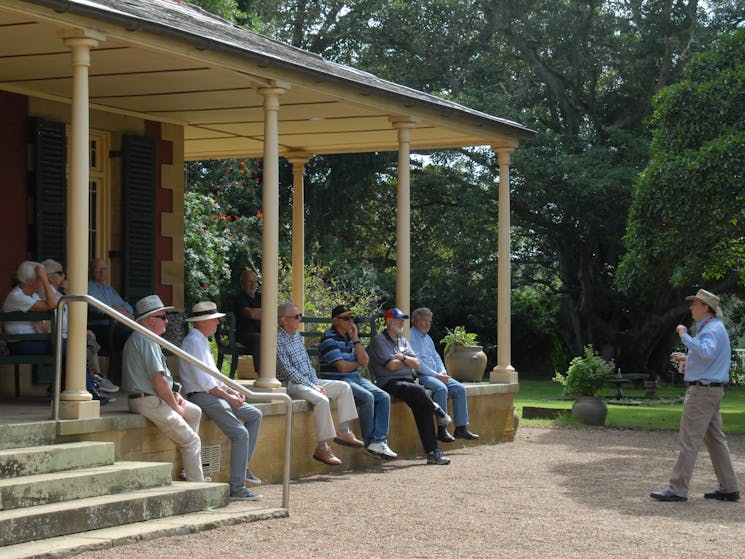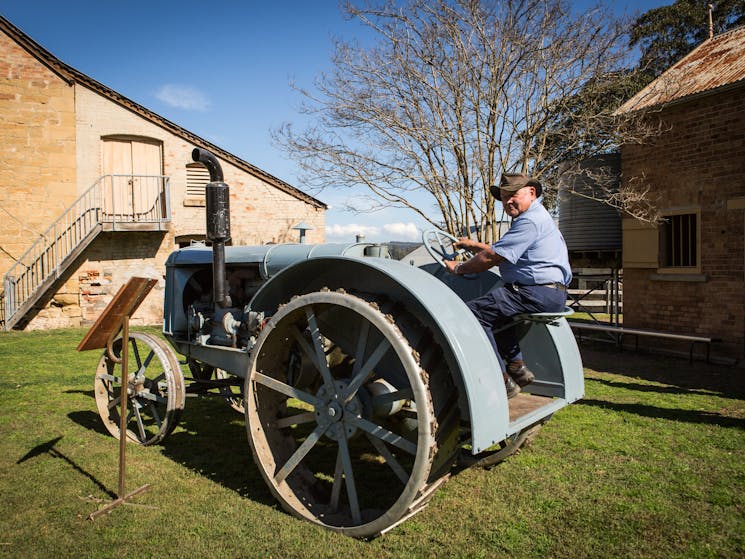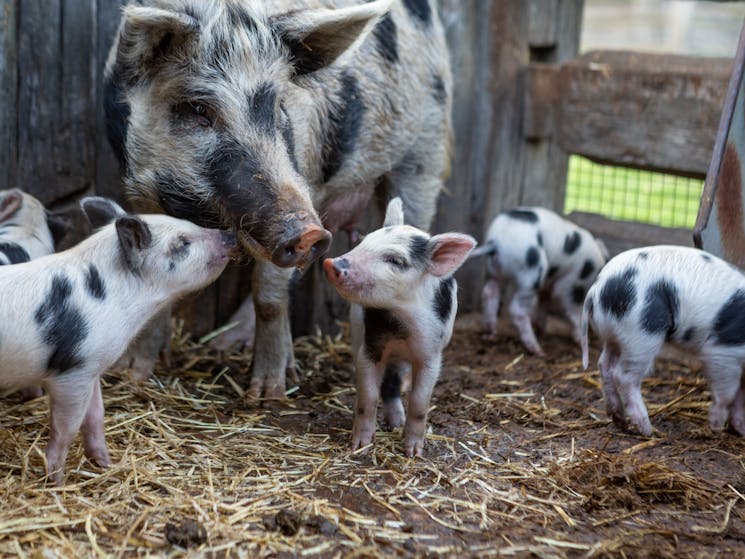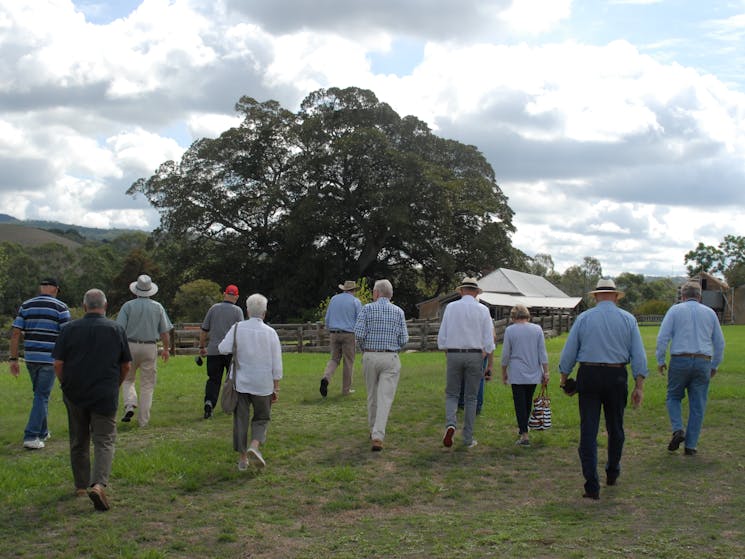 0

1

2

3

4

5

6
Tocal Homestead Tours
Overview
Originally built by William Moir, Tocal Homestead is a heritage listed property with over two hundred years of rich history and significance for the local community and agriculture industry in the…
Originally built by William Moir, Tocal Homestead is a heritage listed property with over two hundred years of rich history and significance for the local community and agriculture industry in the Hunter Valley.
Tocal Homestead is open to the public every Sunday between March and November for you to enjoy one of their self guided audio tours to learn more about the history of the site. The beautiful grounds are filled with immaculate gardens, being a great spot to stop for a picnic.
Groups also have opportunity to have a guided tour of both the The Homestead and Tocal College farms when booked in advance. During this tour guests learn about the entertaining characters and activities at Tocal over the past 200 years, as well as the unique architecture of the site.
Group tours allow guests the ability to learn great knowledge about the working enterprise of Tocal farms, seeing many animals along the way.