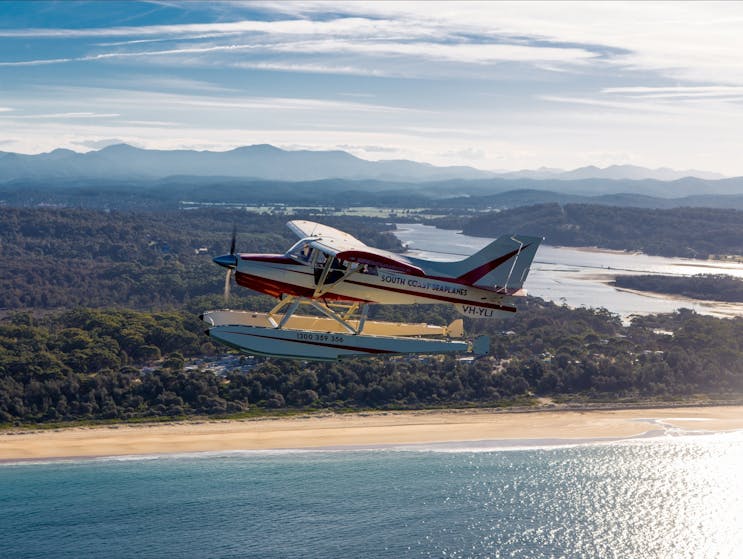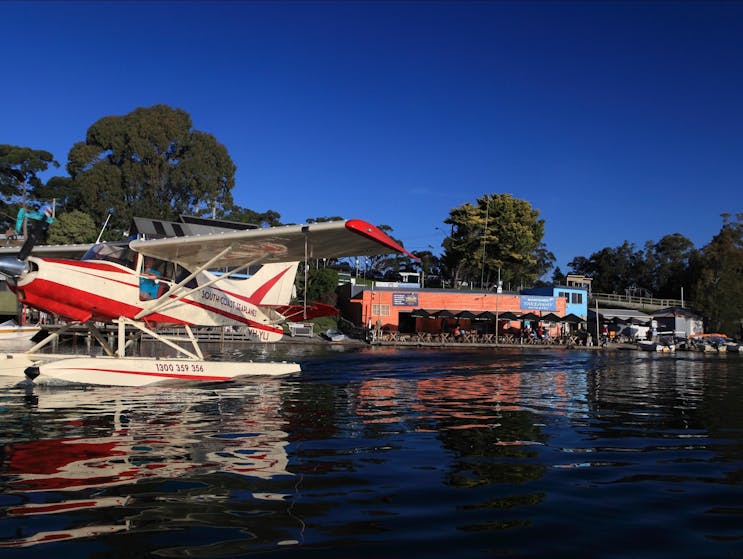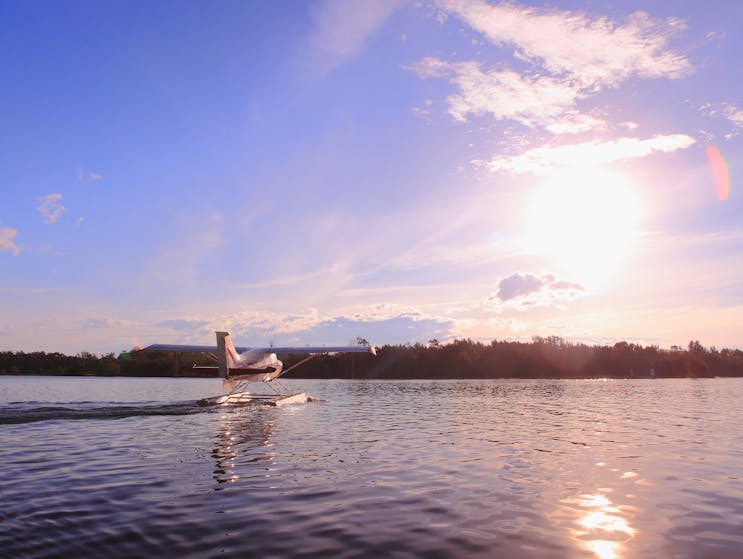 South Coast Seaplanes
Overview
South Coast Seaplanes provides scenic flights and specialty tours along the beautiful South Coast of NSW. Go with them to experience the coast from a perspective you've never imagined. There is…
South Coast Seaplanes provides scenic flights and specialty tours along the beautiful South Coast of NSW.
Go with them to experience the coast from a perspective you've never imagined.
There is nothing quite like the experience of gracefully speeding across the water and slipping into the sky - and that's all before you take in the views. With incredible unspoilt beaches on one side of the aircraft, and stunning mountain views on the other, they can take you on a journey you will never forget.
Choose between one of their packages, or give them a call to design your own special adventure. A scenic flight in a beautiful seaplane is the ultimate special occasion gift for all ages.
South Coast Seaplanes operates from Moruya and Narooma in NSW - right in the heart of Australia's Oyster Coast.
Read more
Read less