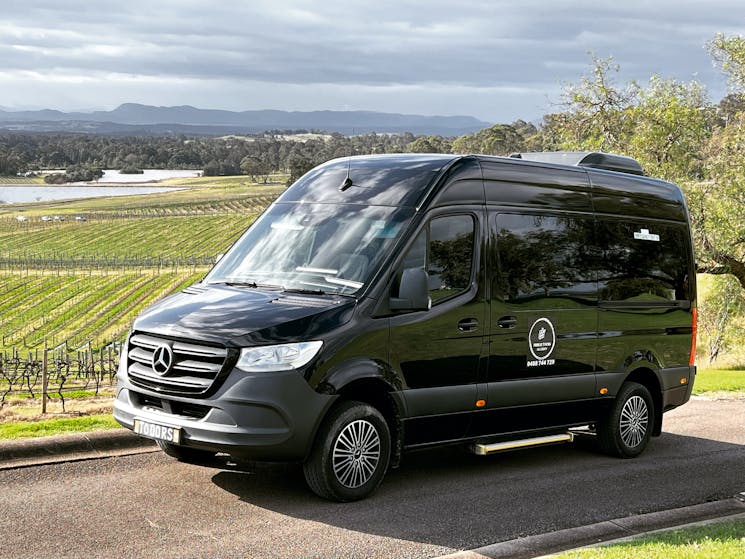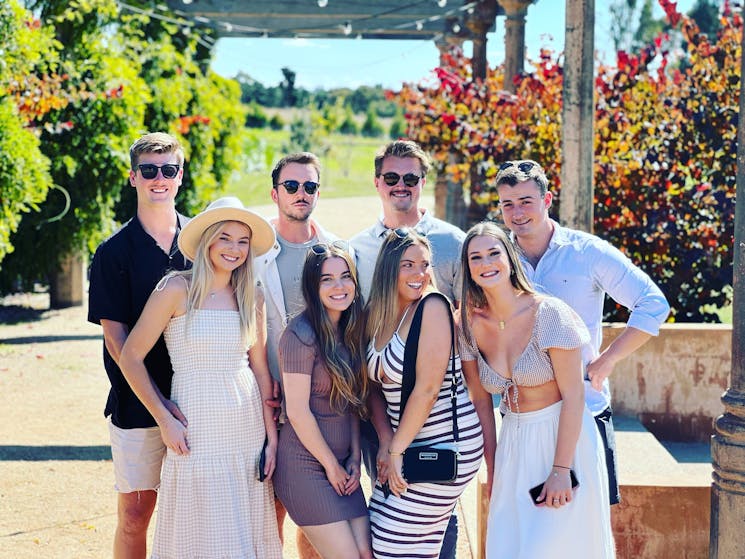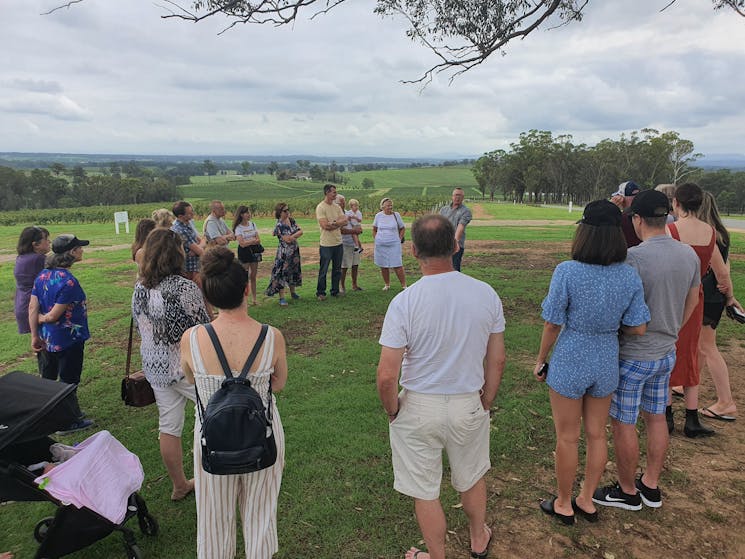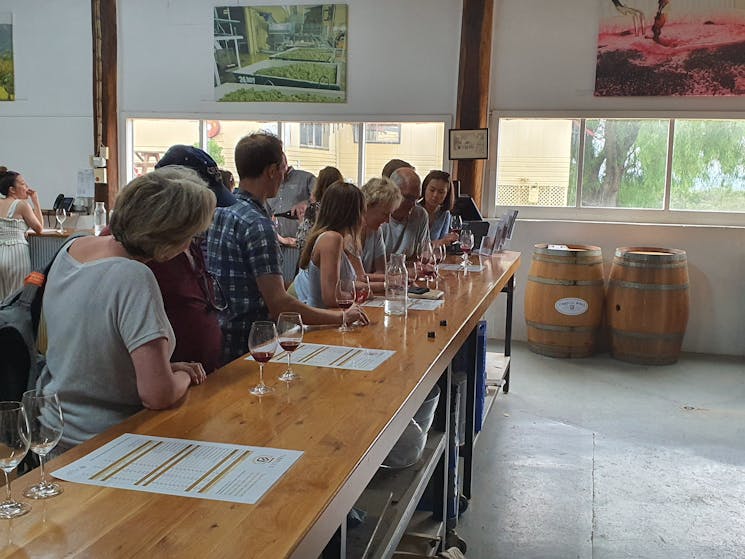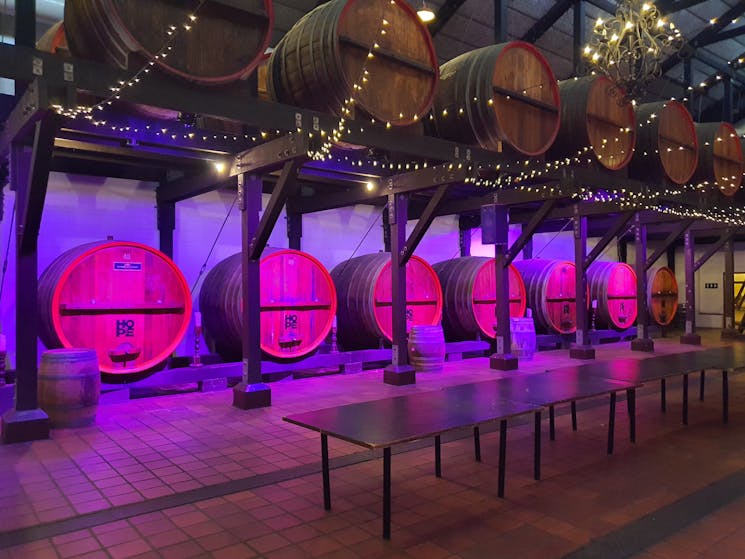 Shiraz Tours (Hunter Valley Wine Tours)
Overview
Shiraz Tours offer Hunter Valley wine tours with a focus on quality rather than quantity. Hunter Valley wine tours are popular with small groups and ideal for celebrating an occasion such as a…
Shiraz Tours offer Hunter Valley wine tours with a focus on quality rather than quantity.
Hunter Valley wine tours are popular with small groups and ideal for celebrating an occasion such as a Birthday, wedding or graduation.
Join a tour, or do a private tour. They will pick up from your local accommodation.
Did you know, Shiraz Tours are the only tour company who donate?
Shiraz Tours donate AUD5 per tour to help the farmers. Come on a tour, and know you're making a difference! Support them, and help the farmers!
Book online or call today!
Read more
Read less