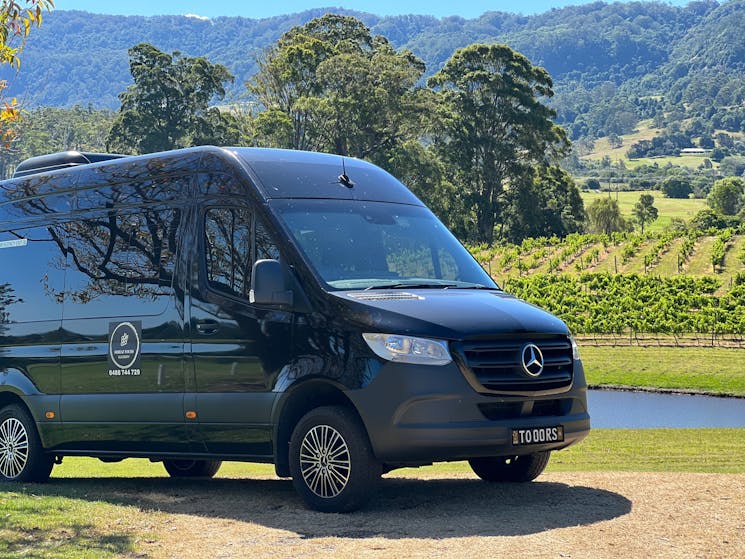 Shiraz Tours (Berry Wine Tours)
Overview
Shiraz Tours offer boutique wine tours of Berry, with a focus on quality rather than quantity. Visit boutique wineries and taste cool-climate wines. Berry wine tours are popular with small groups…
Shiraz Tours offer boutique wine tours of Berry, with a focus on quality rather than quantity. Visit boutique wineries and taste cool-climate wines.
Berry wine tours are popular with small groups and ideal for celebrating an occasion such as a Birthday, wedding or graduation.
Did you know, Shiraz Tours are the only tour company who donate?
Shiraz Tours donate AUD5 per tour to help the farmers. Come on a tour, and know you're making a difference! Support them, and help the farmers!
Book online today or call today.
Read more
Read less