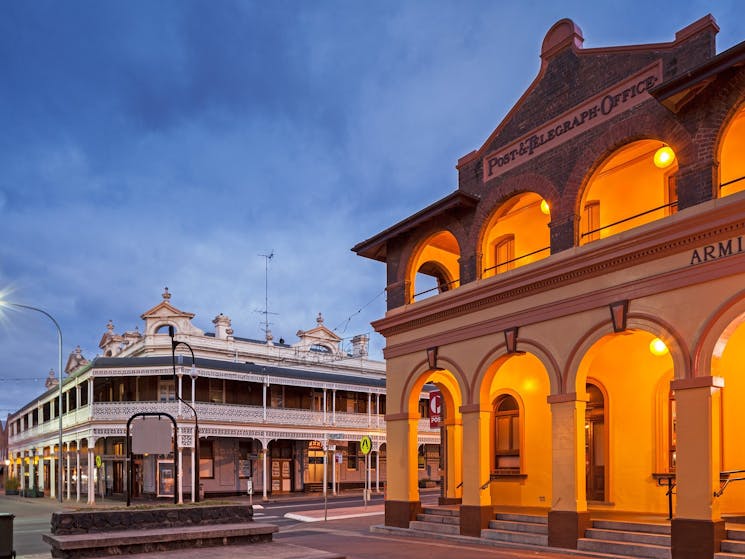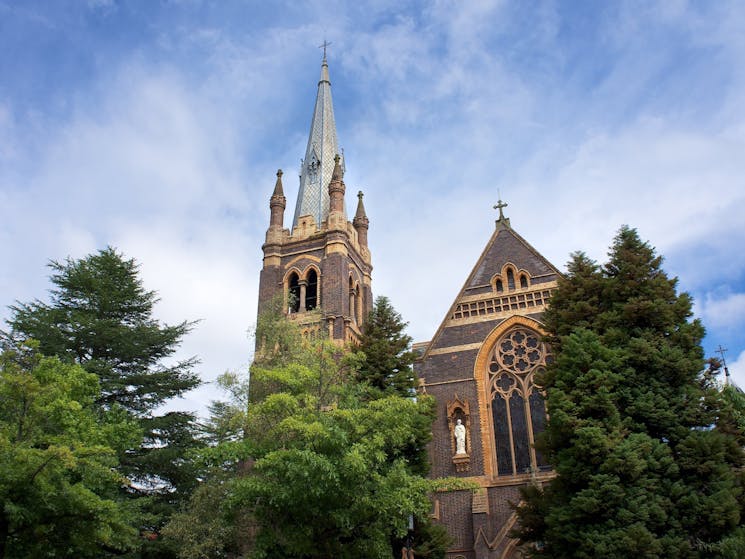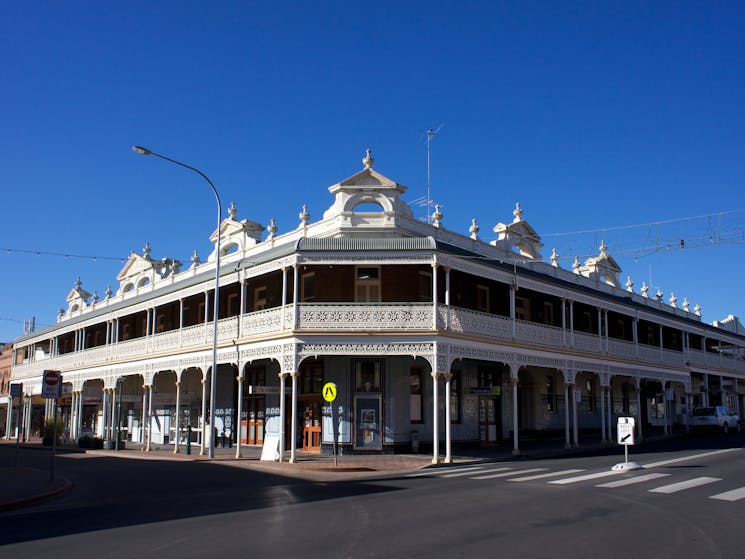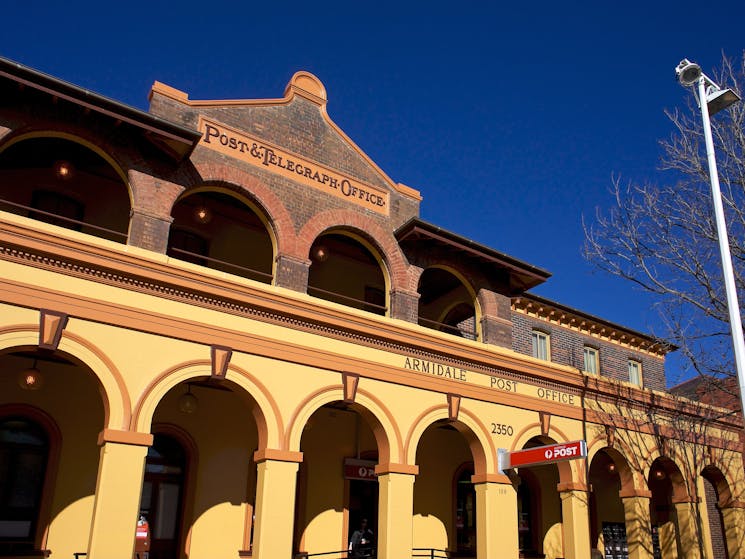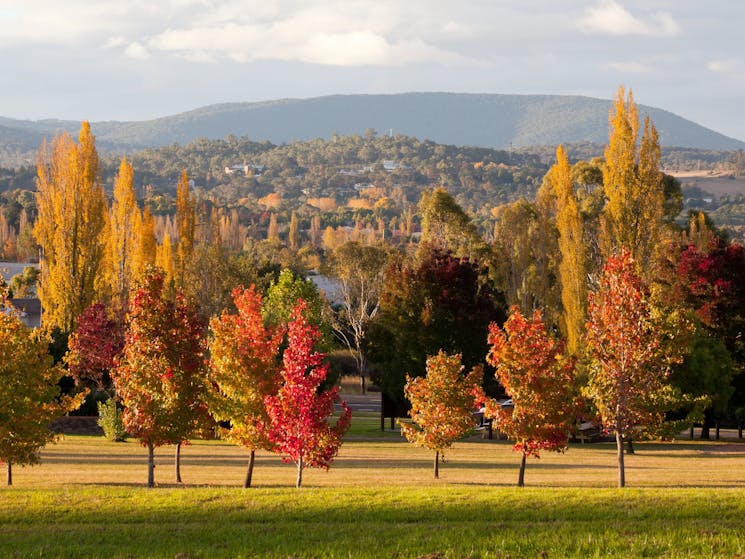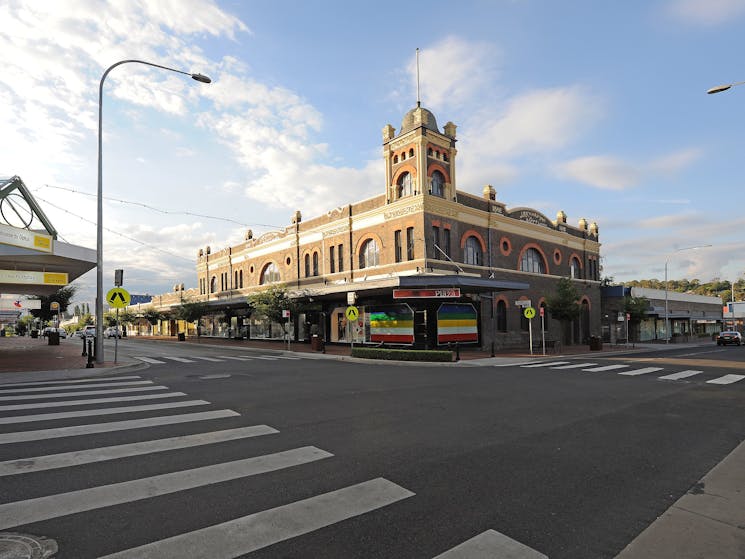 Self-Guided Heritage Walk
Overview
Take yourself on a historical walking tour through the city of Armidale. The city is graced with two magnificent cathedrals and other heritage-listed buildings dating from the 1860s that reflect the…
Take yourself on a historical walking tour through the city of Armidale. The city is graced with two magnificent cathedrals and other heritage-listed buildings dating from the 1860s that reflect the lofty aspirations of the early settlers.
The Armidale Folk Museum is open daily from 11 am - 2 pm and provides a detailed insight into life in early Armidale. Beautiful parks and gardens are plentiful, and they are awash with colour in Spring and Autumn.
Collect a copy of the Self-Guided Heritage Walk from the Armidale Visitor Information Centre open seven days per week.
You can download the walk through online.
Read more
Read less