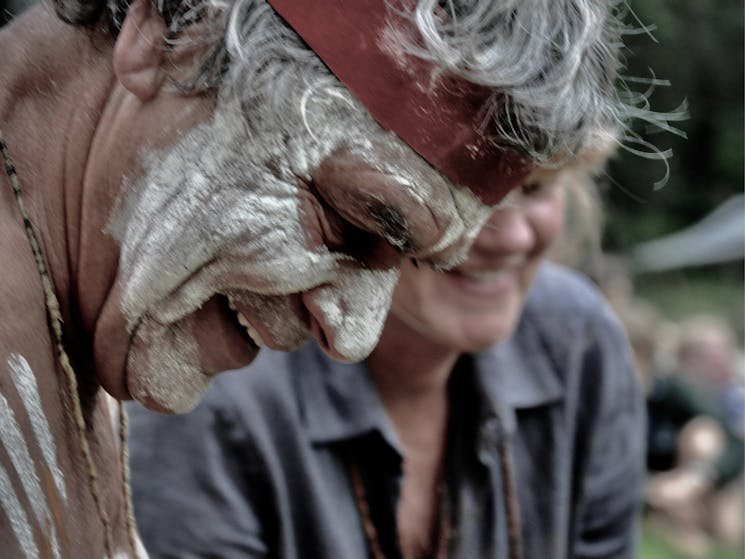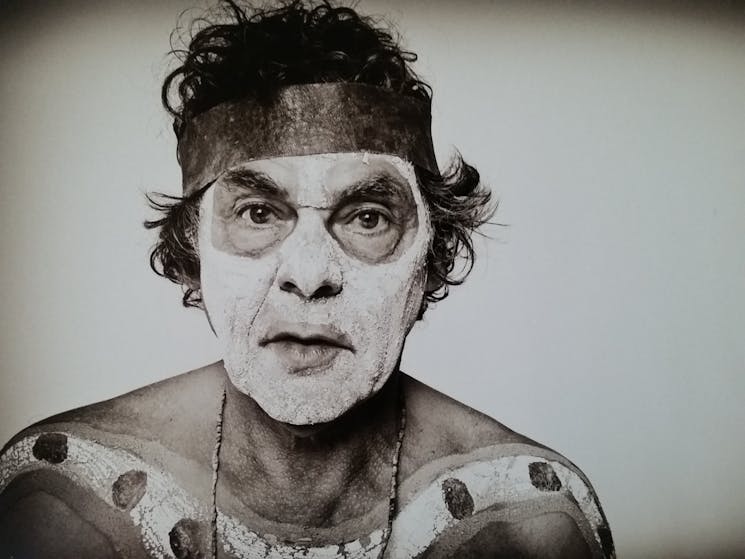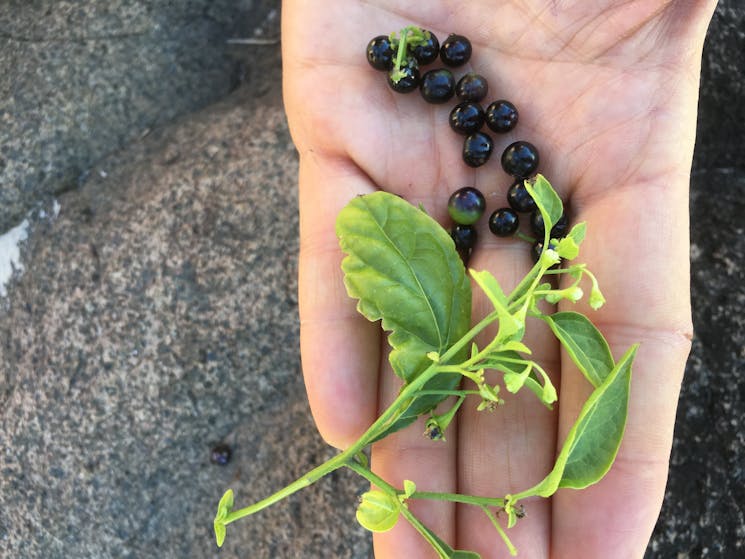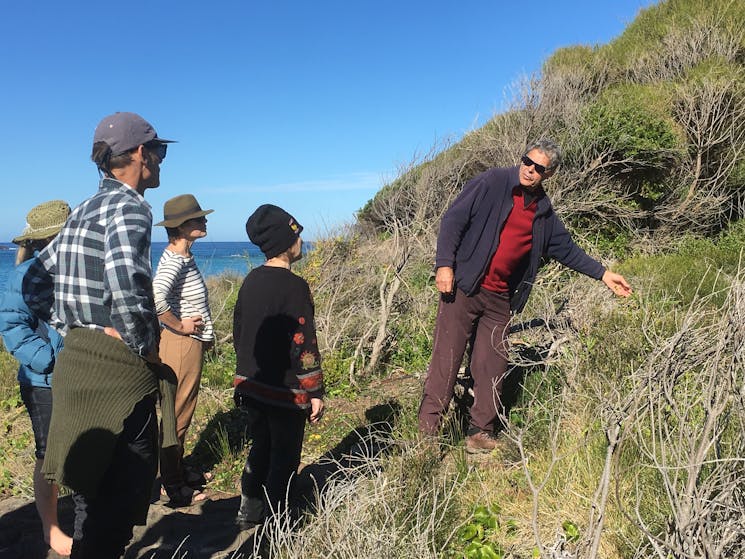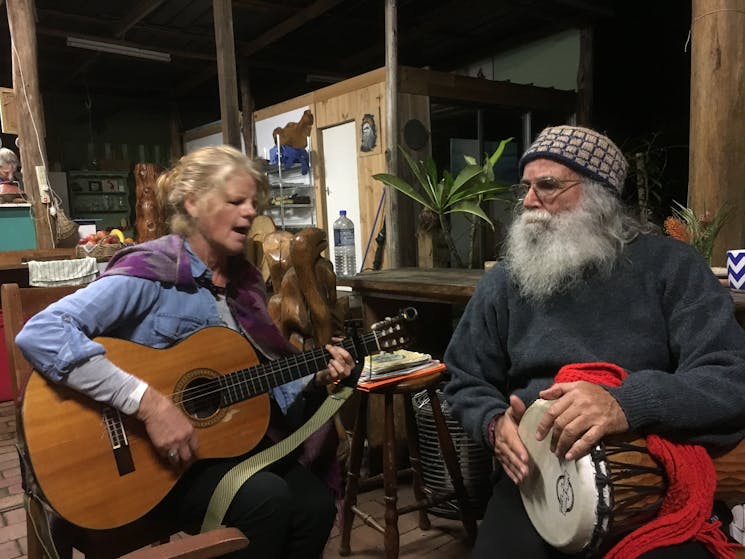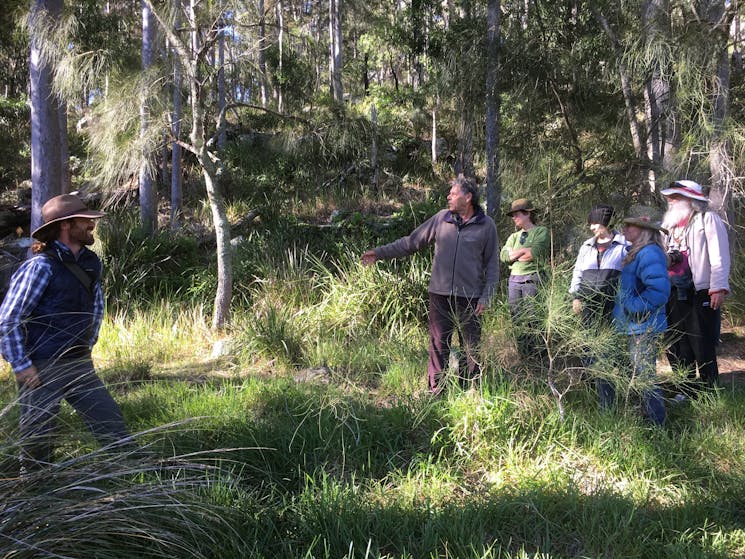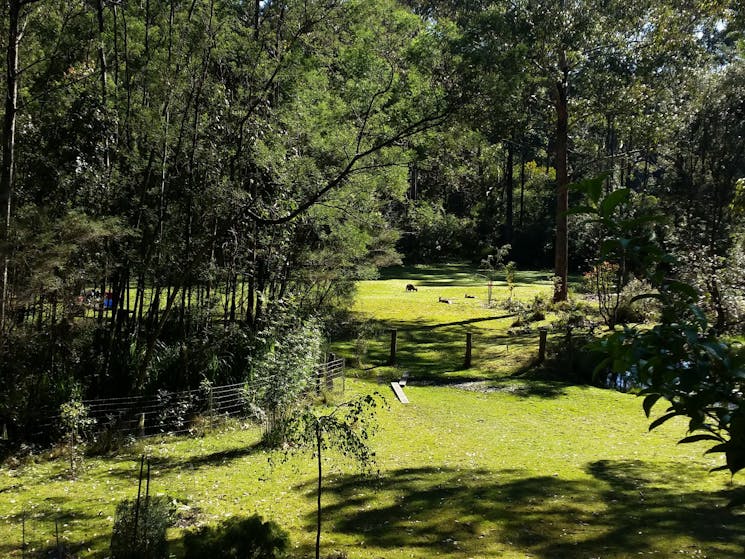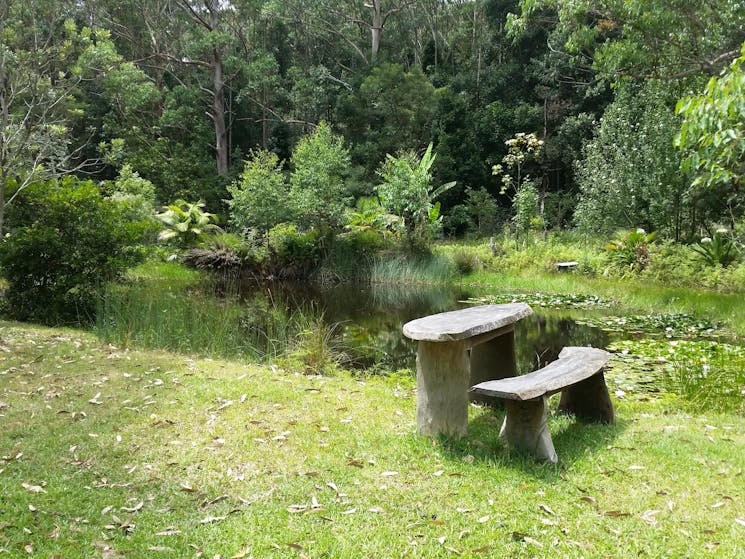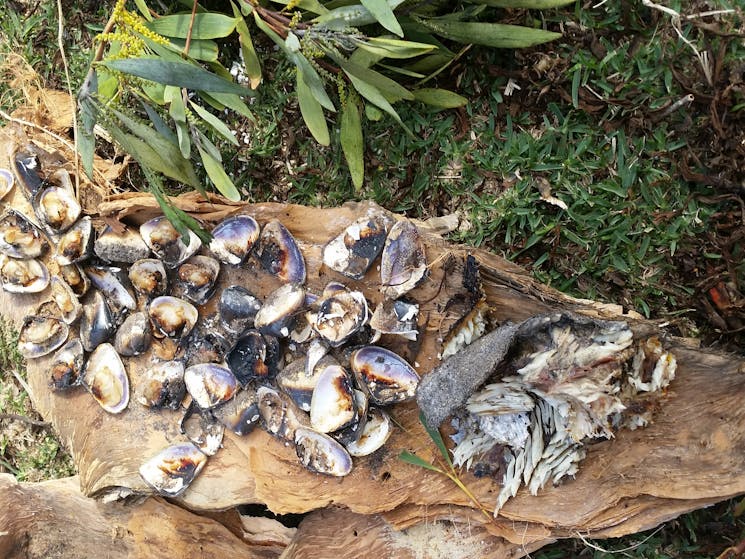 Nura Gunyu (Swan Country)
Overview
Nura Gunyu is an organisation created to provide Australian Aboriginal education, cultural awareness and enrichment programs; and performance with the ultimate goal to foster cultural understanding…
Nura Gunyu is an organisation created to provide Australian Aboriginal education, cultural awareness and enrichment programs; and performance with the ultimate goal to foster cultural understanding and acceptance in the community and wider network.
Noel Butler, Budawang Elder from the Yuin Nation is a qualified teacher, educator, mentor, horticulturist, chef and historian; and together with his wife Trish has been delivering programs, teaching and working with Aboriginal and non-Aboriginal adults and children for over 35 years.
The organisation offers: Bush food and cultural knowledge walks, Bush food functions and cooking demonstrations with traditional foods, Cultural camps, Cultural workshops, Cultural days on Country, Speaking engagements, Performances, Art, sculpture and artefacts, and Welcome and smoking ceremonies.
Read more
Read less