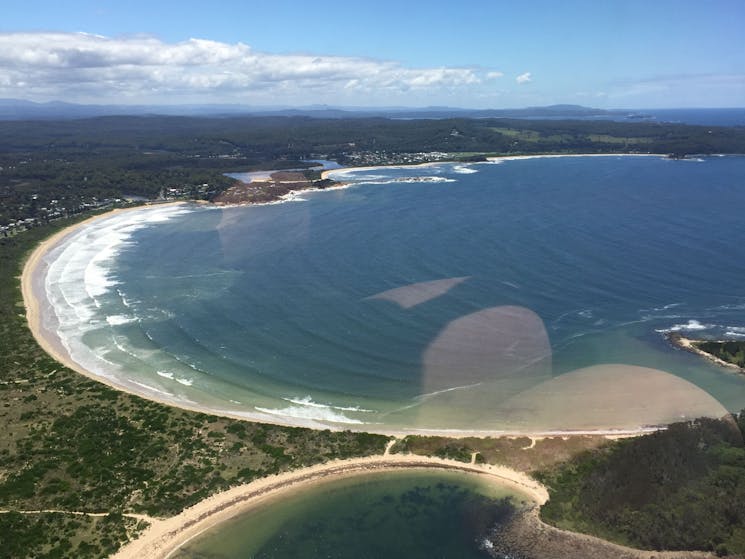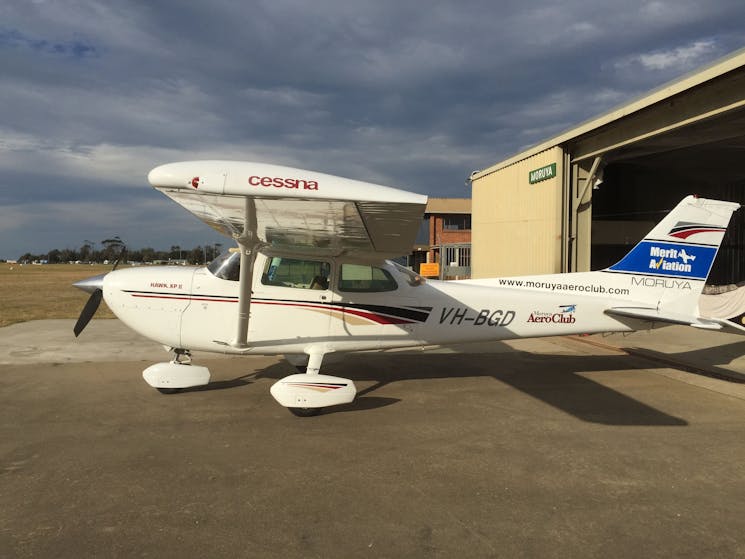 0

1

2

3

4

5

6
Merit Aviation - Flight training and Scenic Flights
Overview
As well as conducting initial flight training Merit Aviation also offer an amazing experience of the stunning New South Wales South Coast from the air. Merit Aviation's range of scenic flights…
As well as conducting initial flight training Merit Aviation also offer an amazing experience of the stunning New South Wales South Coast from the air.
Merit Aviation's range of scenic flights includes a variety of scenery from the rugged Montague Island on the South Coast, to the valleys towards the west and up to the Great Divide.
They can take up to three passengers (four if taking small children), and flights range from 25 minutes to an hour. Check out the favourite scenic flights on their website.
Each and every flight is a truly unique experience of the Eurobodalla and always a fun day out with the family.