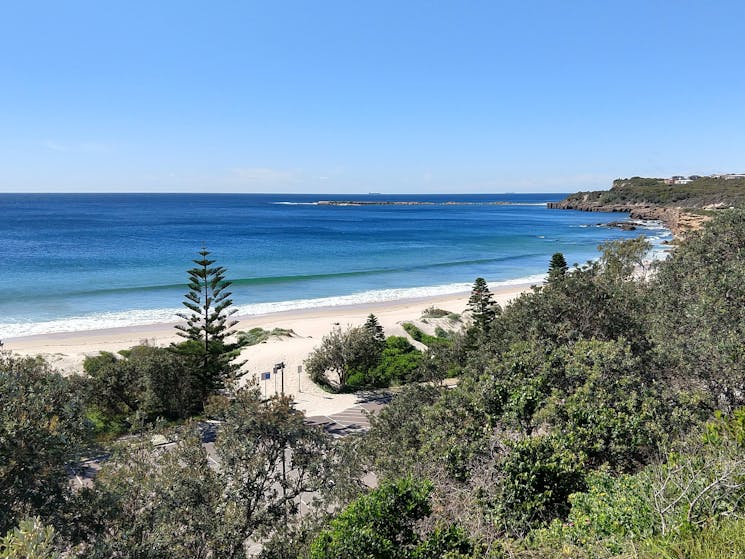 Learn to Surf Newcastle
Overview
Owner/operator Miles Niddrie is a Professional Level Two Surfing Australia accredited coach. Having surfed the Newcastle area for more than 30 years, he has already introduced plenty of beginners to…
Owner/operator Miles Niddrie is a Professional Level Two Surfing Australia accredited coach. Having surfed the Newcastle area for more than 30 years, he has already introduced plenty of beginners to the wonderful lifestyle of surfing.
Learn to Surf Newcastle offer smaller group lessons with mobile locations to provide more personal surfing instruction. Two hour, half day and full day lessons available.
Surfing is a great lifestyle, fun and fitness at the same time. The waves are always different and it's great to get out there and enjoy them with friends or family. Becoming a surfer takes practise, so getting some help will speed up the learning curve.