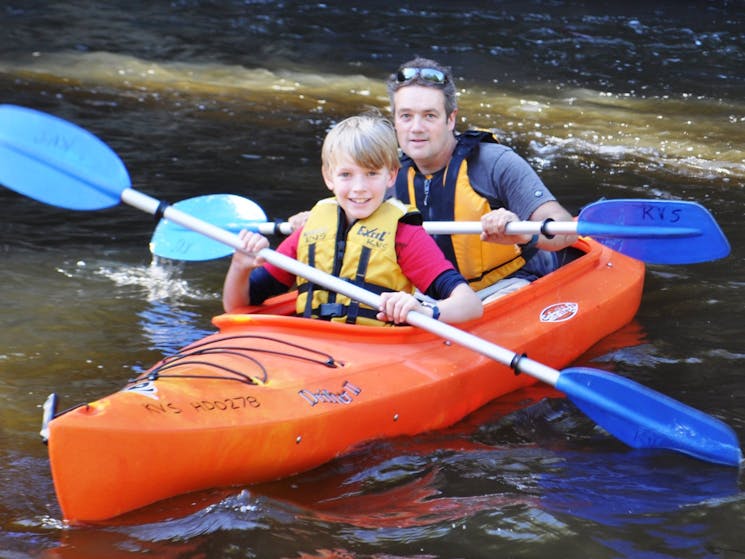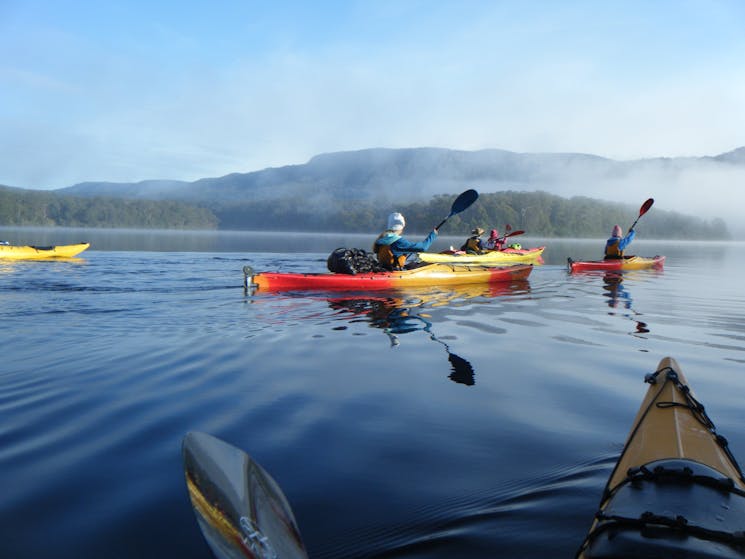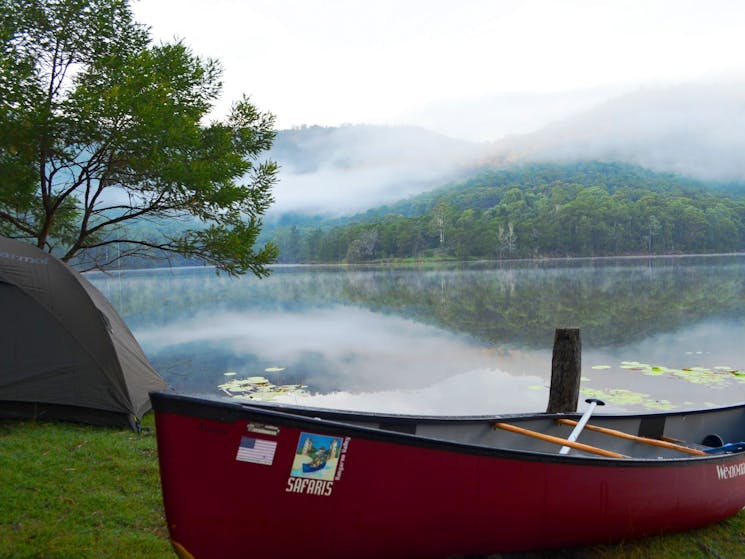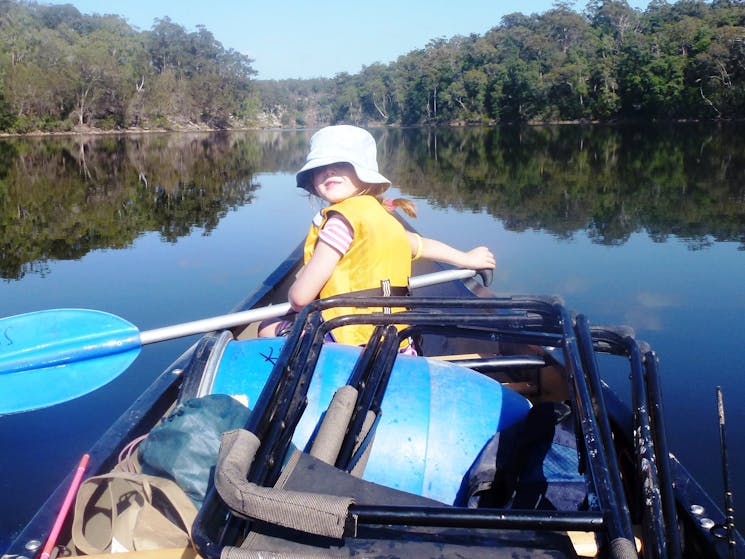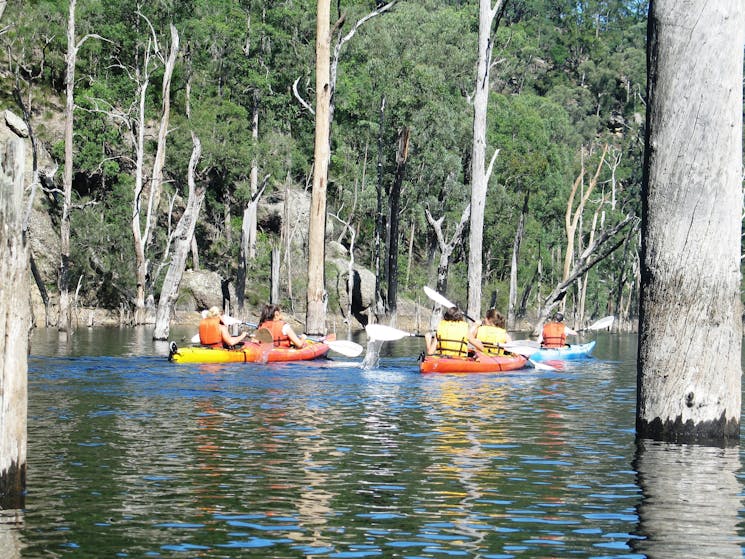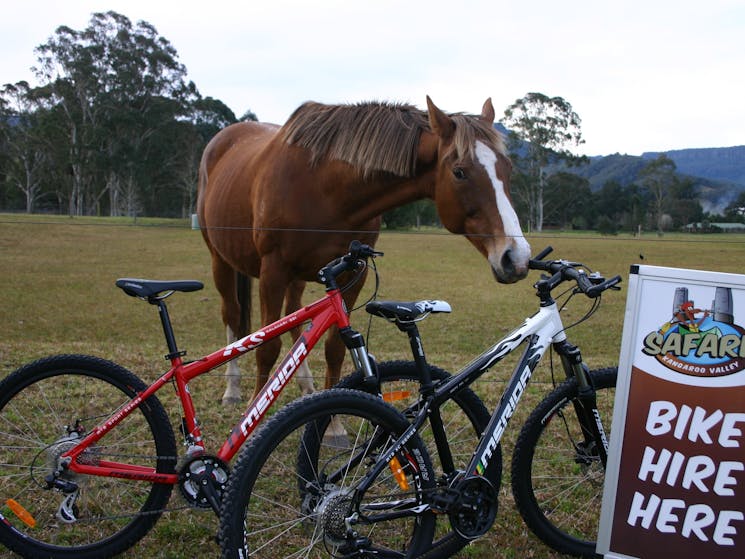 Kangaroo Valley Safaris kayak and Canoe Hire
Overview
Award winning Kangaroo Valley Safaris Kayak and Canoe Hire specialise in self guided eco kayak and canoe safaris. Enjoy the peace and the wildlife of the Morton National Park. No power boats, nature…
Award winning Kangaroo Valley Safaris Kayak and Canoe Hire specialise in self guided eco kayak and canoe safaris. Enjoy the peace and the wildlife of the Morton National Park. No power boats, nature at its best
Trips available with Kangaroo Valley Safaris:
Day Trips from two to five hours duration for beginners, families to the more experienced.
Two Day/One Night camping trips, Three Day/Two Night camping trips, Guided and Self Guided school excursions, Duke of Edinburgh's Award programs.
Located two hours south of Sydney between the Southern Highlands and the South Coast of New South Wales, Kangaroo Valley features over 80 kilometres of the Shoalhaven and Kangaroo rivers, which are some of the best areas in Australia to kayak and canoe.
Kangaroo Valley Safaris also offer take away hire of all equipment, new and used canoe and kayak sales, as well as quality accommodation bookings.
Read more
Read less