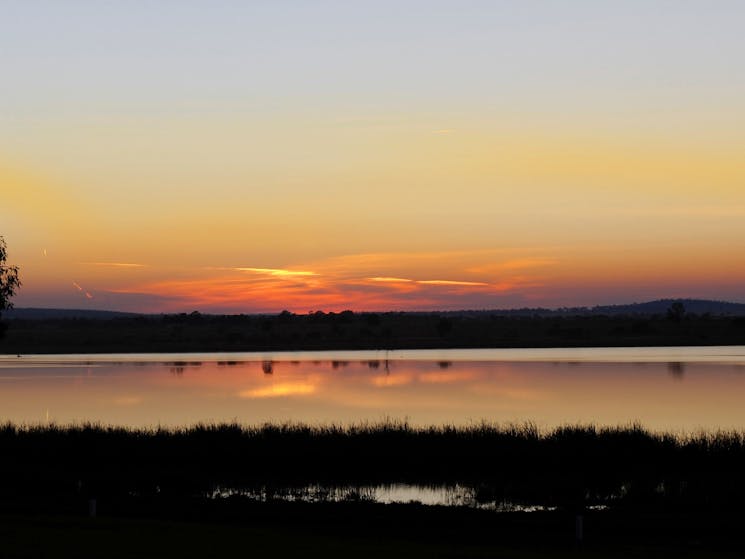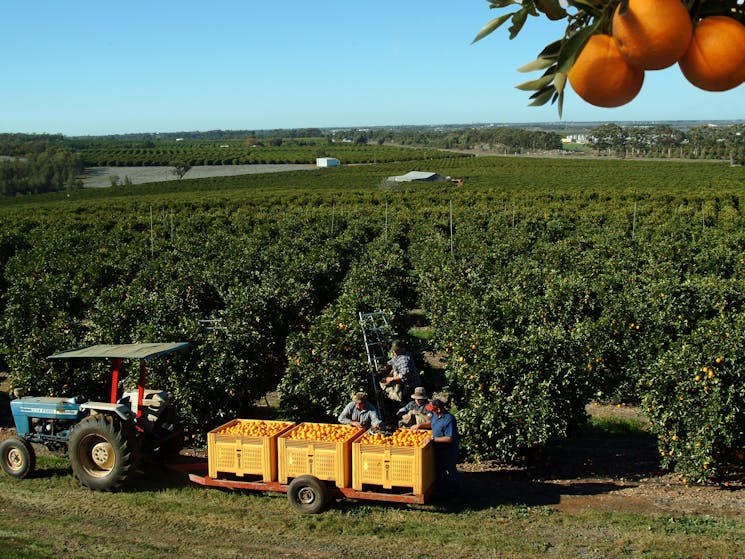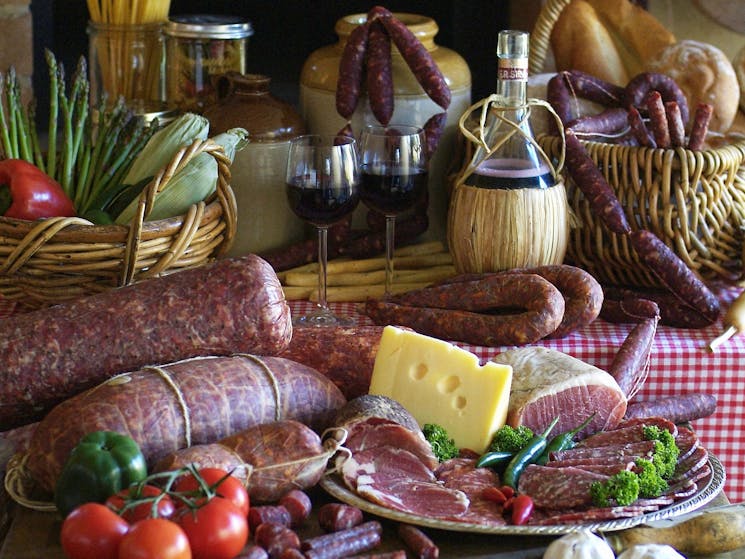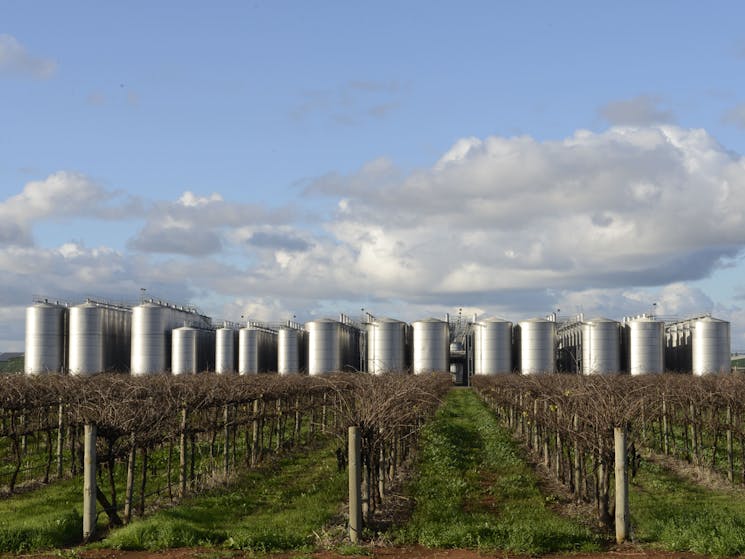 Griffith Tours
Overview
Griffith Tours provide small group tours of the Griffith and Murrumbidgee Irrigation Area showcasing the many agricultural industries and attractions the area has to offer. Griffith Tours…
Griffith Tours provide small group tours of the Griffith and Murrumbidgee Irrigation Area showcasing the many agricultural industries and attractions the area has to offer.
Griffith Tours accommodate groups of two to twelve people with larger groups accommodated by prior arrangement. Tours will be tailored to suit seasonal conditions and may include farm visits and associated processing plants, and local specialised food products will be showcased. Winery visits can include cellar tour, tasting and a relaxed lunch. Special itineraries can be designed with prior notice.
Born and raised on horticultural farms in the Griffith area, Griffith Tour guides have over 40 years of experience in the wine industry. They have extensive contacts with many industries in the area. They aim to provide a personalised tour to allow visitors to discover the diverse agricultural industries and attractions in the Griffith, Murrumbidgee Irrigation Area and the Greater Riverina Region.
Read more
Read less