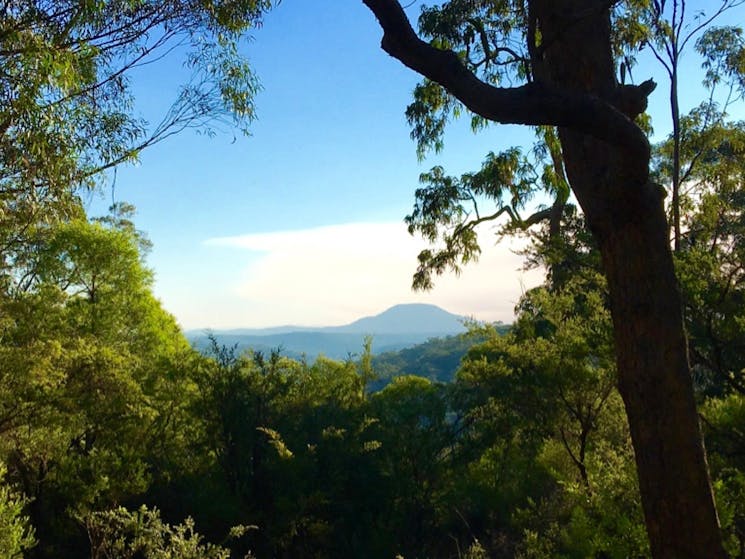 Yengo Aboriginal Tour
Overview
Drive (following your guide) into the stunning Yengo National Park to Finchley Trig Lookout for a traditional Welcome in to Country and hear the story of creation. You will have a 360 degree view…
Drive (following your guide) into the stunning Yengo National Park to Finchley Trig Lookout for a traditional Welcome in to Country and hear the story of creation.
You will have a 360 degree view overlooking Mt Yengo which is as important to local mobs as Uluru is to central desert mobs.
Your guide will take you to special sites (with engravings) and share ancient knowledge. You will have the opportunity to participate in a smoking ceremony that has been practiced for thousands of years by Aboriginal people to protect and cleanse the mind and body.
You will hear language through story, song, and dance.
Connect to this beautiful country and gain a rare insight into the oldest living culture on earth.
Read more
Read less