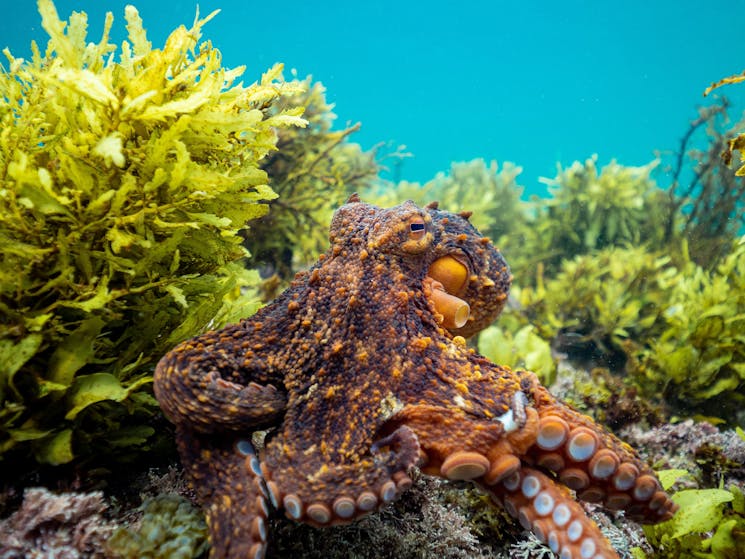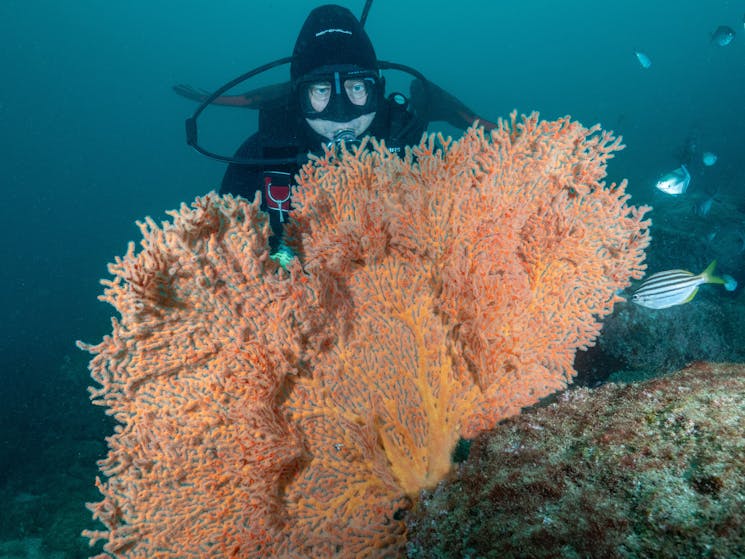 Dive Eden
Overview
Have you always wondered what it is like to breathe underwater? Immerse yourself in the sparkling waters of the Sapphire Coast with Dive Eden. Experienced dive professionals will take you to stunning…
Have you always wondered what it is like to breathe underwater? Immerse yourself in the sparkling waters of the Sapphire Coast with Dive Eden. Experienced dive professionals will take you to stunning dive sites around Twofold Bay, including wreck dives on the Tasman Hauler and Henry Bolt or vibrant wharf and cave dives.
If you want to try scuba diving, but aren't ready to take the plunge into a certification course, the scuba program is a quick and easy introduction to what it takes to explore the underwater world. If you want to go further and experience unparalleled adventure, get your scuba diving certification with the Open Water Diver course. Advanced and refresher courses are also available.
Images courtesy of Max Gillespie.
Read more
Read less