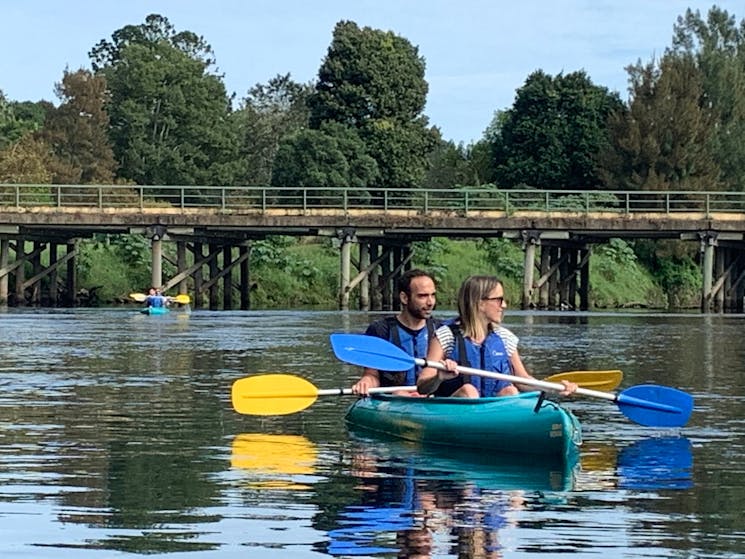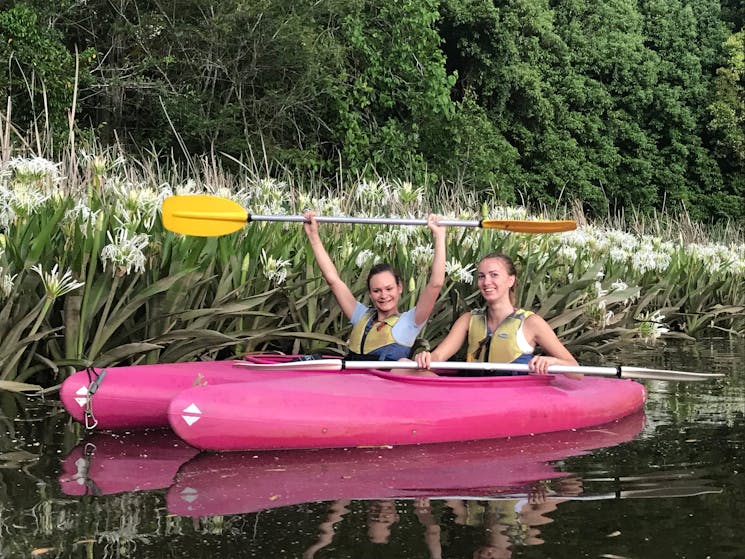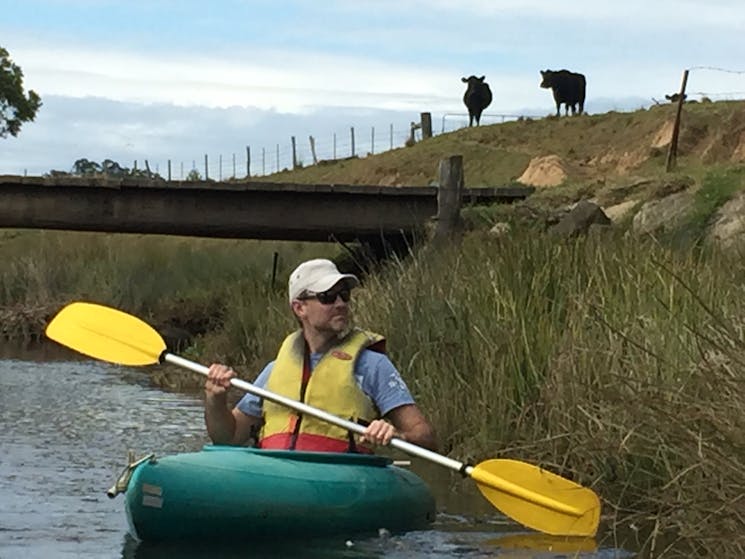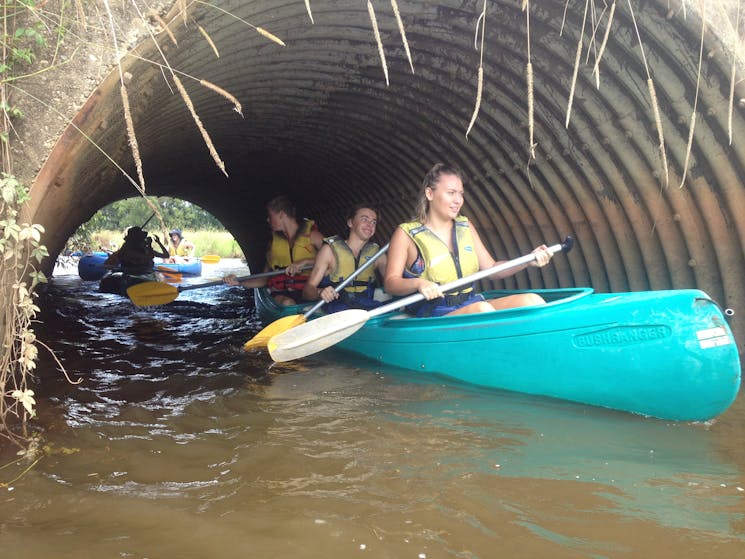 Bellingen Canoe Adventures
Overview
Bellingen Canoe Adventures offers canoe trips to all ages, from beginners to the more advanced - flatwater, whitewater, sunset and full moon tours are available. They have single, double or triple…
Bellingen Canoe Adventures offers canoe trips to all ages, from beginners to the more advanced - flatwater, whitewater, sunset and full moon tours are available.
They have single, double or triple canoes and kayaks, and they are comfortable, stable, and flat bottomed, so you won't fall out! They even have footrests and backrests for your comfort.
Bellingen Canoe Adventures is a fantastic way to observe the rich ecosystems and wildlife, flora and fauna and the aquatic culture unique to the Bellinger River. You will learn about the former logging days and the original routes that the Bellinger River took.
What makes this a unique business is that you will learn about the indigenous significance and the ceremonies that took place in the Bellingen region - the Gumbaynggirr country.
You will be able to see cows rounded up by a cattle dog and watching them migrate from one side of the river to the other, a daily event.
They offer visitors sunset tours and once a month full moon tours. They even offer rapid flowing water canoe tours when the water is at the right level.
Swimming in clear water is also an option.
They are open seven days, including public holidays - rain, hail or shine!
Bookings are essential (via phone or email).
Read more
Read less