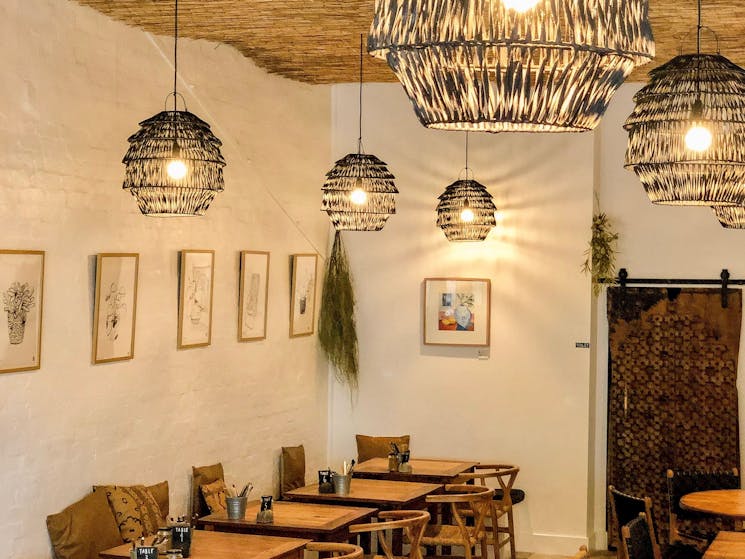 Earth Walker and Co
Overview
They are a café and general store situated on the south coast in Coledale. They opened in December 2016 with the ethos to provide, serve and educate their local community with local, organic and…
They are a café and general store situated on the south coast in Coledale. They opened in December 2016 with the ethos to provide, serve and educate their local community with local, organic and sustainable products and produce.
Their focus is sustainability and they are proud to recently be announced as the first business to be awarded Ocean Friendly by the Surfriders foundation.
Caters for people who use a wheelchair.