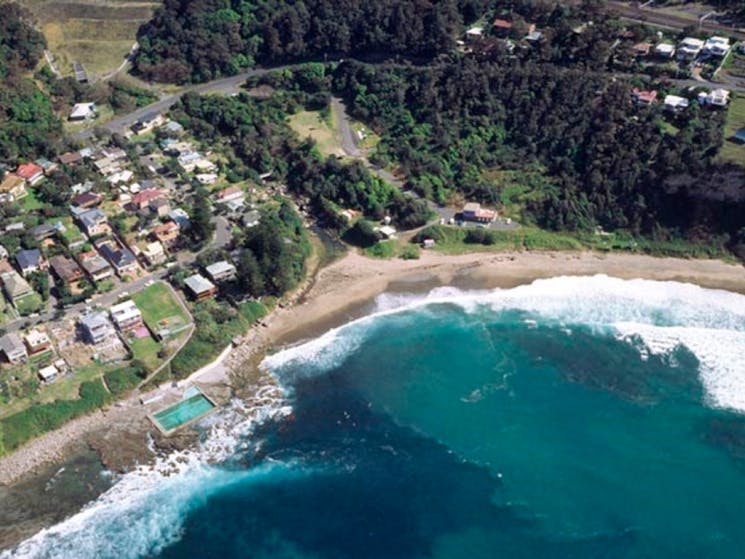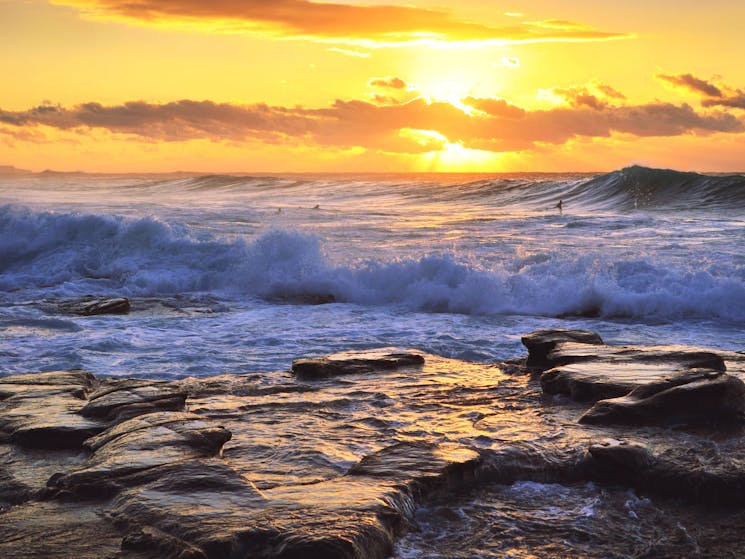 Coalcliff
Overview
Coalcliff is a suburb of northern Wollongong at the base of the Illawarra escarpment, founded in 1797 when survivors of a wreck set out to find Sydney and found coal here, which they used to make a…
Coalcliff is a suburb of northern Wollongong at the base of the Illawarra escarpment, founded in 1797 when survivors of a wreck set out to find Sydney and found coal here, which they used to make a fire for warmth.
Explorer George Bass was then sent by Governor Hunter to investigate, and found several seams that extended for some distance.
Coalcliff beach is patrolled commencing September to the end of the April school holidays.
Train Station, parking and rest rooms are available.
Coalcliff is beginning of the famous Sea Cliff Bridge coming from the North.
Read more
Read less