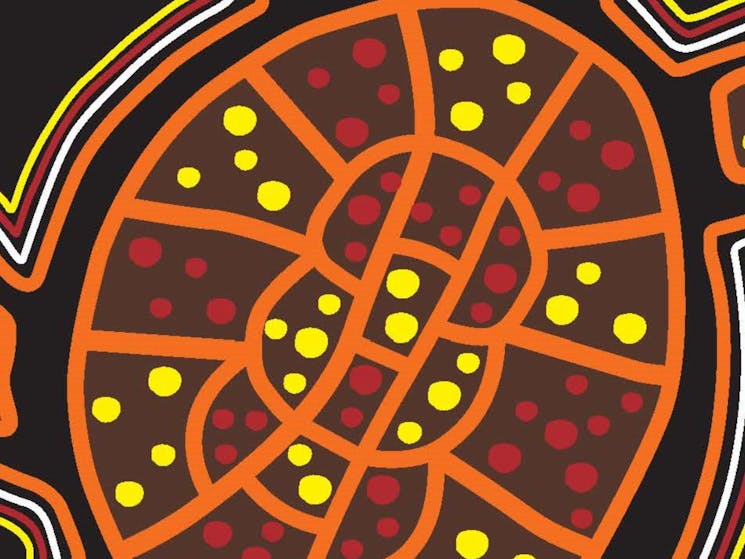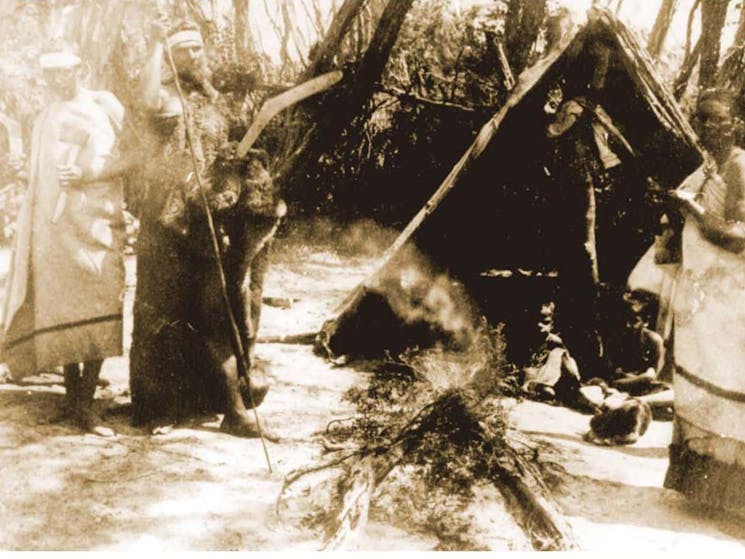 0

1
Bass Point Indigenous Cultural Walk
Overview
Take in the beautiful coastal views and read a series of interpretative signs that provide information about Indigenous occupation of Bass Point and Shellharbour City. The Walk tells a story of the…
Take in the beautiful coastal views and read a series of interpretative signs that provide information about Indigenous occupation of Bass Point and Shellharbour City. The Walk tells a story of the way Indigenous people connected with the land, movement patterns, diet, resources and tools.
In the past the Wodi Wodi tribe had a 'walkabout area' between Picton, Stanwell Tops, Marulan and Nowra and would camp at Bass Point. Today Bass Point is entered on the Register of the Australian Heritage Commission and is recognised as one of the two most important archaeological sites on the NSW coast.
Find out the interesting Aboriginal history with a virtual tour. Download the Tread Shellharbour App and follow the guided tour.