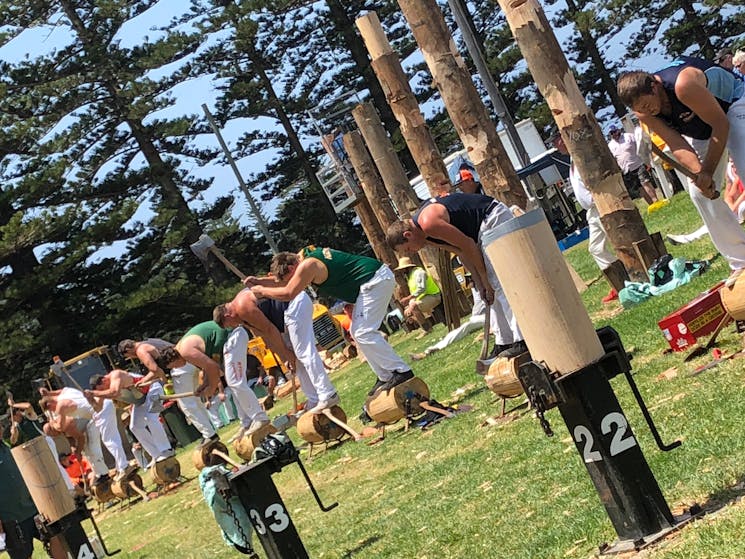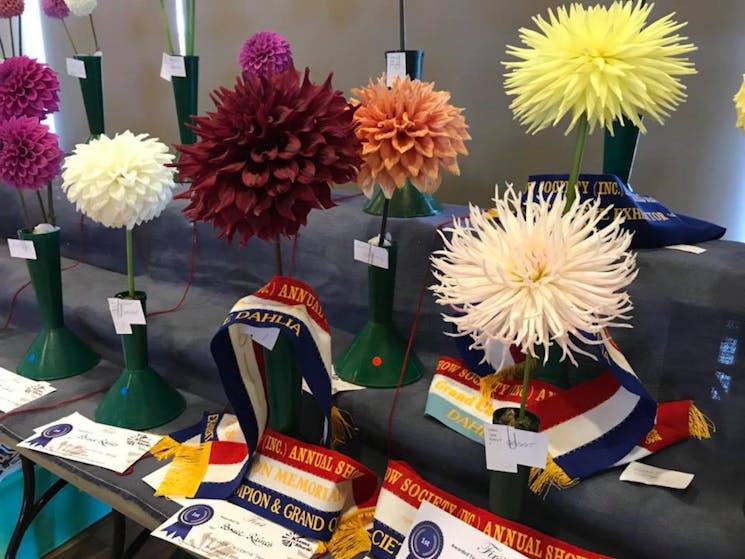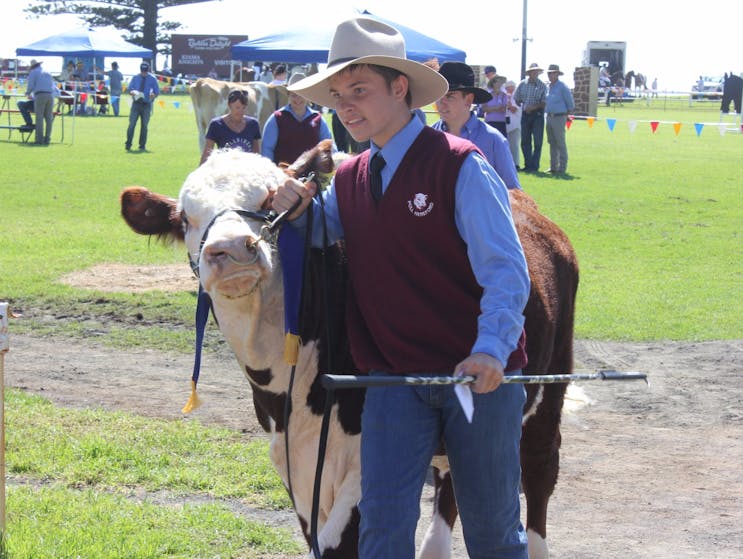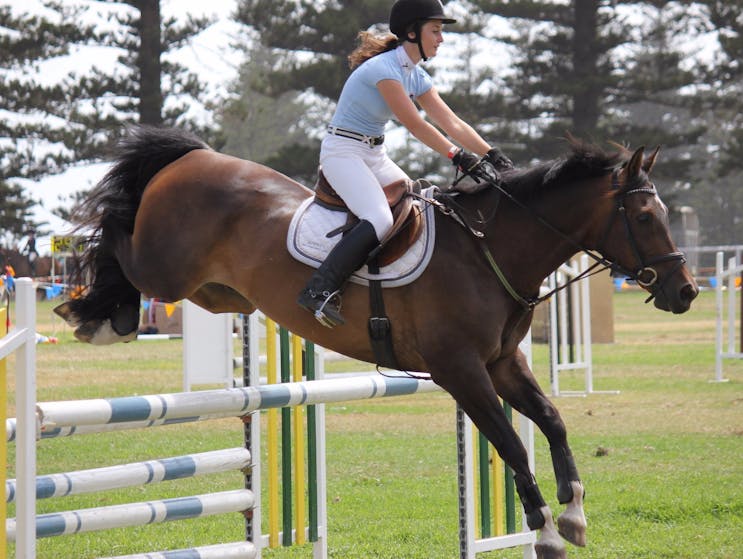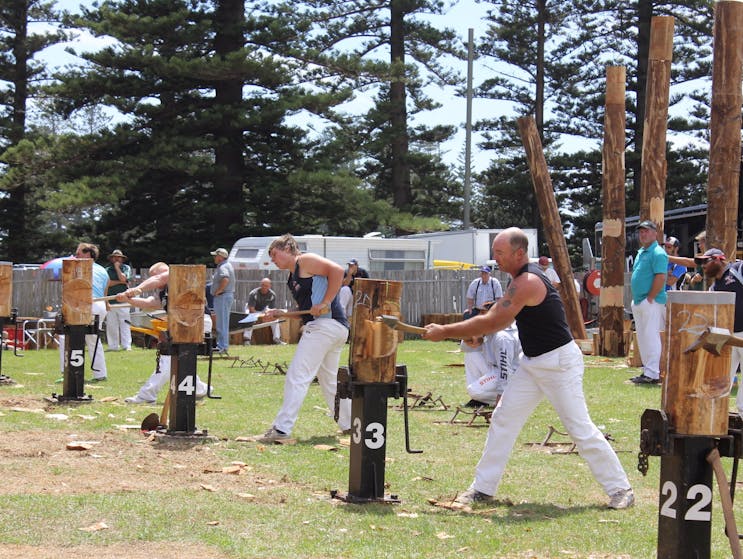 0

1

2

3

4

5
Kiama Show
Friday 22 January 2021 to Saturday 23 January 2021
Overview
The 173rd Kiama Show will be held in January 2021 . The longest running community event in the area, the Show is held on one of the most picturesque showgrounds in Australia, the Kiama Showground in…
The 173rd Kiama Show will be held in January 2021 . The longest running community event in the area, the Show is held on one of the most picturesque showgrounds in Australia, the Kiama Showground in Bong Bong Street, alongside Surf Beach.
The Kiama Show is the major event of the year that brings together business, agriculture and the community.
The Kiama Show includes traditional agricultural events including cattle, horses, showjumping, and wood chopping , the Kiama Showgirl competition, pet show, a wonderful array of over 2000 pavilion exhibits and a variety of cooking, craft and artistic demonstrations. A good selection of food venues are also provided on site.
Kiama Show offers first class entertainment including horse riding displays, whip cracking performances, farmyard nursery, street theatre, petite grande circus, climbing wall, carnival rides, and other activities for the whole family.
The Show concludes on Saturday night with a spectacular fireworks display.