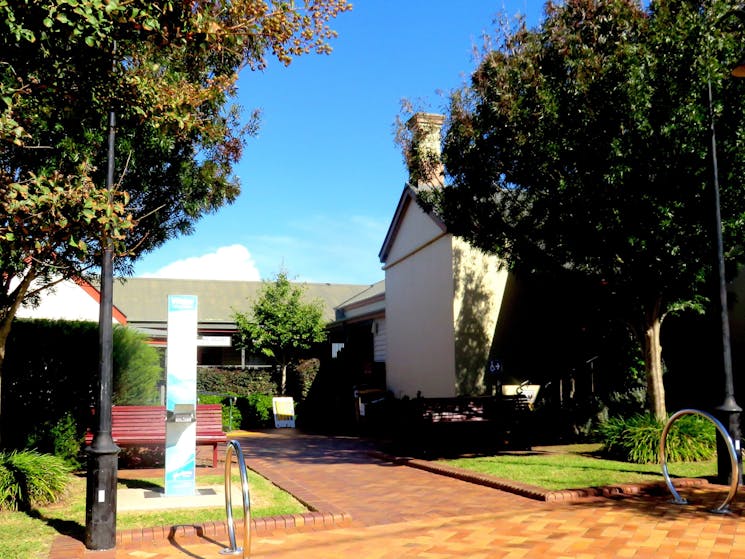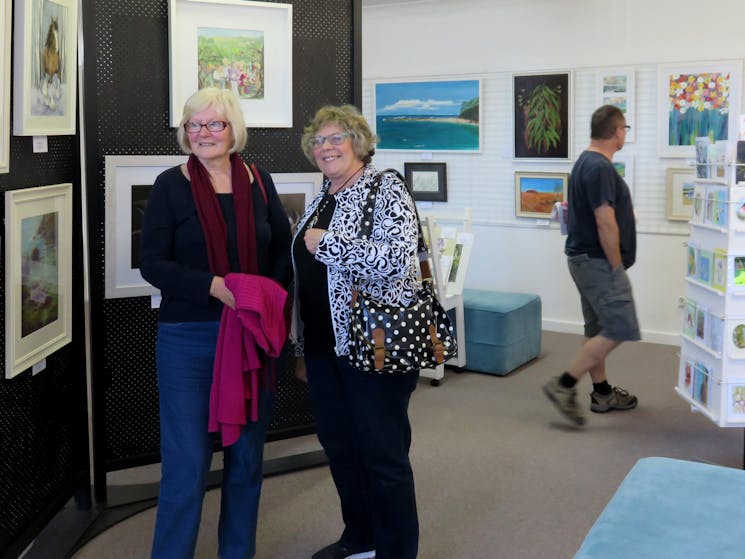 0

1

2

3

4

5

6

7

8

9
Millhouse Art Gallery - Courtyard Studios
Overview
The Millhouse Art Society is located in the Milton (NSW ) shopping precinct at the Courtyard Studios, together with the Milton Library, Milton Timber Gallery, Nulladulla Pottery and U3A. The…
The Millhouse Art Society is located in the Milton (NSW ) shopping precinct at the Courtyard Studios, together with the Milton Library, Milton Timber Gallery, Nulladulla Pottery and U3A.
The Millhouse Art Gallery features four exhibitions every year, which change at the beginning of each season.
The Millhouse artists also showcase their artworks at special exhibitions at the Ulladulla Civic Centre at Easter and Christmas.
All artworks are originals by local artists and are for sale at reasonable prices.
Hand-painted cards are always popular along with Cathy Murphy's children's books and stained glass by Mechelina Flynn.
Free admission and wheelchair access.