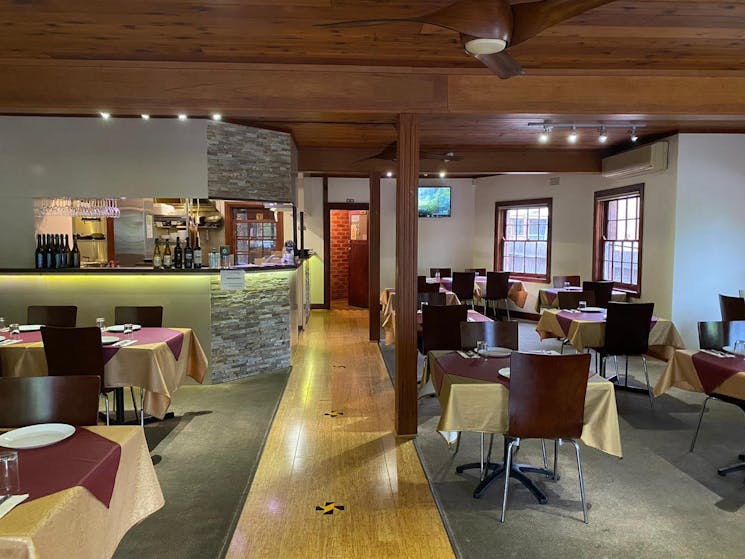 Valley's Curry House
Overview
Valley Curry House is a prime and authentic Indian restaurant that is proudly serving the Kangaroo Valley area. Kangaroo Valley is one of Australia's most beautiful and mystical valley. It is home…
Valley Curry House is a prime and authentic Indian restaurant that is proudly serving the Kangaroo Valley area.
Kangaroo Valley is one of Australia's most beautiful and mystical valley. It is home to Hampden Bridge, one of the oldest bridges in Australia.
We provide high-quality food for all, taking the utmost care in selecting individual dishes in accordance with the evolving taste of our customers.
Our aim is to make every dining experience unforgettable by combining fun and enjoyable ambiance with skillful cooking into one extraordinary dining experience.