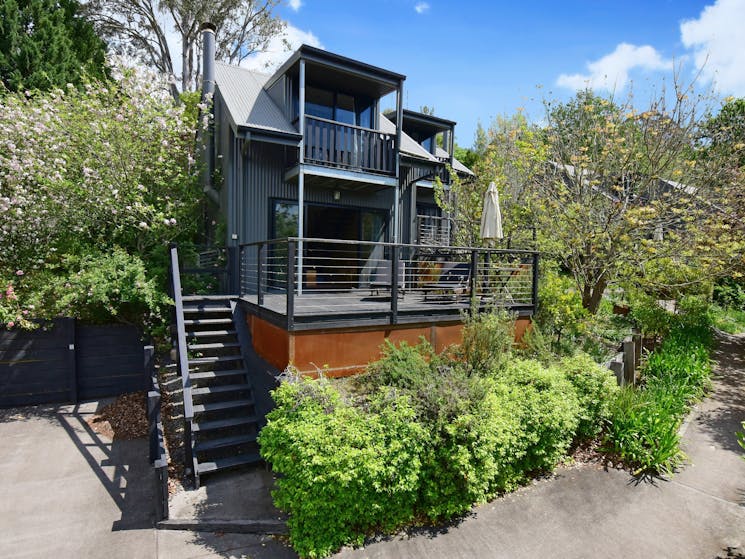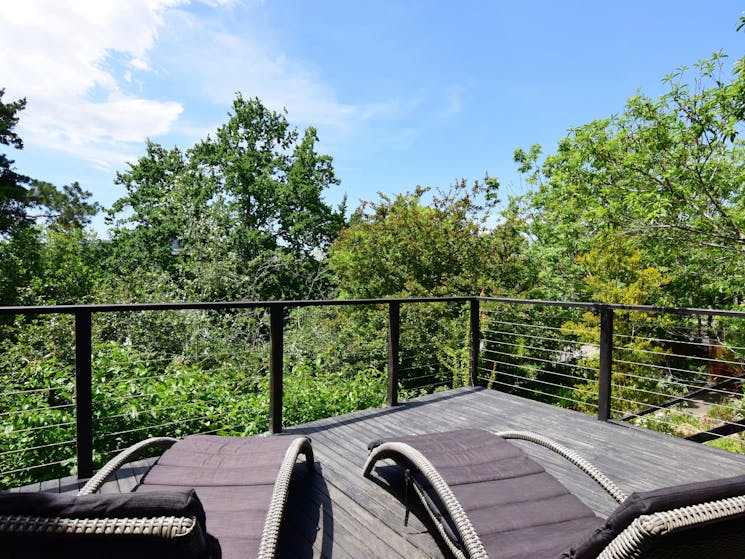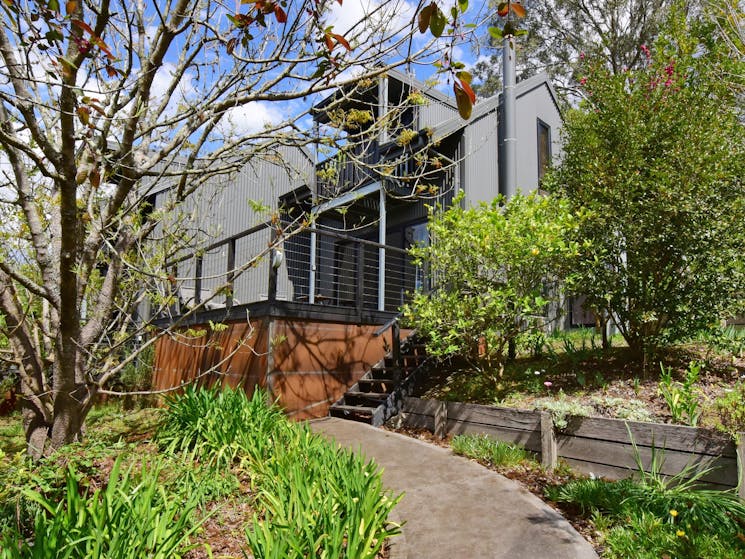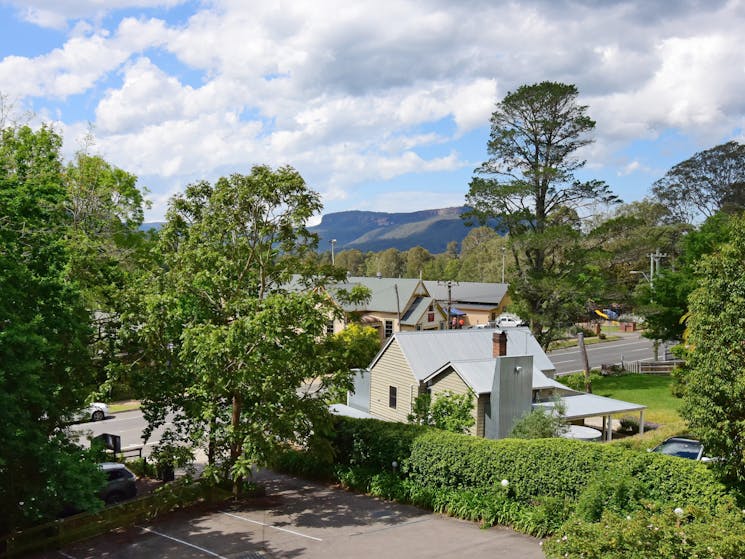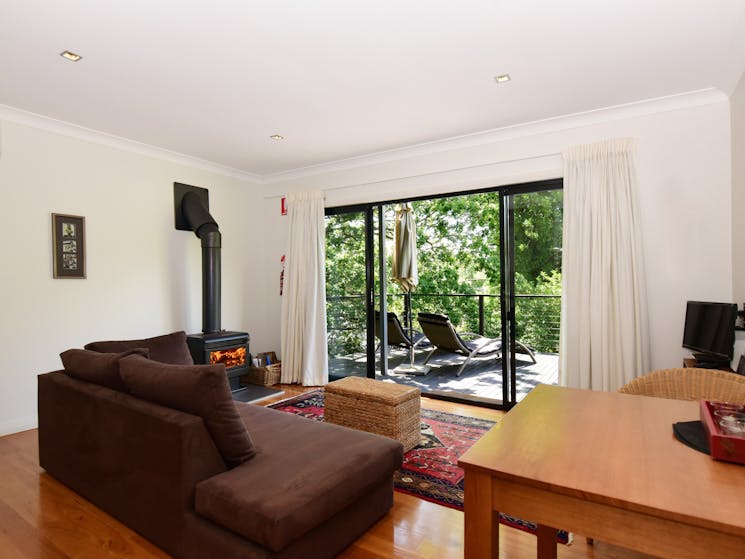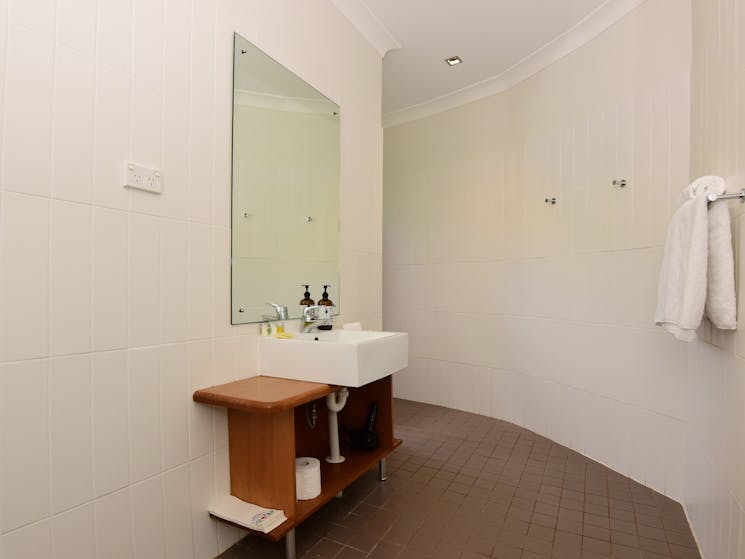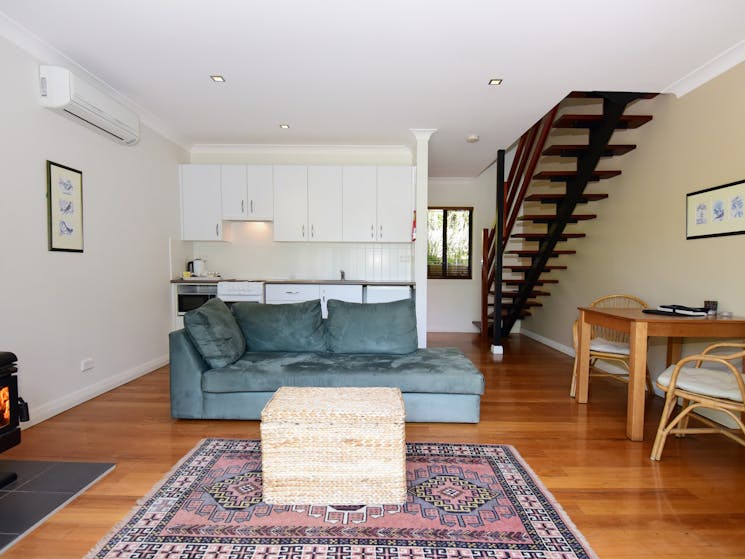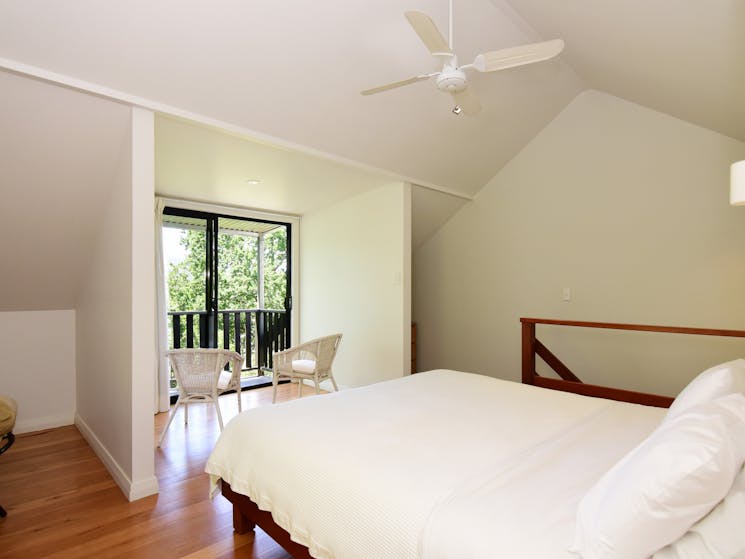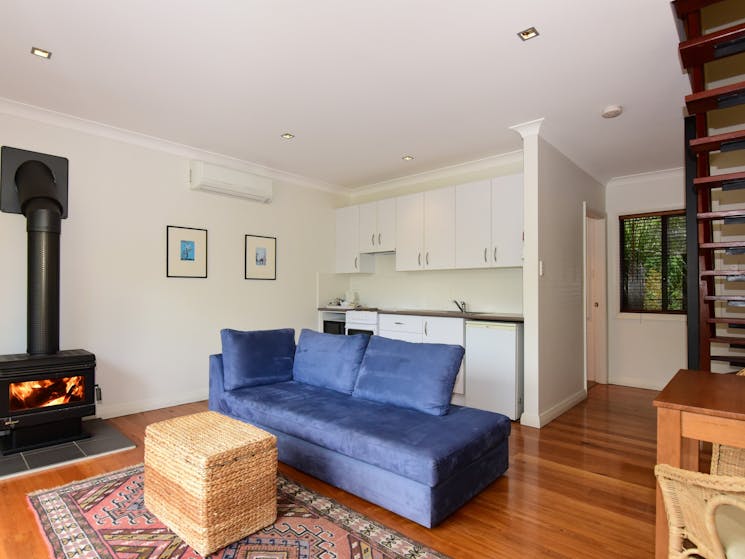 0

1

2

3

4

5

6

7

8
Cloudsong Chalets
Overview
Cloudsong invites you to relax and unwind in one of four uniquely decorated self contained chalets - close to the village centre and surrounded by lovely gardens and spectacular mountain scenery. …
Cloudsong invites you to relax and unwind in one of four uniquely decorated self contained chalets - close to the village centre and surrounded by lovely gardens and spectacular mountain scenery.
There are four private chalets that accommodate two people each with luxurious king size beds, fully self contained and facilities include air-conditioning, wood fire, television, DVD and player, microwave and fully equipped kitchen. Enjoy the ambience of a country village, stroll to the coffee shops and galleries and walk home under the stars after dining at a village restaurant or the local.
Summer offers long quiet evenings on the deck watching the sunset on the escarpments. Alternatively, in winter, enjoy the cosy wood fire.
Cloudsong is two hours drive from both Sydney and Canberra and close to local wineries, National Parks, historic sites, adventures activities, pristine beaches and beautiful natural scenery.