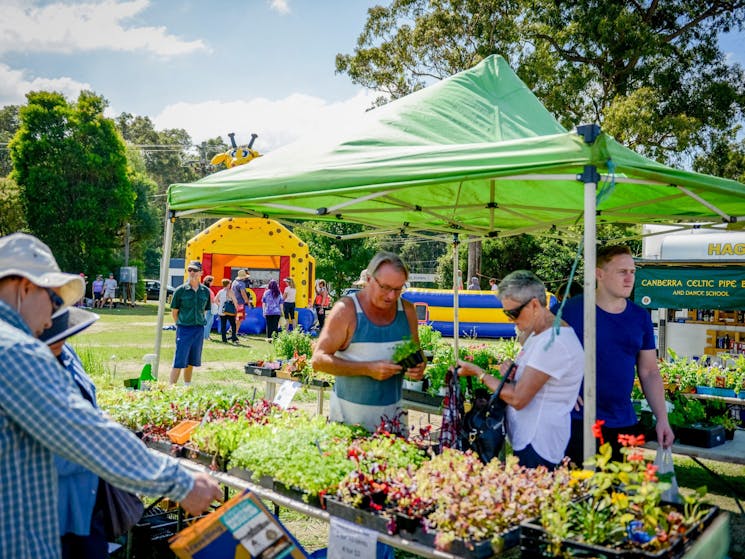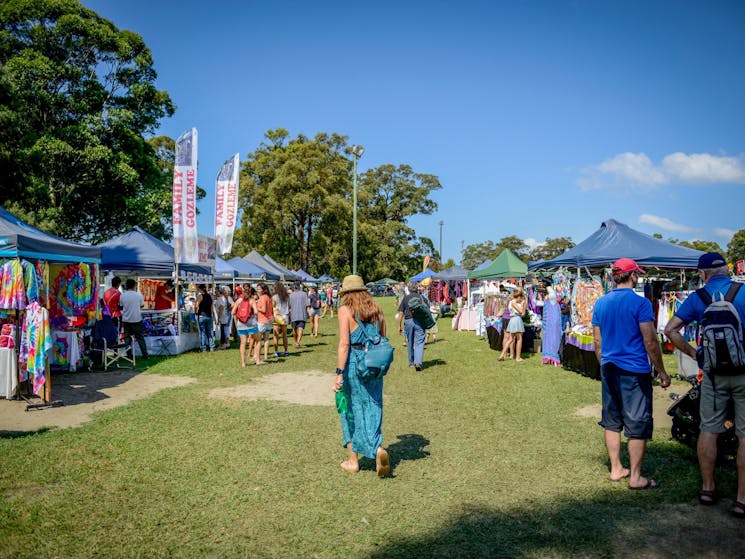 0

1

2
Huskisson Market
Sunday 13 December 2020 to Sunday 10 January 2021 (MONTHLY event)
Overview
The Huskisson Market is a monthly market with something for everyone, right in the heart of the seaside town. The market is held on the sporting ground adjacent to the Huskisson Bowling Club, on the…
The Huskisson Market is a monthly market with something for everyone, right in the heart of the seaside town. The market is held on the sporting ground adjacent to the Huskisson Bowling Club, on the second Sunday of each month.
You'll find live plants, unique arts and crafts, fresh produce, bric-a-brac and much more.
Be sure to explore this thriving community at the heart of Jervis Bay if the Huskisson Markets are on while you're in the area.