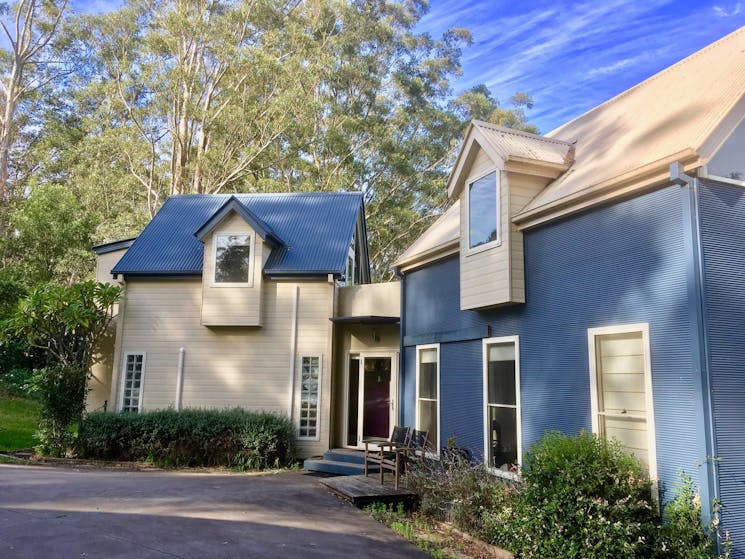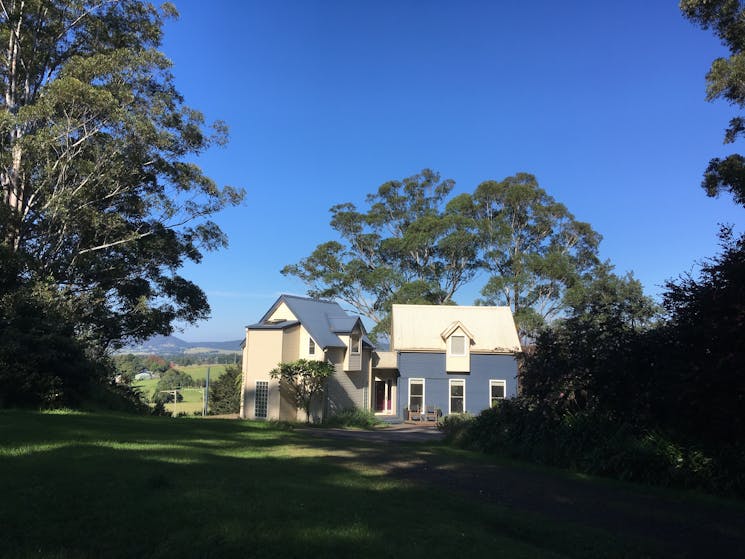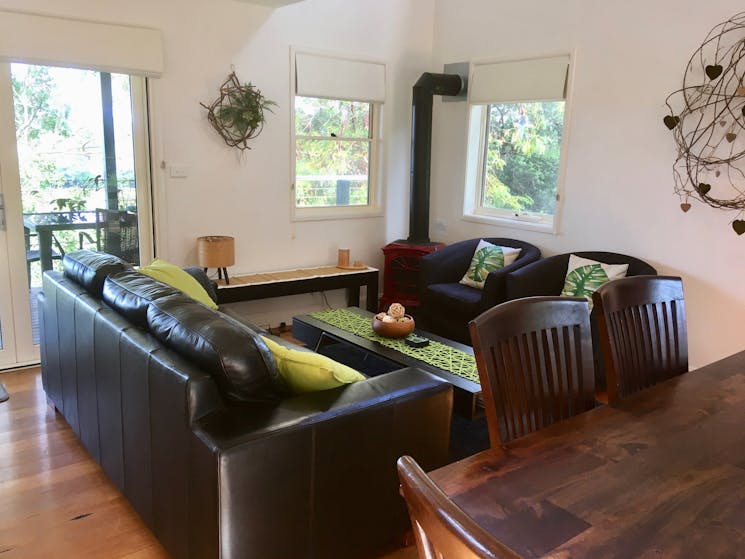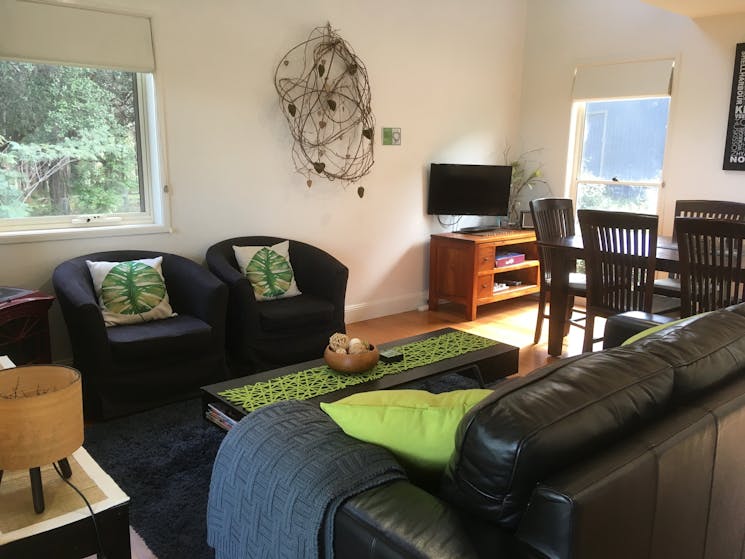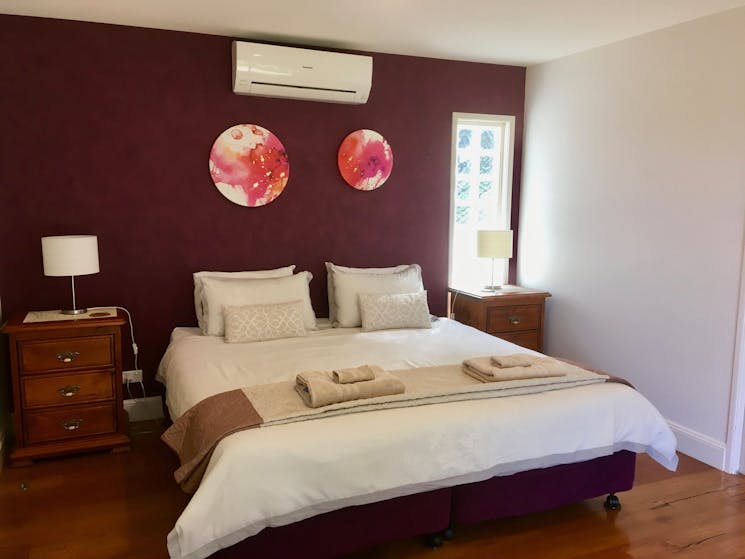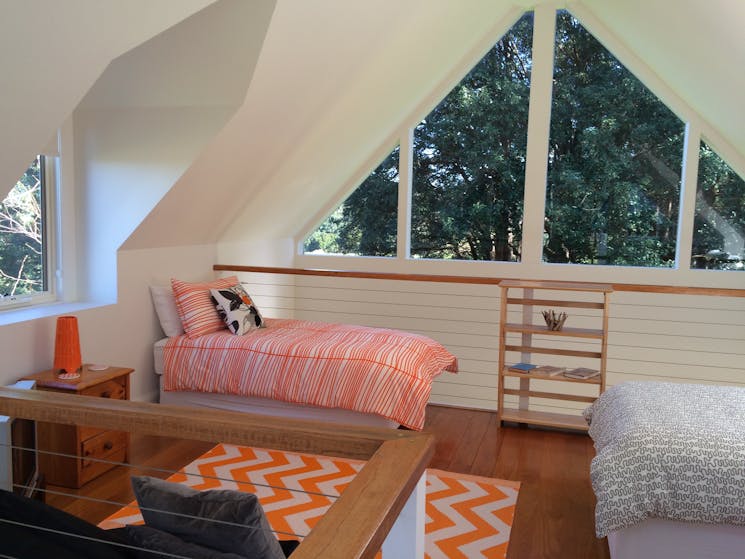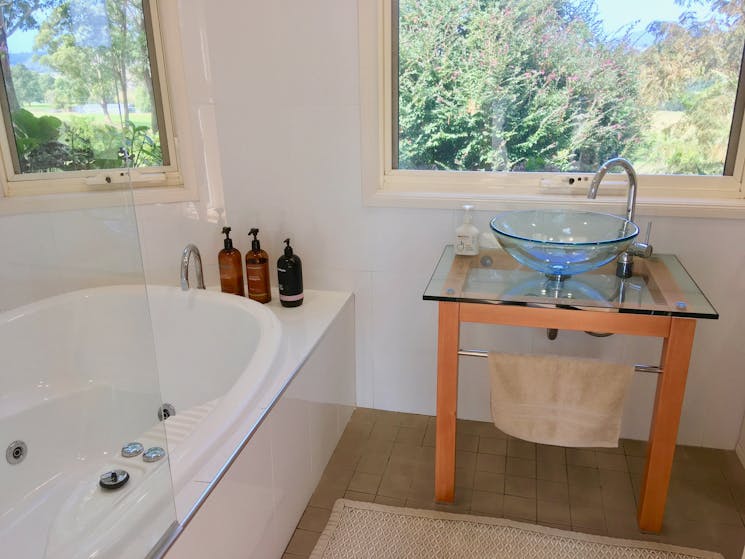 0

1

2

3

4

5

6

7

8
Haven Villa
Overview
Nestled in the foothills of Berry Mountain, just 2 kilometres south of Berry itself, they are less than 2 hours drive from Sydney and 2 and a half from Canberra. Let go of the stress and relax in…
Nestled in the foothills of Berry Mountain, just 2 kilometres south of Berry itself, they are less than 2 hours drive from Sydney and 2 and a half from Canberra. Let go of the stress and relax in their newly renovated swimming pool and soothe in the healing balm of nature amongst the ancient trees and wide green lawns.
They offer three beautifully designed villas each with their own secluded spot on their magnificent 25 acre property, offering expansive views across rolling pastures, forested slopes and the mountains beyond.
All their villas are fully self contained with luxurious touches that will make your stay a memorable one. Haven Hideaway and Haven Retreat are two bedrooms and would be ideal for a couples getaway or a weekend break for a small family, while the Haven Villa (three bedrooms) will accommodate a larger family or a group of friends.
A hearty, healthy locally sourced breakfast basket is supplied for all bookings and included in their rates.
*Please note that they have a 2 night minimum stay policy however we will consider requests for a 1 night stay for an additional surcharge (subject to certain dates).